By
Martin Rand, CEO of Pactum
Retailers around the world are facing an unprecedented situation. Regardless of size, commercial companies and brands are facing an onslaught of short-term challenges around health and safety, supply chain, labor force, cash flow, consumer demand and marketing. As the coronavirus crisis continues, there will be significant impacts to consumer behavior, product demand, and retail store, factory, and logistics services availability. The demand is either skyrocketing or plummeting to zero, and being a mega-chain is no longer a guarantee to be insulated from the fallout. No one is immune and suddenly there is such a thing as "too big to fail." 
With demand fluctuating dramatically, merchandising is suddenly hit with an enormous amount of expectations. Fashion, furniture, and electronics retailers are being hit hardest as consumers forgo discretionary purchases in favor of stocking up on food and household supplies, leading to bankruptcies of some of the country's most iconic chains. Grocers on the other hand continue to thrive, with consumers stocking up, but at a higher cost of operations, they'll be highly motivated to be better prepared for the omnichannel shopper and improve responsiveness to shifts in demand. Regardless of what the category of retailer may be, the demands involve keeping the shelves full or keeping their supply chains alive. And in addition to regaining their balance amidst so much volatility, enterprises are also feeling the pressure to deliver an added contribution to the bottom line.
The words "Never let a good crisis go to waste" ring more true than ever. Retailers should view this crisis as an opportunity to implement novel technologies, embrace innovation and come out stronger on the other end. Whether shaping in-store flow to encourage social distancing, anticipating shoppers' e-commerce needs or a myriad of other back of house applications, I see artificial intelligence shaping the future of the industry. At the cutting edge of this merchant movement, Pactum's AI can negotiate low value, high volume supplier deals automatically. Powered by artificial intelligence, the negotiation platform can be leveraged to boost business' ability to renegotiate a massive number of supplier agreements and long-tail deals, empowering them to be agile at handling volatile demand and rapidly evolving economic circumstances. For most large retailers, these long-tail deals have been neglected for years. This means a lot of value can be gleaned for both sides by renegotiating them. Pactum does exactly that, in an effortlessly automated way. 
Computers negotiate parallelly, not sequentially like humans, so they can perform dynamic pricing across all negotiations. Once implemented, Pactum's AI negotiation platform is autonomous, requiring little to no oversight. This frees up procurement professionals from tedious day-to-day negotiations, allowing them to focus on more customer-centric aspects of the business. AI negotiation empowers humans to focus their ingenuity and creativity on larger projects that matter.
The process is intuitive. Pactum's customer — often a buyer or procurement specialist — sends out an email with a request to renegotiate the current deal. The supplier simply clicks on a link and a chat-like interface opens. The system is pre-programmed with in-depth information about the supplier and can negotiate from an "informed" perspective. It communicates naturally,  based on behavioral psychology implemented by experts and  builds on thousands of interactions the system has had with humans. In short, thanks to its innate model of learning, the AI chatbot is a natural negotiator and comfortable conversationalist, who puts the supplier at ease. 
Will all of this automation make business less human? While it is true that with consolidation and globalization business has become less personal, AI is actually bringing a personal touch back to the business of negotiation. With retailers who handle huge volumes of supply chain transactions, there are cases where companies interact with their long-tail suppliers just once in five years. The AI, however, always has time for the supplier, is always informed with the latest data and can spend as much time as needed with the supplier to find the best deal for both sides. We have received such feedback as "The system was polite and it listened." Our customers' personal perspectives prove that AI can bring humanity back to areas where human interactions are not "profitable" anymore. At Pactum we believe that AI is the future of retail.
About the author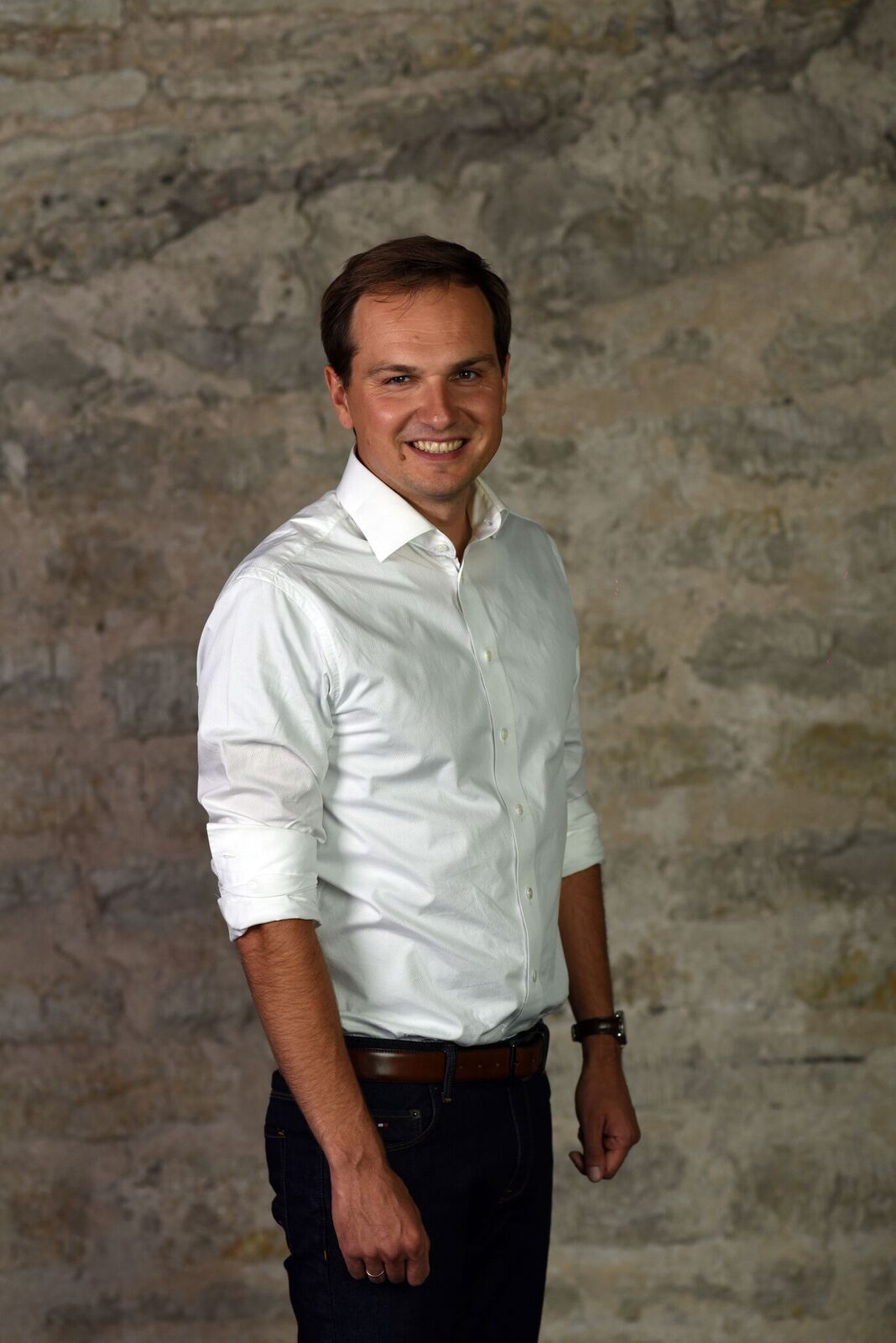 Martin Rand is CEO of Pactum, an AI-based system that helps global companies to autonomously offer personalized, commercial negotiations on a massive scale. Martin is an AI expert who has many years of experience leading successful startups and playing a vital role at global tech companies, including Skype, where he was a project manager, and Monsanto, where he was the Commercial Lead for Europe. Previously, Martin founded VitalFields, an innovative Estonia-based farm management startup, which was acquired by Monsanto. Martin is dedicated to developing AI that strongly aligns with human interests and values creating technology that supports humanity overall.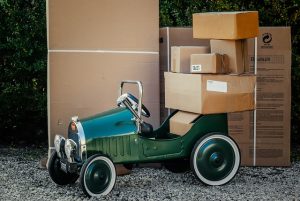 With the ability to track inventory effectively throughout the reverse supply chain, retailers can eliminate the time spent manually processing returns. Returns can be processed faster and sent to the shop floor more quickly, increasing the possibility of selling items at full price while decreasing the labor required to process returns.
Read More »