By Ryan Turner, Founder at The Email Funnels Agency
The Ecommerce industry has been on a rollercoaster ride of ups and downs since 2020 thanks to a pandemic which led to global supply chain issues, increased inflation of over 9%, and consumers being unable to walk in to their favorite stores for months.
Despite this, Ecommerce and online retail showed huge resilience – outperforming many strong industries which were unable to make the online transition.
According to new research Ecommerce as a category grew by over 65% during the pandemic era.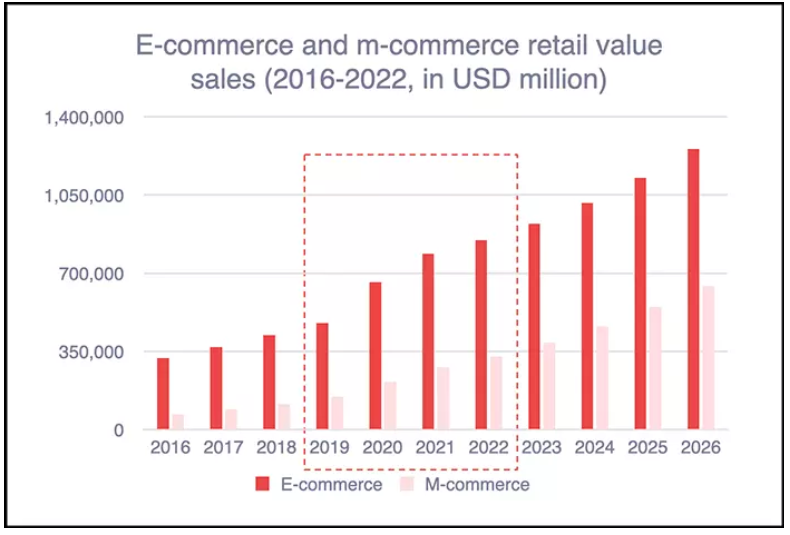 With the current growth trajectory Ecommerce sales volumes in the US are expected to hit 848 Billion by the of 2022.
The study highlights a few key stats about online retail's performance since 2020 showing just how strongly the industry continues to perform, painting a bright future for Ecommerce over the next 5-10 years.
Here are three of the most interesting stats uncovered by the research.
Ecommerce's Share of Total Retail Sales Grew by 36% during the pandemic.
Over the last decade Ecommerce and online shopping has been capturing a larger share of the overall value of retail sales in the US each and every year.
However, during the pandemic this share increased dramatically as growth in online transactions accelerated.
According to data from both the US Census Bureau and and Statista, the Ecommerce industry grew its contribution to all retail sales volume by 36% during the pandemic erc

Despite this large increase, as of July 2022 Ecommerce still only accounts for 14.3% of all retail sales in the US – suggesting the industry still has a lot of room for growth over the coming years as customers become comfortable making more and more purchases online.
Ecommerce stocks outperformed the S&P500, led by Etsy and Amazon.
Despite seeing large drops of around 50% during the first half of 2022 Ecommerce stock prices have still been standout performers over the last 5 years. The category has outperformed the S&P500 delivering an average gain of 203%, compared to 87% increases in the wider S&P index.
The surprising leader in the Ecommerce category was Etsy which saw increases of 512% from 2017 – 2022. Etsy was followed by Amazon with an 183% gain despite already being one of the world's most valuable companies.

With the US on the brink of a recession – and some analysts saying we're already in one – there remains a lot of uncertainty around the short term future of financial markets. Despite this, the Ecommerce category is still leading the major stock indices.
During the pandemic era Ecommerce penetration in the US grew by 74%.
Thanks to rapid growth since 2020 the total number of online shoppers in the US is expected to grow to 291 Million by 2025. This would give the industry an overall penetration rate of 80%.
During the pandemic Ecommerce's penetration rate grew by 74% as many people simply had no choice but to begin buying items online which they traditionally purchased from physical retail stores.

It seems the growth of Ecommerce as an industry is unstoppable, and the pandemic only accelerated it. There do not seem to be any signs of this slowing down, even though most US shoppers are now regularly visiting retail stores again.
Ryan Turner, Founder of The Email Funnels Agency who published the research commented:
"In early 2020 where there was so much uncertainty in the world, most people in Ecommerce were worried.
The primary concern was that consumers would simply stop spending and save money wherever possible. This would put a lot of direct-to-consumer brands in a tough situation in industries where cashflows were already tight, especially in high growth companies. However, a few months into the pandemic it became clear that many people were now just doing all of their shopping online, and in some cases spending even more than they did before the pandemic.
Many online retailers had record years in 2020 and 2021, as long as they were able to navigate the supply chain issues that disrupted many markets. We knew Ecommerce performed strongly during the pandemic, but some of the results of researched still surprised our team in a good way."
Despite the incredible growth of Ecommerce and online retail over the last decade, the industry still only drives $14.30 out of every $100 of retail spend in the US. During some of the most uncertain years in living memory Ecommerce remains one of the world's star performing industries.
Some analysts have predicted that by the end of 2023 the total contribution of Ecommerce to overall retail sales will have jumped from 14.3$ to over 24% in the United States.
About the author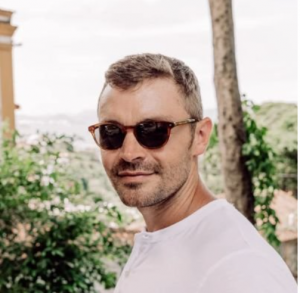 Ryan Turner is a 10+ year Ecommerce growth expert and founder of The Email Funnels Agency. Along with his team of Ecommerce experts he focuses on helping online retailers profitably grow sales via email marketing and SMS marketing using Klaviyo.
LinkedIn – www.linkedin.com/in/klaviyo-expert/
Twitter – twitter.com/notryanturner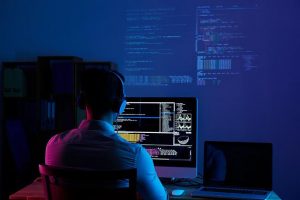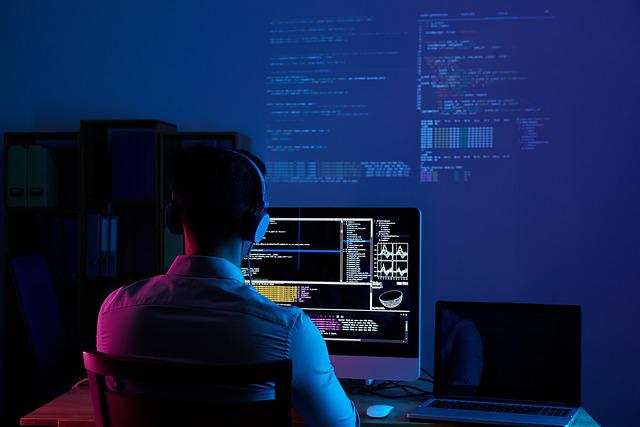 While retailers have more tech budget to spend, two-thirds still don't have enough resources and are challenged to hire and retain tech talent – particularly in the emerging tech space. As a result retailers want more value from their technology partners.
Read More »