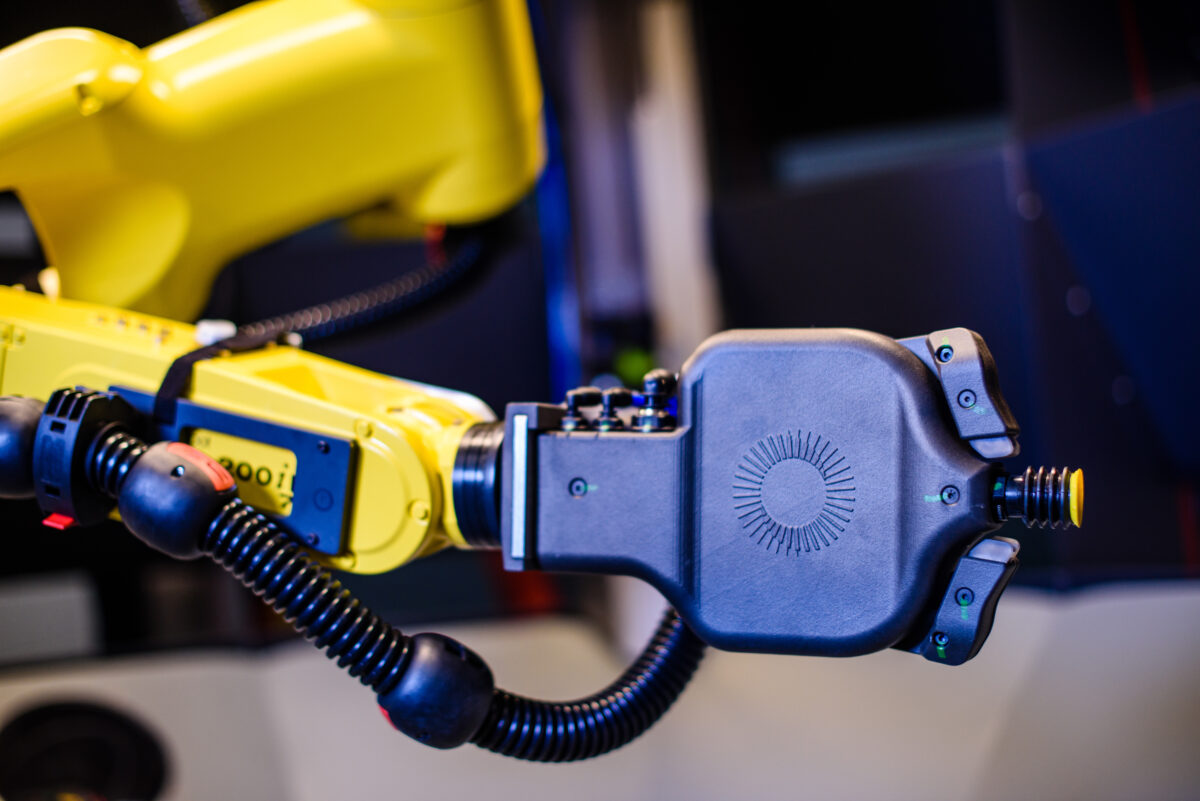 Sara Wojciechowski builds robots that keep supply chain operations at large retail distribution centers running faster each day.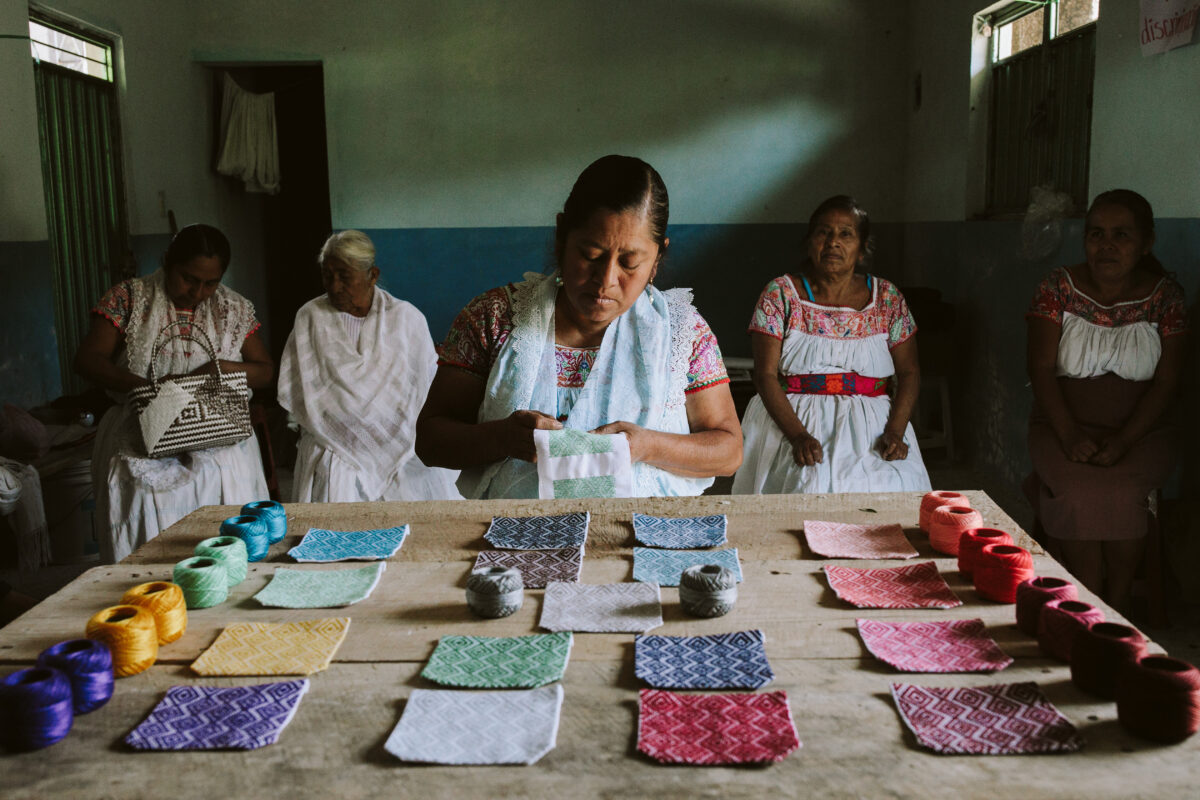 Consumers in developed countries are buying more products than ever, but millions of people are not being able to benefit from this market. Why is this happening?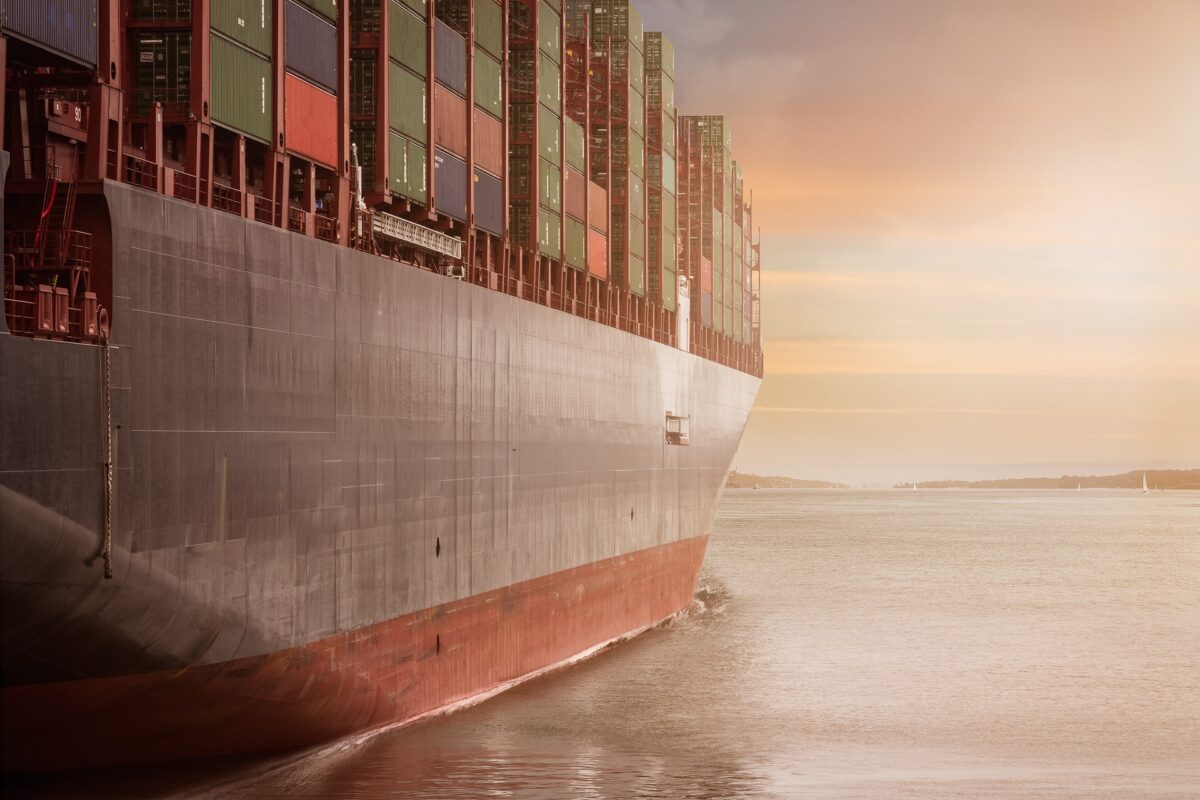 Gone are the days of trying to optimize the supply chain; now, it's mostly about survival mode.