By Sara Wojciechowski, Mechanical Engineer, Kindred
Sara Wojciechowski is a Mechanical Engineer at Kindred. More specifically, she builds robots that keep supply chain operations at large retail distribution centers running faster each day. Kindred is home of the cutting-edge piece-picking technology SORT, a robotic piece-picking system that uses artificial intelligence (AI), vision technology, grasping and manipulation algorithms to quickly and accurately pick and sort merchandise. 
SORT uses AI methodologies to improve the robot's capabilities continuously. The system evaluates millions of data points to calculate and execute an optimal pick strategy for each task in real-time. When the robot is first learning, it needs a robot pilot, like Wojciechowski, to take over the controls and show the robot how to pick up an item. 
The SORT system is a closed system with a robotic arm and a bin that holds merchandise in the middle. Situated in a circle around the robotic arm are cubbies. The system's cameras look at the merchandise in the center bin to compare them to tens of thousands of images stored in its memory. Using AI, it matches what it sees to those existing images to recognize the merchandise and where one thing starts and the other one stops.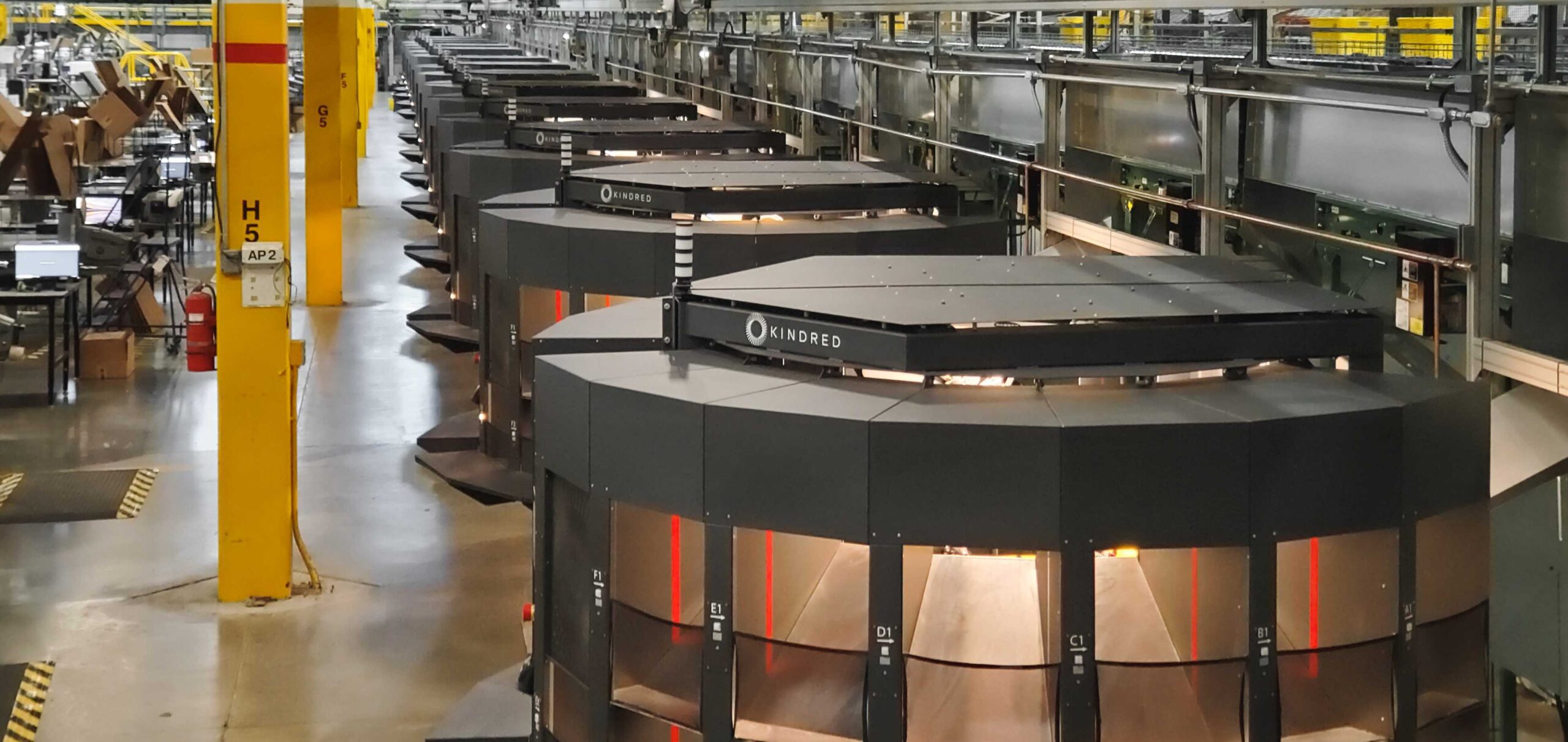 After identifying where each piece is, the robotic arm picks up an object using a unique gripper affixed to the end. The robotic arm quickly manipulates the item around to expose its barcode to one of four scanners inside the system. After the item successfully scans, the arm matches it to the appropriate order and places it into the corresponding cubby.
Using robotics, supply chain operations can double throughput. A single employee, assigned to operate and oversee at least two systems, can pack more orders as the robotic arm is doing most of the work. 
The Smart Robots as a Service (SRaaS) model allows retailers to quickly activate robotic solutions without making a huge capital investment. Customers can also scale up and down based on seasonal capacity needs using the SRaaS model and paying per successful pick. 
In order to optimize throughput, adapt to customers' specific supply chain configurations and pick rigid objects, robotic solutions must adapt and evolve. 
"The original SORT gripper was placed into distribution centers for Gap Inc. and other national retail and e-commerce companies," explains Wojciechowski. "It picked up polybags and a few other things. However, we learned that the gripper was picking up two pieces at once – what we call mismatches. We needed to optimize it to pick up one item at a time."
The AI and Machine Learning (ML) teams shaved a few percentage points off the mismatch rate, but significant advancements would require mechanical improvements to the gripper. The new iterative design that utilizes a vacuum cup to apply more precision to the item picks and reduce the number of mismatches.
The new gripper used a combination of pinching, grasping and suction to achieve more refined picks. The vacuum cup isolates the object and has two fingers that close around the item and hold on to the bag. Since apparel in polybags is conformable, the gripper can apply more force while also moving at faster speeds, without a concern it would damage the product. 
"That is what's unique about offering Smart Robots as a Service," says Wojciechowski. "We can gather so many insights from the field about how it's working. Our success comes from that collaboration with our customers and our ability to integrate SORT into any space."
Looking to the future, Kindred wants to expand its customer base and support other diverse supply chains with the SRaaS model. Gripping larger items that have rigid edges, like shoe boxes or make-up packaging, is the next big challenge.
"We need something more adaptable," says Wojciechowski. "Our customers get excited about the idea of using robotics and AI to pick up rigid items because they haven't seen that as a solution in the marketplace yet. Although our current suction gripper does well, we want to provide customers even better performance."
The team has focused on seven concepts ranging from grippers that are soft and squishy like a conformable silicone lattice, to a sophisticated electronic hand with motorized fingers. The team explores every concept thoroughly, advancing through prototype phases to design-for-assembly (DFA) and design-for-manufacturing (DFM) stages. 
In every phase, they put each gripper design through its paces on the SORT system. They evaluate how the concept performs against the company's two key performance indicators – throughput rate and mismatch rate. The winning gripper has yet to be revealed. Whichever one Kindred rolls out, it's sure to help customers meet their ever-increasing throughput goals, while advancing Kindred into the next frontier of supply chain technology.
About the author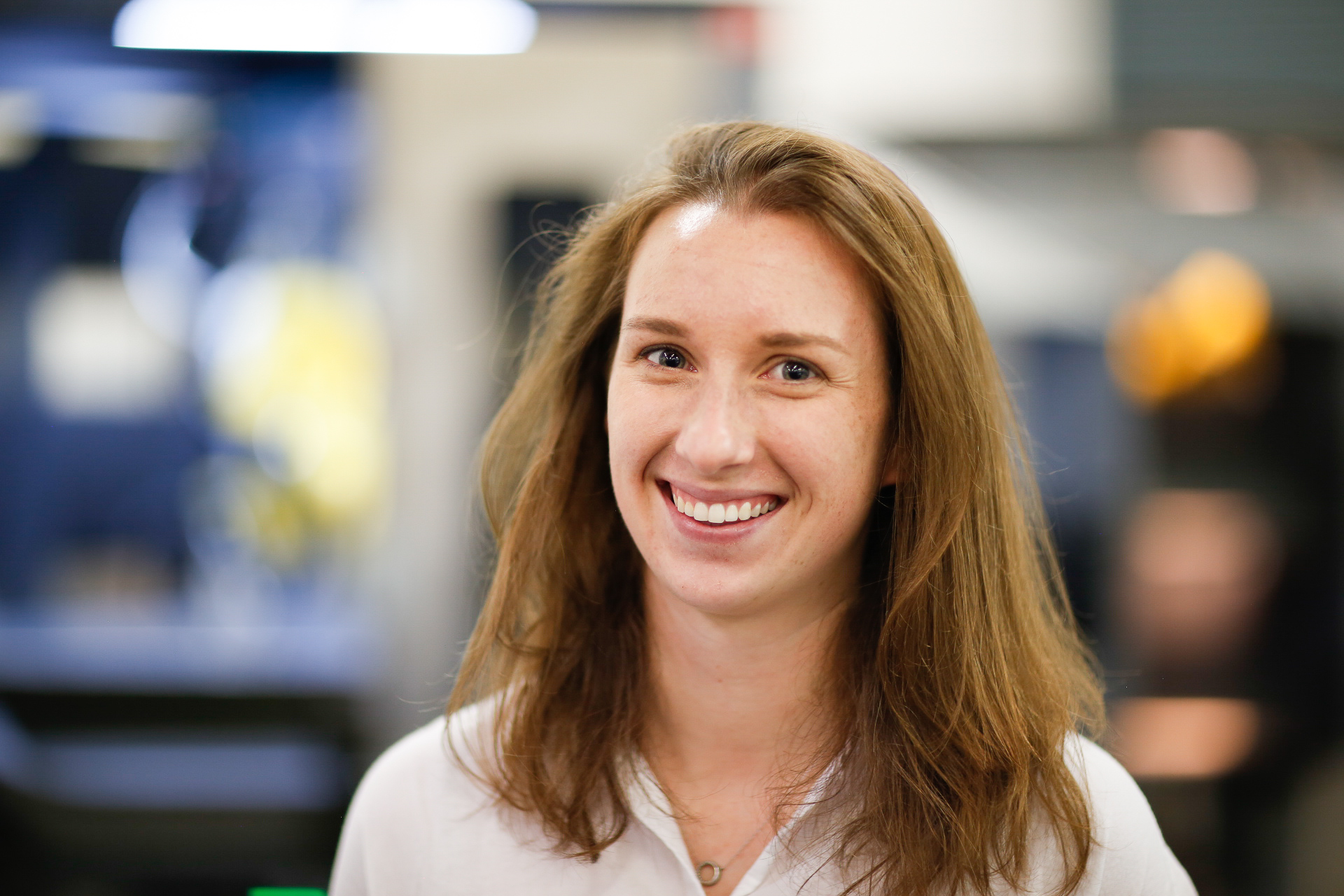 Sara Wojciechowski is a Mechanical Engineer at Kindred. Sara started as a robot pilot on the Kindred AI operations team in 2017 and quickly moved into a role on the hardware team to redesign the gripper on the SORT robot. 
Currently, her role explores new technologies to solve the problems of grasping varying items. She also supports and maintains current SORT robotic systems in the field.
Sara graduated from Tufts University with a degree in Mechanical Engineering.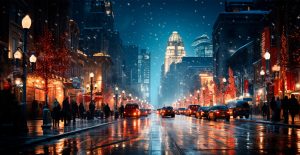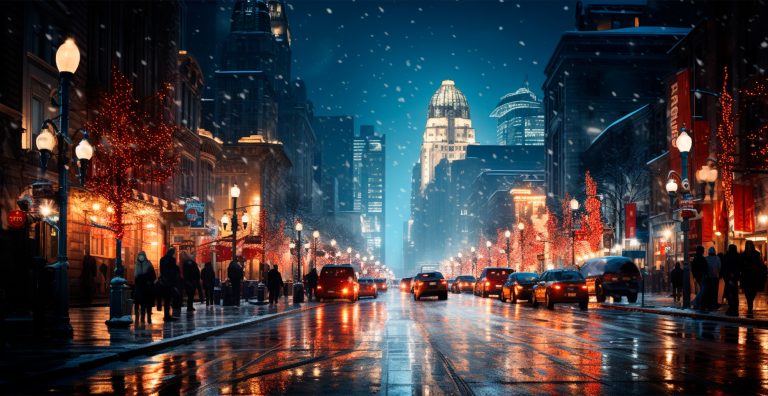 With the holidays fast approaching, new research from Miconex shows that the majority of Americans are keen to support local retailers. 24% will be spending up to $1,000 during the holidays, and 78% worry about finding the perfect gift.
Read More »