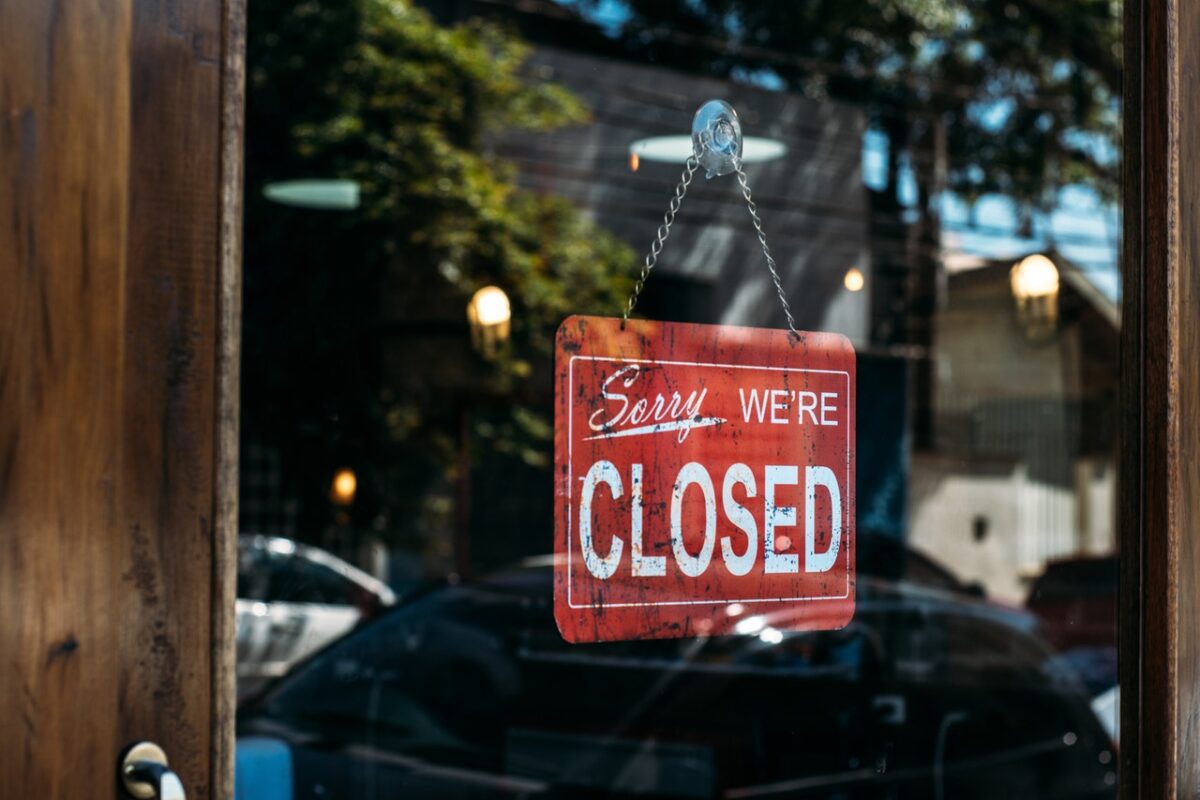 Usually an economic crisis would herald the rise of second-hand shopping but not when there are psychological fears about contamination.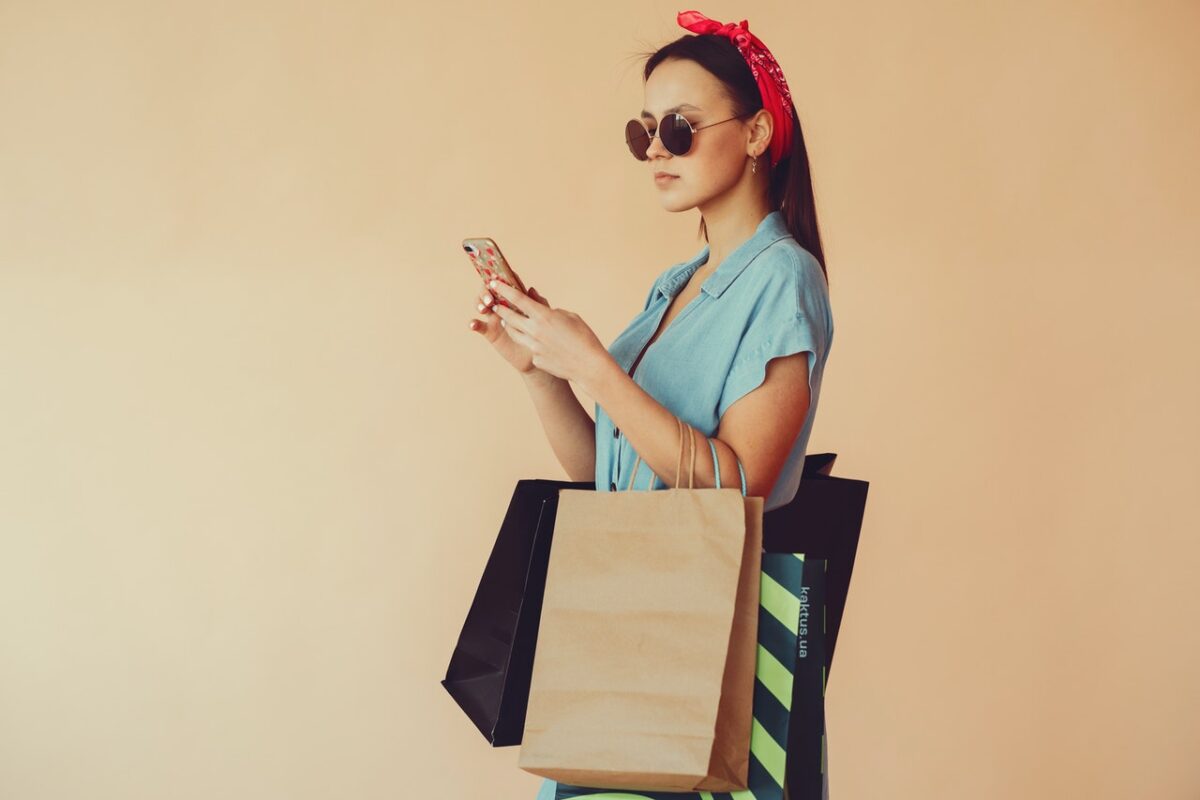 As new generations gain more spending power, they are creating seismic shifts in the retail landscape, forcing retailers to transform and adapt to their buying behaviours in order to remain relevant.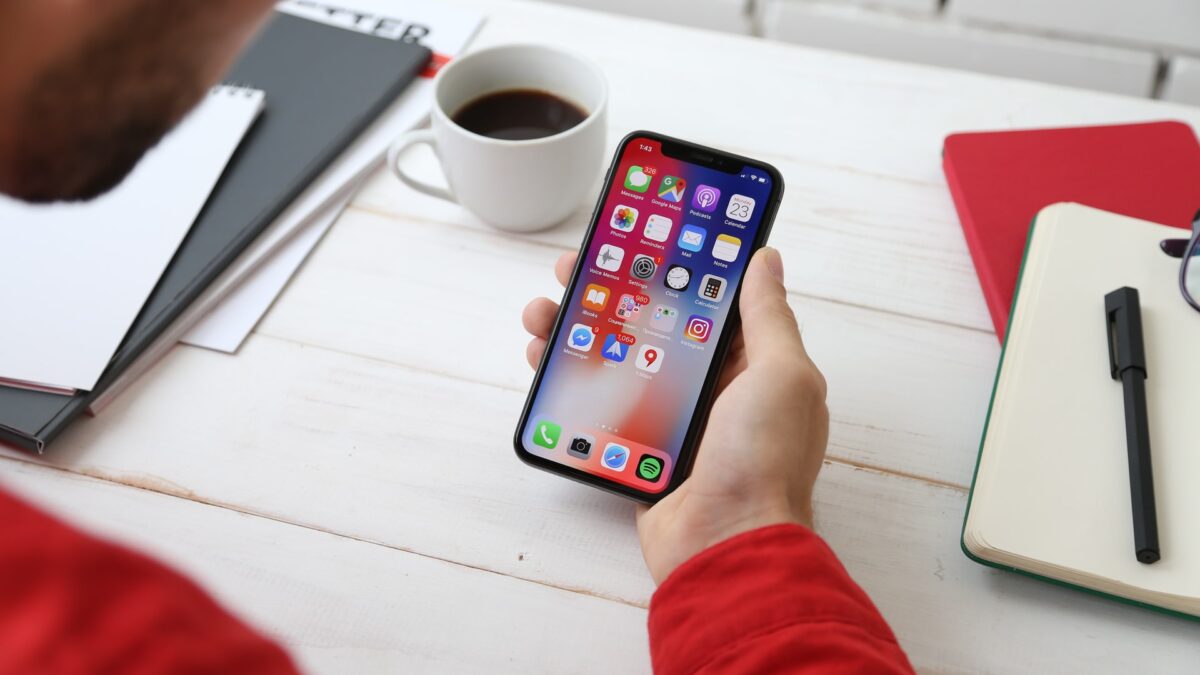 The global pandemic is drastically changing the lifestyle and behavior of most Americans, specifically the way they shop.