By Harry Luscombe, CEO, Boodil

The UK is one of the most advanced and mature markets for Open Banking technology, however the adoption rate shows that only around 10% of people have actually used an Open Banking Service (Source). If you asked the average person what Open Banking is, you would probably be met with a perplexed look. Even more so, if you had asked them if they'd ever made an Open Banking payment. 
Card payments which have been around since 1966 in the UK, still heavily dominate the checkout, with close to 2.5 billion credit and debit card transactions happening in a single month in August 2022 (source). Compare this to Open Banking payments where the total number of transactions were 21.1 million in the six months to March 2022. It shows a substantial disparity in consumer usage between traditional payment methods and Open Banking payments. 
This year, I believe will be the real turning point for the Open Banking payments industry. Businesses have started to embrace the payment method at an increasing rate due to its added benefits of significantly lower processing costs, instant settlement times and the eradication of chargebacks. Consumer adoption has remained low, partly due to the availability of Open Banking payment solutions at the checkout but also due to the lack of incentivisation to check out this way. Once more businesses introduce it as an option, the benefits for consumers will need to catch up in order for adoption rates to increase. The demographic that are more open to using alternate payment methods are Gen Z and they expect more from their payment providers, in terms of rewards and redeemable points especially due to the fact that less than half of Gen Z consumers have a credit card, which is the typical way consumers gain points from spending with the likes of Amex etc. (source)
The stage is set for 2023 to be a strong year for Open Banking payments. Sentiment surrounding a more seamless and secure way to pay, the main focus. With Open Banking requiring bank level security or biometrics within the payment flow, consumers feel confident in the payment journey. This is also a much faster, less cumbersome and more secure process than the 2FA process now mandated by UK regulators – where the shopper has to wait for a text and then enter a code to sign-off a payment, or manually go into their banking application to confirm they have made the payment. 
Away from this, the economic crisis continues to dominate the headlines in 2023 with consumers facing heightened cost of living challenges. With recession looking to continue throughout the year, retailers must come to terms with the fact that consumer spend will be significantly reduced. Retailers will need to look at introducing more efficient ways of cost cutting and increasing profit margins which is where Open Banking payments can really come into their element. Open Banking payment solutions have the ability to provide these retailers with better cash flow via instant settlements and significantly reduced costs via lower processing fees; thus providing a real opportunity to demonstrate the value of Open Banking technology in the most crucial of times. Card issuers are continuing to syphon off $800 billion annually (globally) in charges for simple transactions highlighting the significant cost saving opportunity by drastically reducing these fees down from circa 3% to below 1%. 
The UK is  facing an inflection point with more businesses increasingly preparing to offer Open Banking payments in light of conclusive success cases, such as HMRC taking over £8bn worth of Open Banking payments. Such spreading enthusiasm should galvanise further adoption and improve understanding of this solution. Along with emerging solutions like non-sweeping variable recurring payments (VRPs) on the Open Banking horizon this year, we could see even more consumers and businesses making a series of payments ahead of time to better forecast spending and facilitate more informed decisions. 
To summarise, consumers now demand faster and frictionless ways to pay, along with a wider choice in the payment methods available to them. Merchants who fail to keep up will bear the consequences as friction and absence of preferred payment methods will drastically decrease conversion rates. According to a study by Baymard, 9% of consumers have abandoned their carts due to limited choice in payment methods, and a further 17% of consumers abandoned their carts because checkout processes are too long or complicated. Given their speed, security and simplicity, Open Banking payments are a silver bullet for this checkout conundrum and that is why we believe 2023 is the year that Open Banking payments really start to come into effect. 

About the author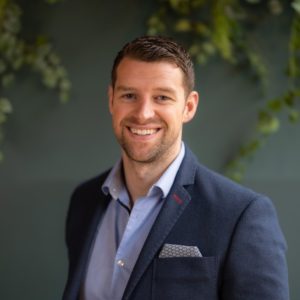 Harry has over 10 years experience across payments, technology and e-commerce. He is now the co-founder and CEO of Boodil, a fintech that provides a secure and developer friendly cardless payment solution accessible via an API.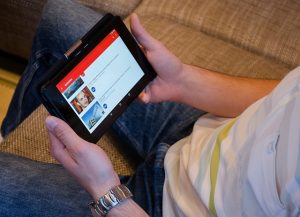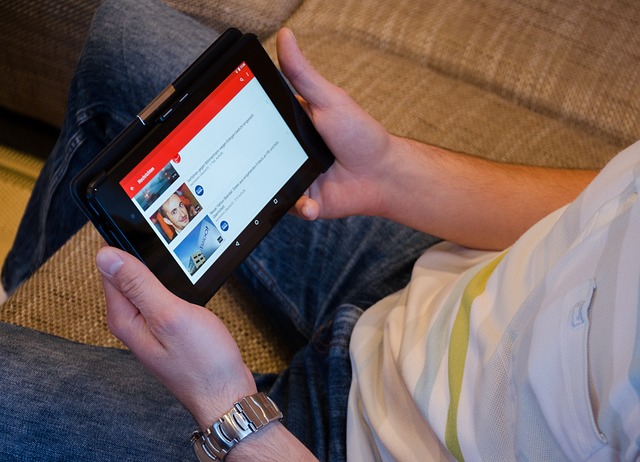 With more than half the global population engaging with social media platforms, Social Commerce is growing exponentially. Derek Chew, the CEO of Fullmoon Digital, explains that agile marketing strategies that leverage Social Commerce have become mandatory for a brand's success.
Read More »