By Martin Bysh, CEO of Huboo
One of the many consequences of COVID-19 is that many retailers have been forced to rethink core elements of their business – from how they model their supply chains, to who they sell to, to how they sell. This type of planning used to be the preserve of large enterprises. Going forwards, it will benefit smaller retailers to continue adopting this 'big business' mentality to strategic operations, whether that's identifying multiple sources of stock or spreading sales across a variety of channels.
People love a good retail success story, and in the UK we've heard many such stories in recent years – the vast majority of them within the ecommerce arena. There are hundreds of examples of independent businesses that have harnessed the power of the web and tapped into changing audience preferences to build successful online retail brands.
In recent months, however, scores of smaller retailers have come unstuck due to basic operational shortcomings and a lack of contingency planning.
They've found that it's no advantage having great customer service if supply chain issues make it impossible to deliver the goods on time; that having cash in the bank doesn't help if inventory runs out and there are no suppliers from whom to replace it.
Now, as a new cohort of physical retailers rushes to embrace ecommerce for the first time due to the impact of COVID-19, success will be determined by which companies are able to successfully anticipate the demands of digital-first operations and all of the potential risks that lie therein.
This type of planning and 'bigger picture' thinking used to be the preserve of large enterprises. Today it's an essential step for any ecommerce business.
For example, is the product range sufficiently diversified? When we began building our own business, we adopted a 'tent pegs and toys' mentality – the idea that we could sell tent pegs in summer and toys in winter to ensure year-round profitability. If it's not possible to diversify in this way, retailers need to think about what the alternatives might be, such as exporting to other markets, or being savvy with their marketing during the low season.
From a supply chain perspective, diversification could also be a sensible option – sourcing existing products from a wider range of suppliers, or taking on new products that are shipped from a totally different part of the world. Some retailers might even contemplate whether it's possible to manufacture, produce or assemble the products themselves.
Going forwards, this 'big business' mindset must be applied all aspects of strategic operations, whether that's identifying multiple sources of stock or spreading sales across a variety of channels. Every retailer must ask themselves what they can do to mitigate potential risks and assess the cost/benefit of every additional 'backup' measure put in place.
Finally, retail owners need to think about their own importance to the day-to-day ecommerce operation. Supposing they caught COVID-19 – what would the knock-on impact of their absence be, and how can this too be mitigated?
While moving into ecommerce offers a wealth of opportunity, it's a mistake to assume that this shift can be achieved in an entirely pain- and disruption-free manner. It has taken a global pandemic to make us recognise the benefits of preparing a Plan B and Plan C. Now, as ecommerce customer expectations start to return to pre-COVID levels, retailers need to be more methodical in how they plan and grow their operations – a significant time investment, for sure, but a vital act of future-proofing borrowed from the world of big business, that could make all the difference in tomorrow's uncertain post COVID economy.
About the author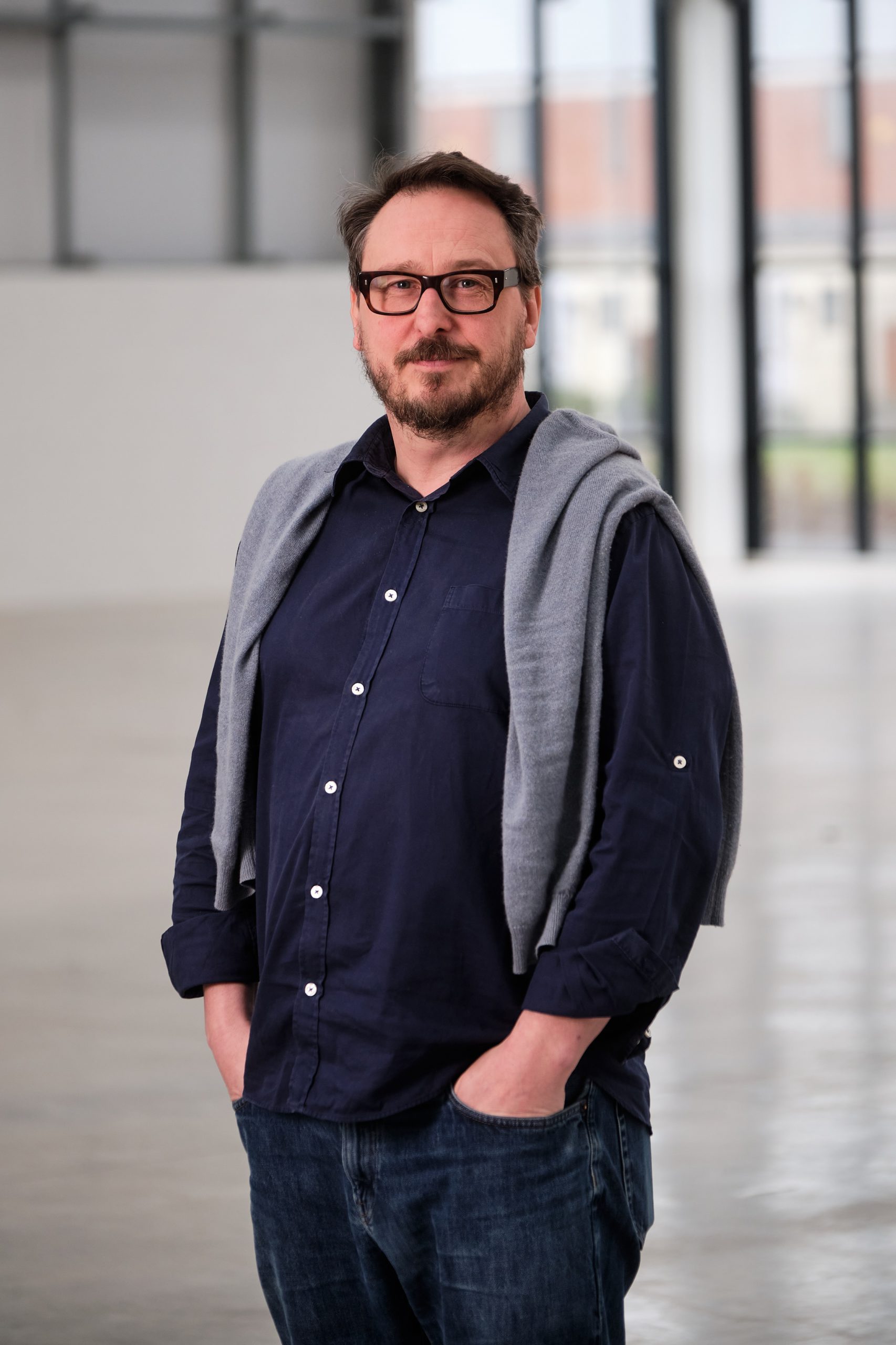 Martin Bysh is CEO of Huboo, a UK-based multi-channel fulfilment service for e-commerce businesses of all sizes.