By Andre Hordagoda, CEO and Co-Founder, Go Instore

There has never been a more important time for retailers to meet customer expectations. With economic uncertainty looming, shoppers are going to be very selective with the brands they choose to spend their money with. In fact, according to a recent study, 76% of customers say it is easy to take their business elsewhere and switch from one brand to another to find an experience that matches their expectations. 
Customer expectations refer to a set of behaviours or actions that customers anticipate when interacting with a brand. Expectations are constantly evolving – previously customers expected basic services such as quality service and fair pricing, but they now have much higher expectations and value personalised interactions and connected, multi-channel experiences. 
With customer experience expected to overtake both price and product as a competitive advantage, brands must meet and exceed their customers' expectations to ensure shoppers continue to spend and interact with their brand. To keep customers engaged, retailers must understand exactly what their customers expect from their shopping experiences and learn how to adapt their strategy to meet those expectations. 
Unique and personalised experience
Brands like Amazon are already delivering personalised and unique experiences tailored to each customers' needs – and shoppers seek this from all their favourite brands. Indeed, almost half of US consumers say they've purchased something more expensive than they originally planned because their customer experience was personalised.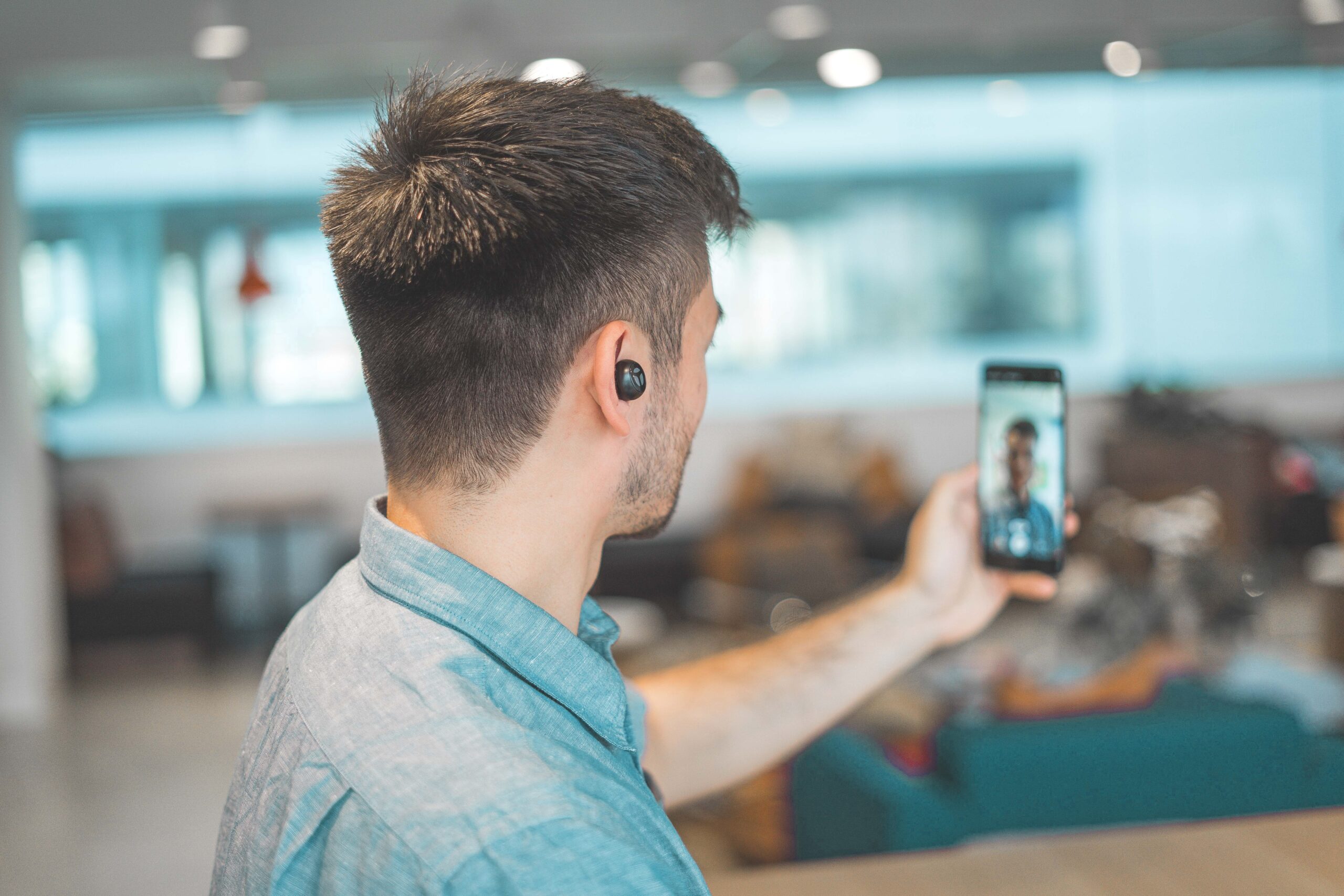 With such a significant portion of the population seeking a personalised experience, brands must ensure they are able to offer exactly that or risk losing customers to a competitor who can offer a tailored customer experience.  
Adapting how you engage
For years, brands have been looking for innovative ways to engage with their customers and meet their growing expectations and keep them returning time and time again. For instance, pop-up stores have become more commonplace and household names such as Nike now let their customers test out products in real sport play before buying. 
But the global pandemic has accelerated a growing trend of shopping online. As the world went into lockdown, customers had no choice but to shop online – and this consumer habit isn't expected to change soon as people continue to stay away from stores and continue to shop online. In fact, eCommerce sales now account for 16% of total sales when before the pandemic this figure was just 11%. 
With an increasing number of sales now taking place online, retailers around the world face a new challenge – meeting customer expectations from a distance as shoppers interact with brands from a range of devices and expect an optimum experience across all channels. 
How technology can help 
We know online shopping is here to stay. Just over a quarter of the global population are online shoppers as customers move away from traditional bricks-and-mortar stores and rely on digital shopping. But when it comes to making considered purchases, often customers seek expert support and guidance.
According to a recent survey, 80% of customers say they are more likely to return to an online shop repeatedly if they customized every shopping experience to meet their personal needs. Live-video solutions can offer that personalised experience using an in-store human expert who can make shopping recommendations based on a shopper's particular needs. 
Having that face to face human contact adds to any shoppers' experience and where they would expect human interaction in stores, the mass shift to online shopping impedes that connection from being as simple as it previously was. Working with live video enhances the customer experience, meets customer expectations and ensures your customers continue to spend their money, return and spend again and become an advocate for your brand as they share their positive experience.
About the author
Andre Hordagoda is the Co-Founder of Go Instore; a solution technology connecting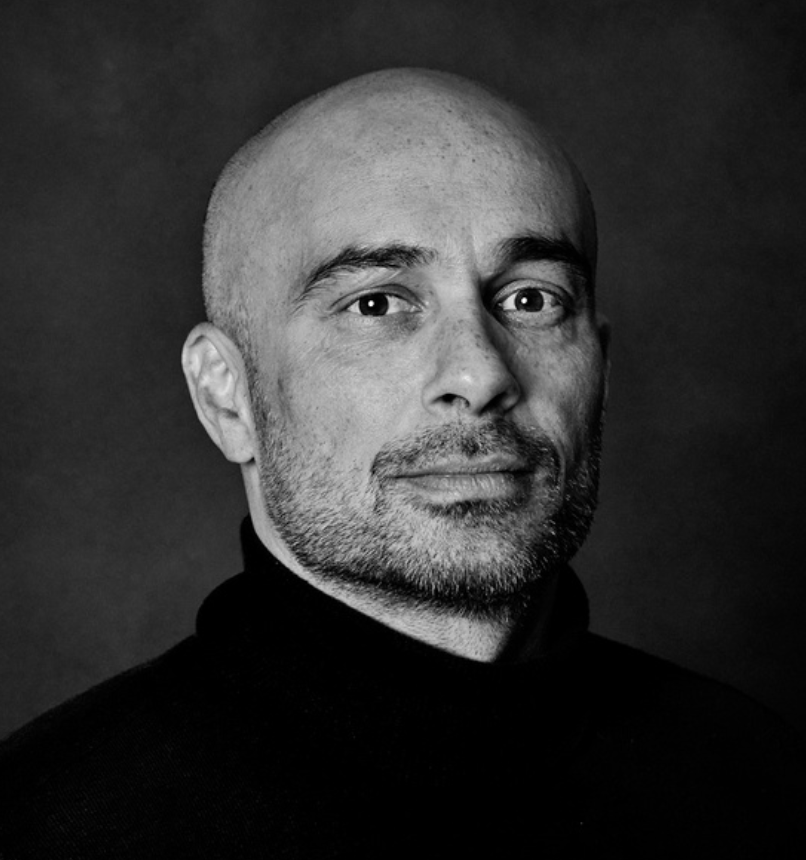 digital customers with instore product experts using an AI augmented reality, live video platform.  Over 2 decades, he has gained years of experience within ecommerce and has had a major focus on helping retailers improve conversion rates, AOVs as well as optimise customer experience using a myriad of technologies ranging digital personalisation, AI, CRM, web analytics and now live, immersive video.
Before launching Go Instore, Andre worked with large organisations including Experian and Smart Focus (formerly Emailvision) as well as undertaking leading positions, growing early stage businesses such as Peerius and SundaySky.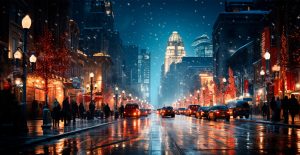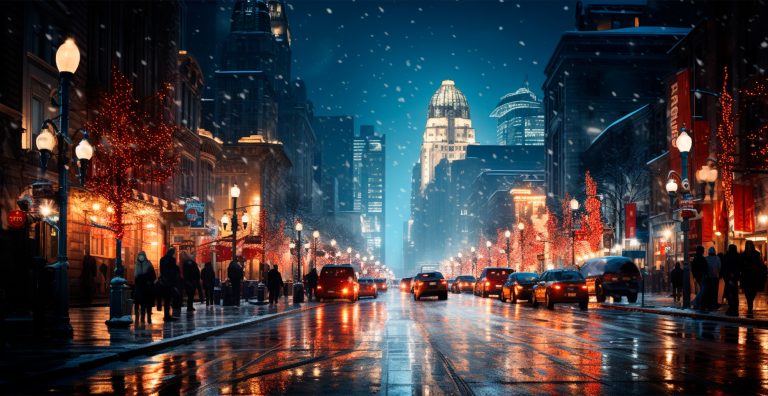 With the holidays fast approaching, new research from Miconex shows that the majority of Americans are keen to support local retailers. 24% will be spending up to $1,000 during the holidays, and 78% worry about finding the perfect gift.
Read More »