Data shows that the likelihood of your business being audited is low, but that likelihood has been increasing in recent years. If you sell online across multiple states and have met economic thresholds or have a physical presence, you definitely don't want to take that chance.
Expect It
In TaxConnex's recent market survey, more than one in four (26.7%) top finance professionals reported seeing an increase in state sales tax audits in the past two years. Almost half (48.5%) of respondents expect sales tax audits to become more frequent in 2022-23, and nearly one in five (18.5%) cited an audit as one of their chief worries for this year. 
Unfortunately, there's no playbook for determining the company profile that will attract a state's auditors, but there are measures you can take to assess your exposure:
Understand physical and economic nexus. Physical nexus – triggered by such factors as workers or stored inventory – has long been a way for companies to create sales tax nexus. Since the 2018 Supreme Court Wayfair decision, states have also been steadily creating sales or sales-volume thresholds for economic nexus. Knowing where you have sales tax nexus is the key to determining both your liability and your defense for an audit.
Learn the thresholds and qualifications in the jurisdictions where you have significant sales and review your sales tax nexus footprint periodically.  (Without sales tax nexus, you have no obligation to collect or remit sales tax.)
Evaluate taxability of your products/services. Not all goods and services are taxable in all jurisdictions. Tangible personal property (TPP) is generally taxable unless the specific type of TPP you sell is identified as non-taxable by statute or the client has a valid exemption certificate (see note below). Other products/services tend to have disparate tax rules across states and tend to change over time; software and technology solutions for example, are a fluid field for sales tax.
If you have exempt sales identified on your tax return, one of the first items an auditor will want to see are your exemption certificates. Keep these forms organized and up to date.  You will also want to verify that you have exercised some level of diligence in reviewing and accepting the certificates.  For example, accepting a resale exemption certificate from a non-profit claiming an exemption might not be appropriate.  Also, confirm the certificate has the name of the customer, their sales tax ID, it is dated, and signed.
It happened
You received a sales tax audit notice from a jurisdiction. Now what do you do?
Begin planning the resources you need for the audit. Consider using a specialist such as a CPA or sales-tax expert. You can also sometimes turn to your business contacts and trade organizations in your industry.
Outside consultants can primarily provide audit support in one of three ways: answering questions and reviewing workpapers throughout the audit process; analyzing audit findings to pinpoint mitigation options; and handling the day-to-day requirements of the audit as the main point of contact with the auditor.
If you decide to manage the audit in-house, you should plan to have a single point of contact from your company communicate with the auditor.  This person can control the tone and flow of information.  Also be careful who the auditor has access to and what areas of your business they have access to.  Overhearing "watercooler" talk can sometimes reveal aspects of the business that you may not want the auditor to know.
First moves. The audit notification should state the intended start date of the audit and the period under audit (usually at least 36 months), and it will likely list the records the auditor intends to examine. One of your first initiatives will be negotiating the terms of the audit, balancing the time you need to prepare/compile the data against the auditor's deadlines. Auditors are usually accommodating when additional time is required to provide data.
Paperwork. Have your data organized and prepared for the auditor. Understand where issues may be found and establish a plan to manage/address them during the audit. If possible, have an expert review your data/compliance process before the auditor arrives.
You can expect to provide copies of your filed returns and supporting data (including sales journals, exemption certificates and general ledger data supporting the returns). There's also usually flexibility in the volume of data required – sampling is quite common in sales tax audits. Requested records will often include items irrelevant to your business or to the scope of audit. When this happens, it's best you understand the objective of the audit and auditor.  Knowing which documentation to provide and when to provide it is important. 
Be professional. There is usually an initial in-person interview with the auditor. During this interview, you'll have an opportunity to explain your business and business model and properly describe your sales tax compliance process.
This initial interview can afford you the chance to influence the scope of the audit and required documentation. Take notes in audit meetings and always treat your auditor respectfully and with courtesy.
Not Going Away
States have repeatedly reported increased revenues from sales tax collection in the last two years and have increasingly cracked down on businesses who have surpassed economic thresholds.  It's best not to stand back and hope you don't get audited, but instead expect to be impacted by an audit in the future. 
Your best bet is to ensure you have sales tax compliance under control so when you are audited you know where your pitfalls exist, and you can be more proactive in your defense. 
About the author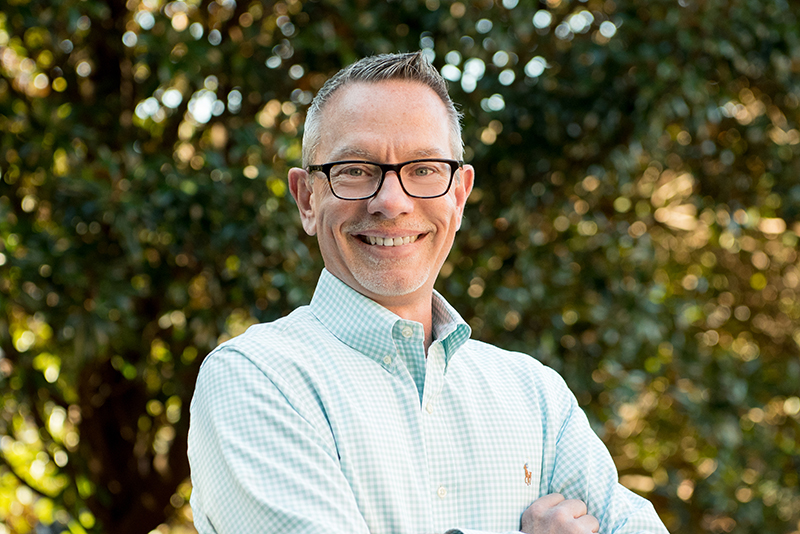 Brian is a graduate of Purdue University and has lived in the Atlanta, GA area since 1997. Brian
has worked in the sales tax field since 2000 and prior to that worked predominantly in software
sales. Learn more at www.taxconnex.com.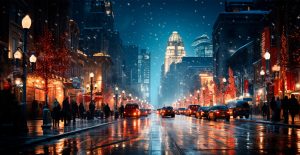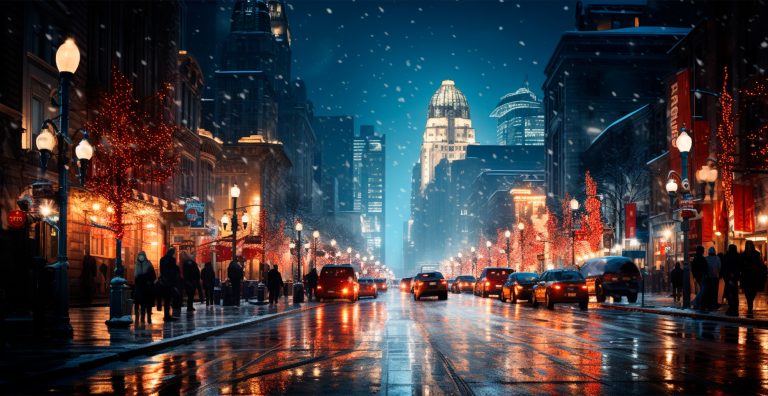 With the holidays fast approaching, new research from Miconex shows that the majority of Americans are keen to support local retailers. 24% will be spending up to $1,000 during the holidays, and 78% worry about finding the perfect gift.
Read More »