By Retailist Editorial Team
From smart home devices to virtual reality headsets, there are countless gift options available on the market for techies to choose from. Let's look at the top five trending products for AI, technology, and gadget enthusiasts:
According to a report by the Consumer Technology Association, the market for smart home devices is expected to reach $53 billion by 2022. Smart home devices include smart thermostats, security cameras, and smart speakers, allowing users to control and monitor their homes remotely using their smartphone or voice commands. Ask Alexa for weather updates, set hands-free timers, get answers to your questions and build shopping lists, it's a great addition to any home. 
Meta Quest 2
— Advanced All-In-One Virtual Reality Headset 
Virtual reality (VR) technology has come a long way in recent years, and VR headsets are now more popular than ever. These devices allow users to immerse themselves in a virtual world, whether for gaming, education, or simply for entertainment. According to a report by SuperData Research, the VR gaming market is expected to reach $45.09 billion by 2027.
Gaming has always been a popular hobby, and with the rise of high-powered consoles like the PlayStation 5 and Xbox Series X, it's no wonder that gaming is more popular than ever. These next-generation consoles offer stunning graphics, fast processing speeds, and a wide variety of games to choose from. 
Wearable technology, such as smartwatches and fitness trackers, has become increasingly popular in recent years. These devices allow users to track their activity levels, monitor their health, and even make phone calls and send messages. According to a report by the International Data Corporation, the market for wearable devices is expected to reach $52.2 billion by 2025.
Augmented reality (AR) technology is a newer trend that is quickly gaining traction. AR headphones allow users to experience a virtual world overlaid on top of the real world, creating a unique and immersive experience. 
*this article may include affiliate and links to retail and brand partners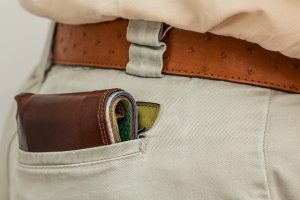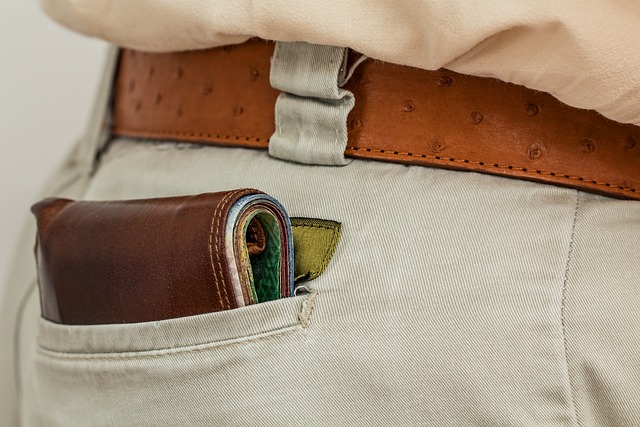 In the battle against inflation, improving operational efficiency is key. By leveraging technology like retail automation software, inventory management or planning systems, and order management platforms, e-commerce firms can streamline their business processes and reduce costs. This can offset the impact of inflation.
Read More »