By The Retailist Editorial Team

During the holiday season, gift ideas for loved ones are top of mind. But while we often remember to buy gifts for our human friends and family members, it's easy to forget about our furry friends – our dogs. It's about time they enjoy the holidays just as much as we do!
According to data from the American Pet Products Association, dog toys are among the most popular pet gifts. With the rise of online shopping, it's easier than ever to find great gifts for your dog on sites like Amazon.
For many of us, our dogs are more than just pets – they're integral members of our families. They provide us with unconditional love and support, and they deserve to be celebrated and pampered just like any other member of the family. 
To help you find the perfect gift for your dog this holiday season, we've rounded up the top 5 trending dog gifts according to pet experts and fellow dog owners.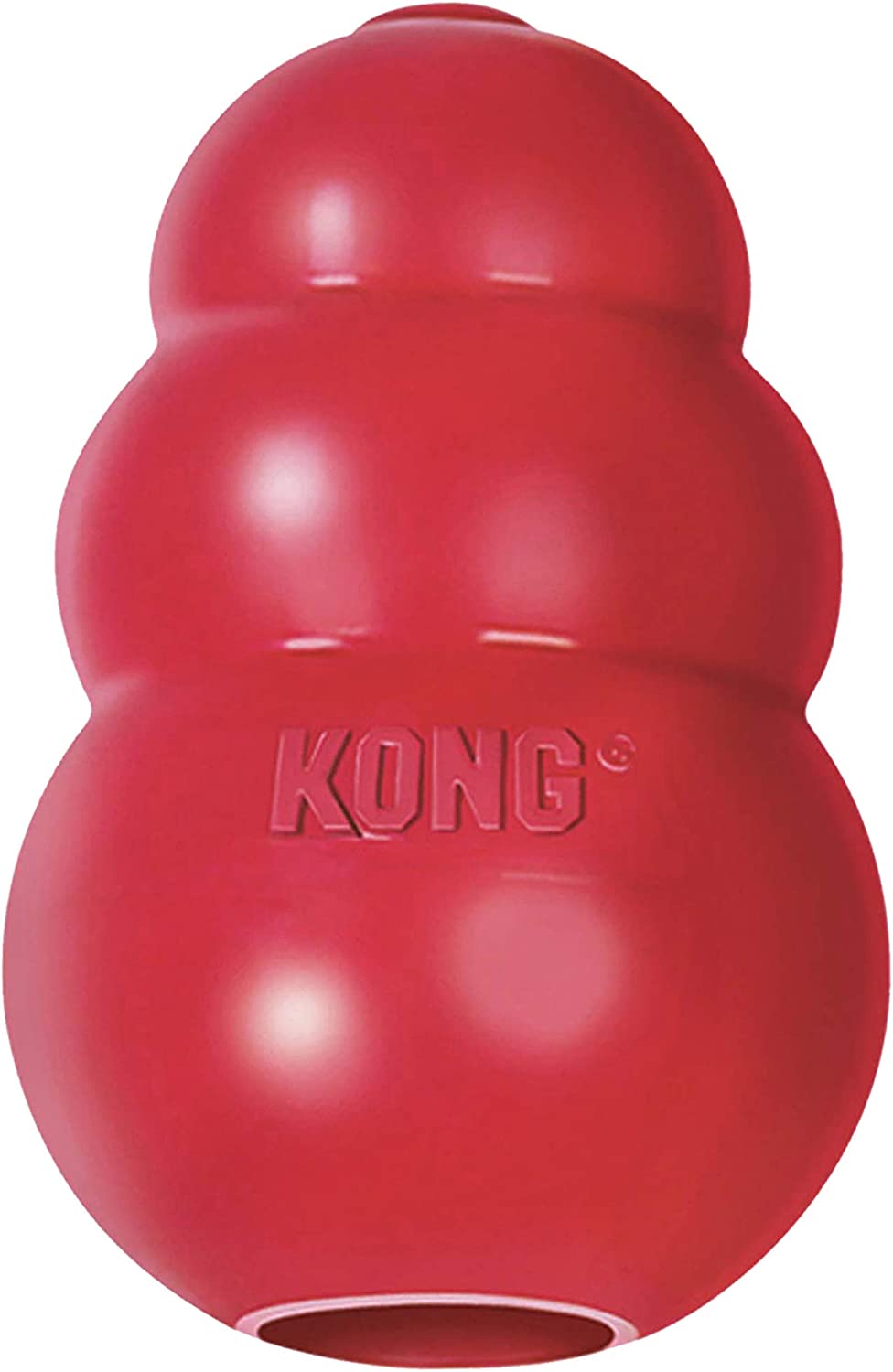 The Kong Classic Dog Toy is a durable chew toy that is perfect for keeping your dog entertained and engaged. Made from high-quality rubber, this toy is designed to withstand even the most enthusiastic chewers. It's also versatile – you can stuff it with treats to make it even more challenging and rewarding for your dog.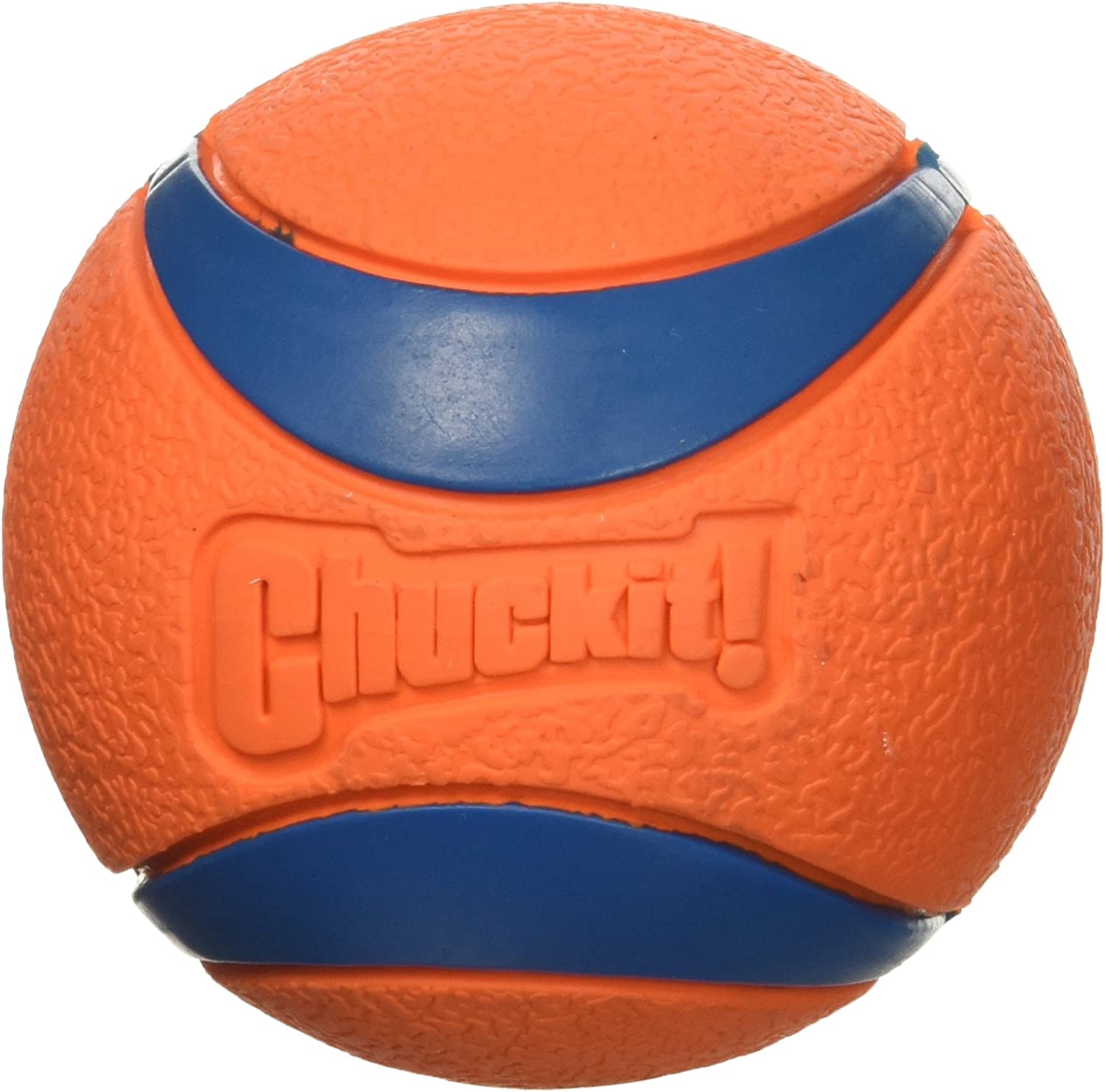 The Chuckit! Ultra Ball is a high-performance ball that is perfect for dogs who love to play fetch. Made from durable materials, this ball can be thrown long distances and is easy for your dog to pick up and retrieve. It's also bouncy and floatable, making it great for outdoor play.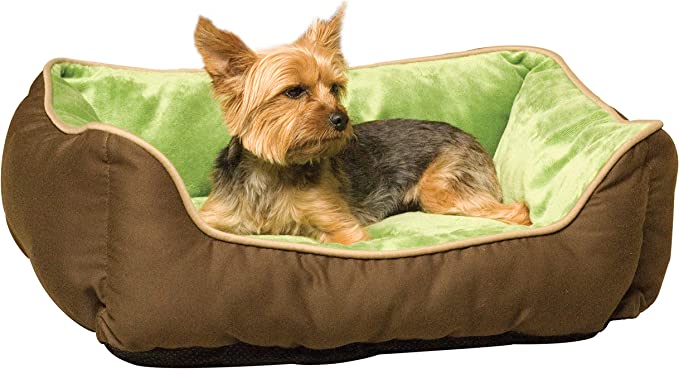 The K&H Pet Products Self-Warming Lounge Sleeper is a cozy bed that will keep your dog warm and comfortable. This bed is made with a self-warming material that reflects your dog's body heat back to them, providing a comfortable and inviting place to rest. It's also machine washable, making it easy to keep clean and fresh.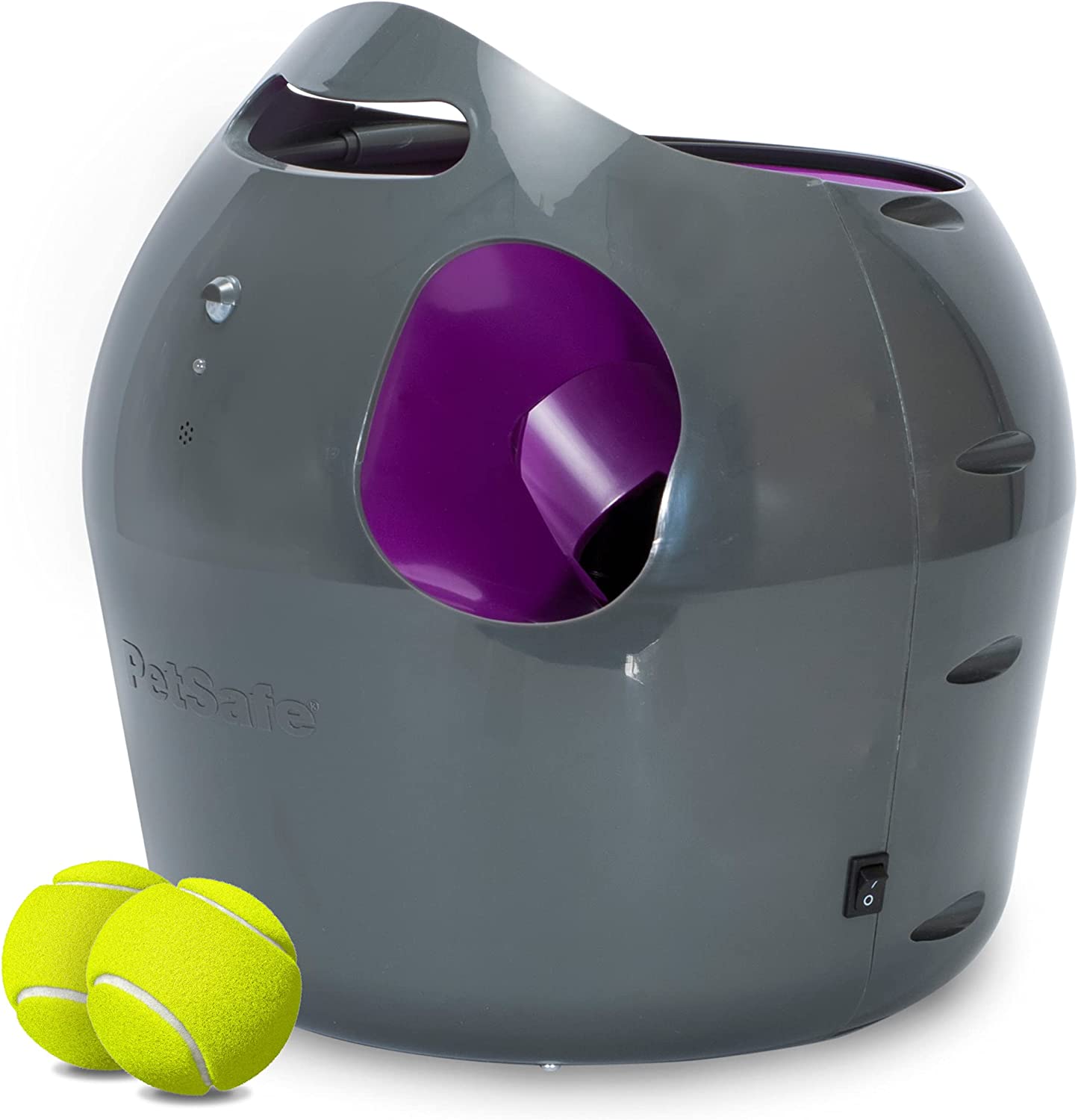 The PetSafe Automatic Ball Launcher is a fun and interactive toy that will provide your dog with hours of entertainment. This launcher can toss a ball up to 30 feet, allowing your dog to run and play even when you're not around. It's also adjustable, so you can customize the launching distance to suit your dog's needs.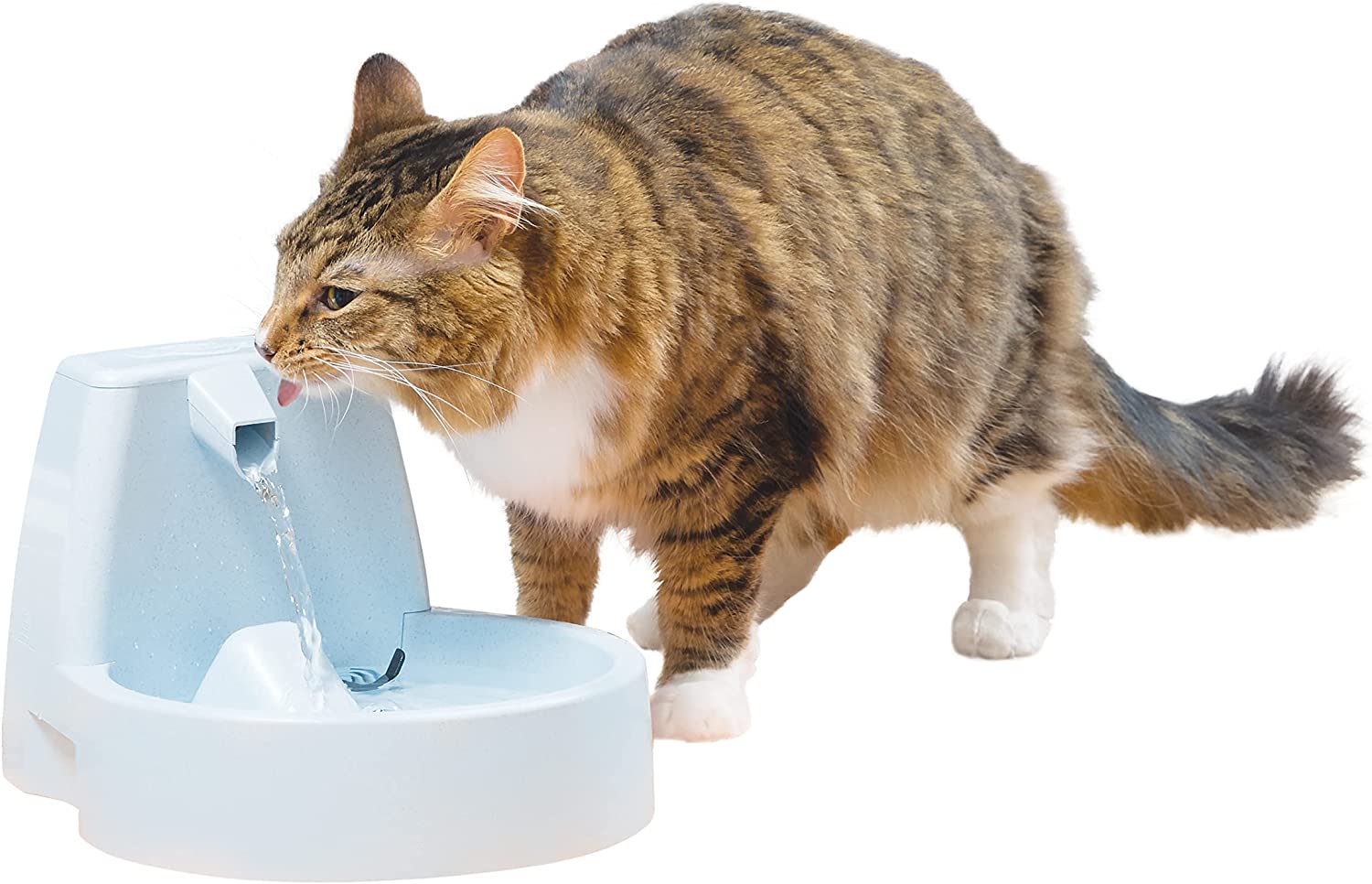 The PetSafe Drinkwell Original Dog and Cat Water Fountain is a great gift for dogs who love to drink fresh, clean water. This fountain features a continuous flow of filtered water, encouraging your dog to drink more and stay hydrated. It's also easy to clean and refill, making it a convenient and healthy choice for your dog.
Not only do dogs bring us joy and companionship all year round, but they deserve to be celebrated and pampered just like any other member of the family. Whatever vibe your dog is into, there's a trending dog gift on this list that will suit them. So don't forget to include your furry friend in your holiday shopping plans – they'll be sure to appreciate it.
*This article may include affiliate links to retail and brand partners. When you purchase items through links on our site, we may earn an affiliate commission.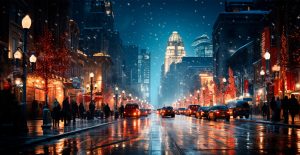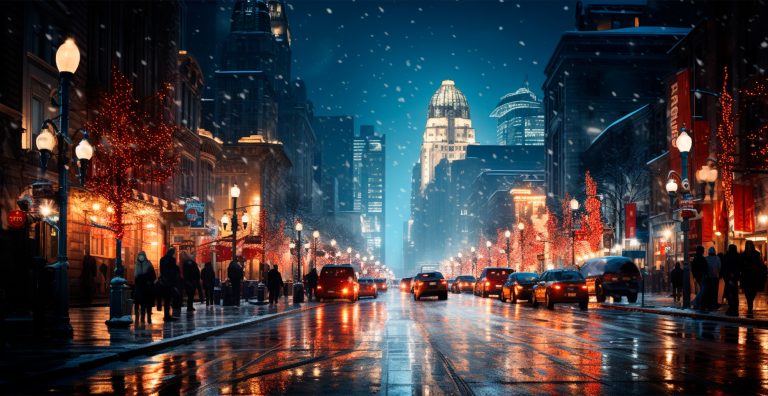 With the holidays fast approaching, new research from Miconex shows that the majority of Americans are keen to support local retailers. 24% will be spending up to $1,000 during the holidays, and 78% worry about finding the perfect gift.
Read More »