By John Varoli
The global pandemic is drastically changing the lifestyle and behavior of most Americans, specifically the way they shop. This can be seen in the acceleration of e-commerce, primarily with the use of mobile apps, which is growing at historic speed.
Our unexpected new normal, a black swan event, is unsettling for many people, especially for those who work in the brick and mortar retail industry. Already, downtown areas across some states, such as New Jersey, are seeing more and more empty storefronts as small shops and eateries go bankrupt in the wake of rapidly declining sales.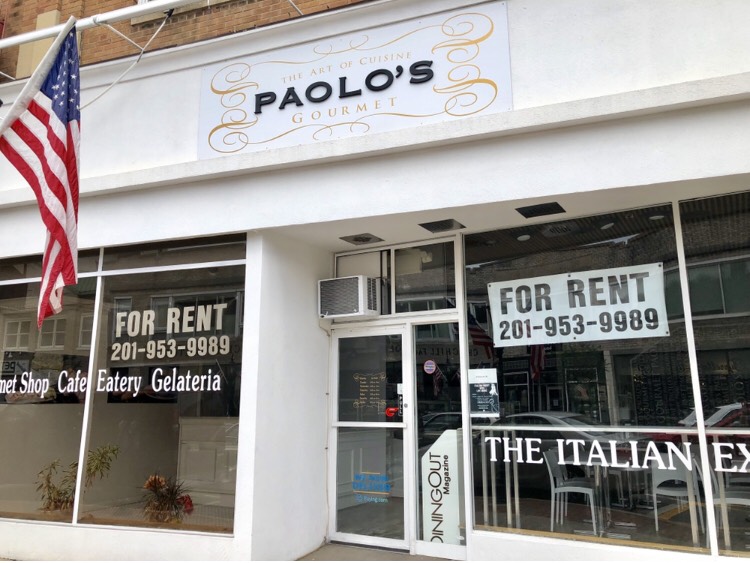 The COVID-19 pandemic has forced companies to move more of their operations onto online and mobile platforms. Experts are projecting that social-distancing, mask policies in stores and other public health measures will be in place probably for another 6 to 12 months.This has led to an acceleration in e-commerce as online shopping permeates every area of business.
"…many people are also trying to avoid large gatherings and public places… Americans are taking Coronavirus very seriously, and taking measures to protect themselves and their loved ones," said Nate Smith, group manager of product marketing for Adobe Analytics. (1)
In 2019, according to eMarketer, e-commerce constituted only 11% of U.S. retail sales, which was about one-eighth the total of brick-and-mortar retail sales. (2) That is all going to change. Consumers are increasingly using digital methods to make most purchases, and mobile is the leading source of digital growth. A May survey of 2,000 U.S. consumers by PFSweb, the e-commerce platform vendor, concluded that 40% of consumers shopped a new website during the pandemic, and 45% of these will continue to shop that site as long as their experience was a positive one. (3)
Furthermore, research by App Annie shows that 82% of people consult their phone before making in-store purchases; while 90% of mobile traffic happens via mobile apps; and 54% of e-commerce transactions happen on a mobile device.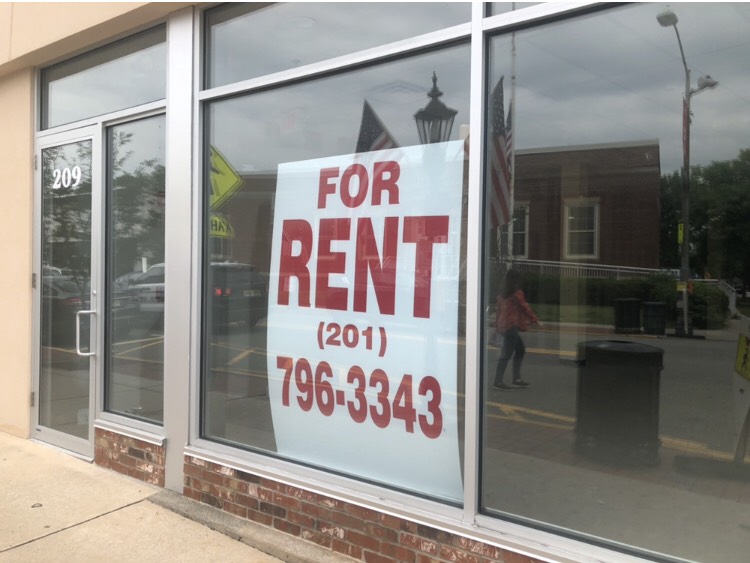 Warren Shoulberg, writing in Forbes, thinks that: "No one knows what will happen next with the coronavirus crisis, but when it comes to how Americans are shopping, there is one thing of total and utmost certainty: Online retailing will gain market share and become much more popular. That irrefutable outcome of the pandemic will make retailers that have never truly developed e-commerce capabilities—or, worse, walked away from the channel—do a 180-degree turn and put a massive push behind getting their online operations into competitive shape." (4)
Previously, a well-designed mobile app might take 4 to 6 months to build, but that is also changing. FollowAnalytics, (https://followanalytics.com), a mobile app builder, has posted record growth in the past two months as the company rides a wave of a 336% increase in mobile app development in the U.S. This year is expected to be the company's most profitable since it was founded in 2013.
"Mobile is in the forefront of all customers facing new challenges and accelerating their digitization; mobile apps have 3.3 times more engagement than mobile websites or PWAs," said Samir Addamine, founder of FollowAnalytics, in an interview. "Customers need a mobile app channel now integrated with their e-commerce and marketing platform whether it's Salesforce, Adobe or Microsoft, and we are uniquely positioned with our product to tackle this market." 
Already several of FollowAnalytics' customers in the retail and fitness industries are implementing these new features to ensure business continuity. For example, FITNESS SF is shifting a large portion of its business online, including personal training and classes through the app.
"We are beating the clock on COVID-19 and here is how we do that: Our product allows a retailer or any company to build their mobile app within hours, leveraging their for existing website/back-end system; we have the fastest time-to-market; and there are no competitors that can go that fast with the same level of app features, quality, and integration," added Mr. Addamine. "We added the 'new normal features that help solve social-distancing challenges: In-app video call, in-app chat, appointment/scheduler, and BOPIS (buy online, pick up in-store)."
E-commerce has been a part of our lives for the past 30 years, and it has grown incrementally over that period of time despite popular perceptions. However, the spurt of the past three months, as a result of COVID-19, has been an unprecedented period of rapid growth. Before March, e-commerce was a convenience and a choice. Now it's a vital necessity, with almost no other option for people in many states. Let's call it the new normal. And mobile apps are a key part of the growth generator for e-commerce. Any company that doesn't have a mobile app won't be able to remain agile in this new landscape. Companies with sophisticated mobile apps will be the ones who take a larger part of the market share. 
Reference Links
About the author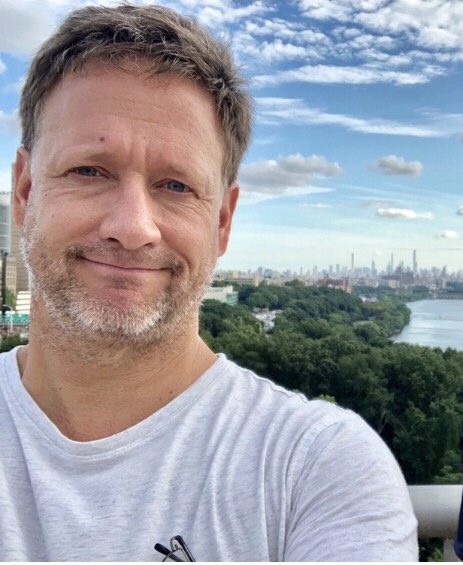 John Varoli has 30 years experience as a media professional, including 15 years as a journalist for major publications such as the New York Times, Bloomberg News, and Reuters TV. Mr. Varoli left journalism in 2011 and founded his own media consulting company that works with a wide range of clients: philanthropists, western governments, financial institutions and corporations. He is also interested in technology, e-commerce and social change. and occasionally writes about these topics.