By Bob Braham, CEO of Famous
Consumers increasingly turn to their mobile devices for online shopping – 54% of all ecommerce transactions are happening on mobile. While most brands have focused on what is called the "back end" – payment, drop shipping, and other logistics – the proliferation of online businesses has forced them to consider how to differentiate their presence, especially on mobile devices where most growth is focused. To create a great mobile shopping experience that stands out, attracts shoppers, and keeps them browsing your site, retailers must prioritize their store design. A recent survey of business professionals found that 46% ranked customer experience as their top priority, beating product (34%) and pricing (20%). As most consumers are seeking out memorable experiences, design is a great tool to ensure they feel engaged, have an immersive experience, and are guided through the site with ease and without friction in the browsing or checkout process. 
Optimize Design for Customer Experience
Consumers are no longer loyal to certain products or brands, but are rather seeking out the most unique and enjoyable shopping experiences. A PwC survey of 15,000 consumers revealed that one in three customers will leave a brand they love after just one bad experience on their site, while 92% would completely abandon a brand after two or three negative interactions. It's clear that customer experience is overtaking customer loyalty.
Design is key to building positive customer experiences on mobile and increasing retention. Having a unique, well-branded design helps build rapport with customers as they're able to connect with your brand and story on a deeper level, which ultimately provides higher returns. Research found that 92% of companies that worked to improve their customer experience reported an increase in their customer loyalty, 84% boosted their revenue, and 79% saved on cost. To be successful, brands must gear towards designing appealing customer experiences for mobile.
Expand Mobile to All Channels
While mobile makes up the majority of ecommerce traffic and desktop use declines, retailers must also recognize that mobile experiences do not only occur in the mobile browser. Customers are seeking seamless shopping experiences where communication and navigation remains consistent across various channels. It's important to ensure uniform omni-channel communication that includes text message, social media, email, and instant messaging and provides a consistent brand experience. 
Businesses who are on top of this trend are being rewarded for it – a study reveals that companies with strong omni-channel customer engagement strategies retain an average of 89% of their customers, while companies with weak omni-channel strategies only retain 33%. Additionally, research from Adobe reveals that companies with the strongest omni-channel strategies enjoyed a 10% year-over-year growth, a 10% increase in average order value, and a 25% increase in close rates. Designing a frictionless experience across all mobile channels pays off and is essential to attracting shoppers and driving sales.
Integrate Video and Smooth Navigation
To improve their mobile site design, brands need to declutter their online stores by removing blocks of text and unnecessary tabs and replacing them with immersive videos and simple navigation. When consumers visit a landing page, sites can look clunky with excessive advertisements meant to lure them in, but in reality, distract them. 63% of consumers say companies that use video know how to reach their customers, while 56% believe that a company should have video content on its website. Integrating video into mobile landing pages lightens the amount of information that consumers receive and creates a more relaxed, pleasant, and entertaining experience.
Like excessive text, providing too many navigation links can also distract the shopper from the path to purchasing. Removing them reduces the options shoppers need to choose from, guiding them more clearly towards checkout and increasing conversion rates. For example, Hubspot found that removing external links and simplifying their navigation page produced a 16% lift in conversion rates for a free trial and a 24% lift for a demo.
Simplified and uniform design across all channels improves the customer experience on mobile. And as consumer priorities are centered around experience, great design will ultimately lead to higher conversion rates, sales, and retention. Brands that want to stay ahead must invest in designing an unforgettable, well-branded mobile ecommerce experience that triggers familiarity and trust with the shopper. These experiences must be consistent across all mobile channels, from the website to text and live chat. Finally, leveraging immersive video elements and simplifying landing page navigation are two tactics brands can implement today to create the experience their audience desires. 
About the author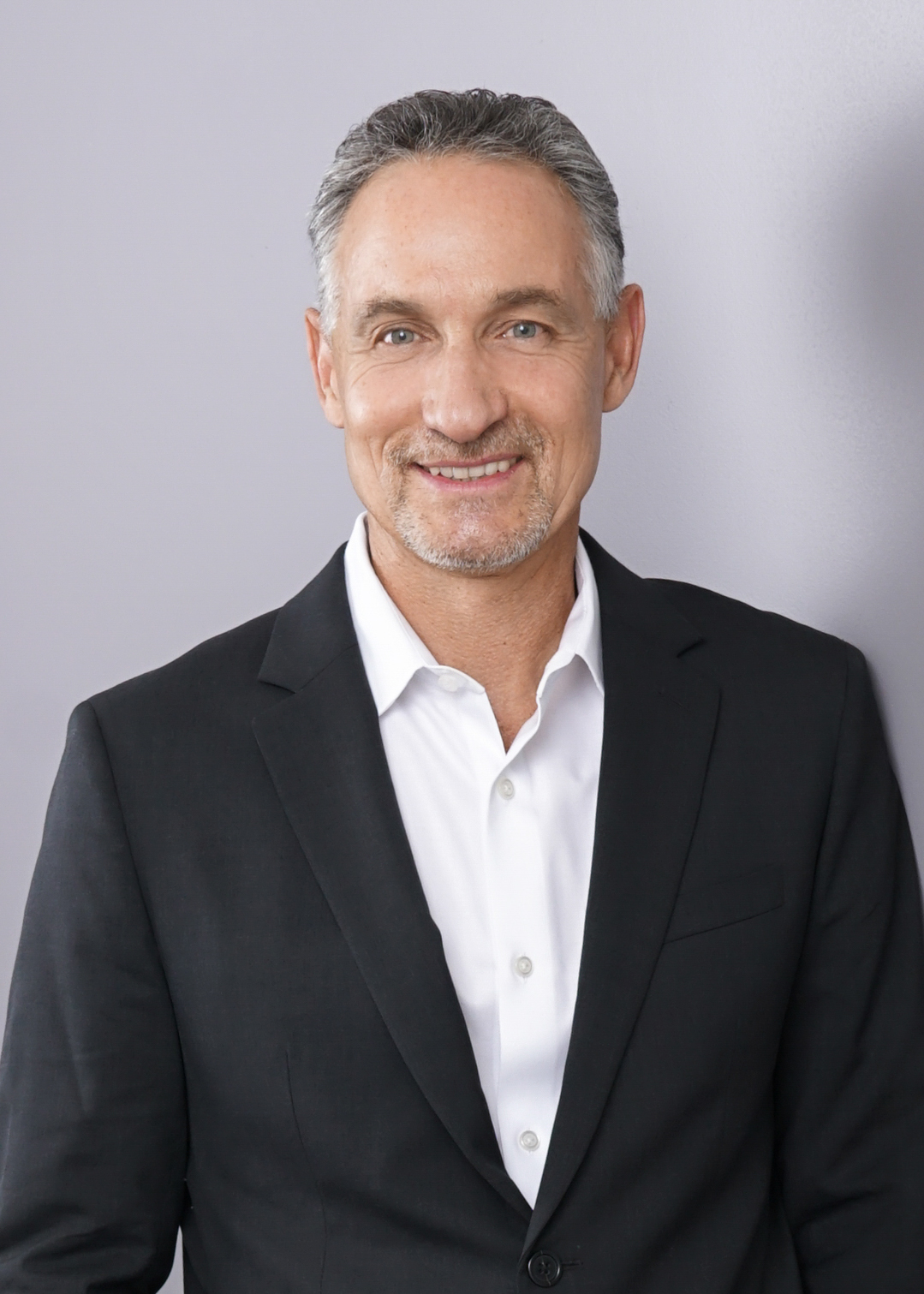 Bob Braham is the CEO of Famous, the mobile ecommerce platform. He has over 30 years of leading high-tech organizations, leveraging that experience to lead small to midsize companies. Previously, Bob was the Chief Revenue Officer of ClearStory Data, a computer software firm.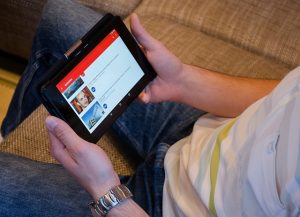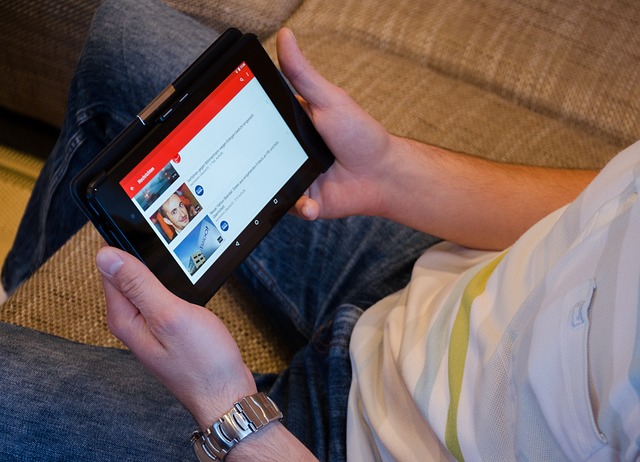 With more than half the global population engaging with social media platforms, Social Commerce is growing exponentially. Derek Chew, the CEO of Fullmoon Digital, explains that agile marketing strategies that leverage Social Commerce have become mandatory for a brand's success.
Read More »