By Martin Fawcett, founder of The Shopper Agency
As new generations gain more spending power, they are creating seismic shifts in the retail landscape, forcing retailers to transform and adapt to their buying behaviours in order to remain relevant. Significant global trends in technology and e-commerce are influencing the way consumers of all generations think and shop, necessitating substantial changes from everyone in the retail sector, in order to keep pace. 
A decade ago, online retail was in its infancy. Today, it's become a powerful retail channel disruptor, bringing lasting, generational, structural change across the industry. It's challenged the established 'bricks-and-mortar' brands that for decades had enjoyed doing things the old way. In this article I want to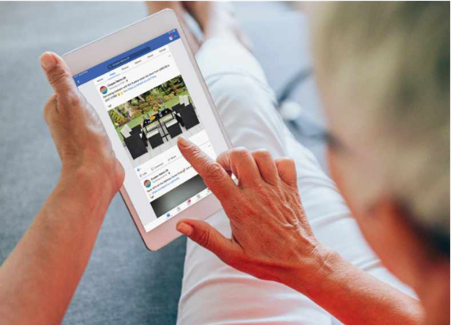 examine how the rise of social marketplaces and smart tech like AI and AR are impacting and will continue to impact in-store and digital retail across the generations. 
The digital era has enabled retailers and shoppers of all ages to create/enhance new marketplaces, with particular moves onto Amazon and social media. Amazon is a firm favourite from Alphas to Boomers, though millennials come in as its biggest user base (65%), closely followed by Gen Z. In the 2020 spring survey by Piper Jaffray, 53% of Gen Z-ers said that Amazon is their favourite e-commerce site, with 80% using the Prime service. It is an e-commerce behemoth and has shaped many sectors of retail, notably the beauty industry, where it remains a top-five beauty destination for Gen Z-ers. 
Whilst Amazon has become a huge single marketplace, social media is enjoying a new era of emerging e-commerce avenues, from Pinterest's new 'Verified Merchant' program, to Instagrams' fledgling Spark AR 'try on' and 'at home' features. Each generation seems to favour one or two platforms above the others. The beginning of 2020 saw Instagram remaining the most frequented social media platform for Gen Z-ers, for the fourth consecutive year, whilst TikTok debuts in third place. At the other end of the spectrum, 82% of Boomers belong to at least one social media site, with Facebook being the most popular choice. Millennials fall somewhere in-between, with 30% making purchases directly through Facebook and 31% saying they use social media to find products they like but complete their purchase elsewhere.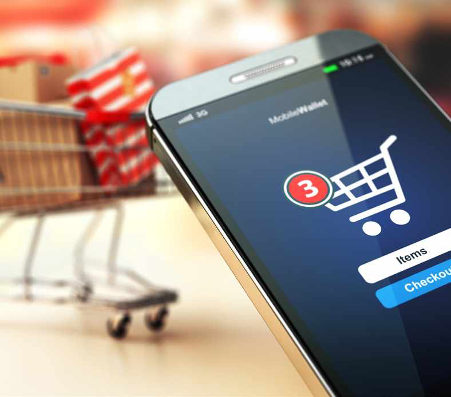 The most successful brands are recognising the popularity of social marketplaces and are diversifying their offering across multiple marketplaces. L'Oréal – a brand renowned for having their finger on the pulse of consumer behaviour, recently moved their budget away from Google to Amazon, based on the insight that 50% of people who have a product in mind will start their search here, with 55% of Gen X and Boomers turning to Amazon as their first choice for convenience. 
Another digital trend which will shape the future of retail, both in-store and at home, is AR and AI technology. According to Gartner an estimated 100 million consumers will use AR in-store and online by the end of 2020, with the touchless implications of COVID sure to cement, if not increase this prediction. Whilst there is no prominent generational data as yet on the use of AR within retail, we do know that voice assistants feature up to 20 times a day for Gen Alpha and 88% of Xers respond positively to personalisation, which as we know is a fantastic aspect of AR tech – the recent virtual try-on being a prime and highly successful example. 
In-store the experience potential is endless. Smart mirrors with AR and AI capabilities will enable shoppers to try-on a whole range of products, whilst contributing towards a more inclusive retail landscape. Harrods are already getting ahead of the curb, with the instillation of their AR Magic Mirror's in their beauty halls. Furthermore, the technology on devices can act to area map shops, both for social distancing and for product location. It also has the potential to add a pay-as-you-go, convenience element. As 70% of Gen Z-ers think physical stores lack convenience and Boomers move online for a more convenient option, this tech holds the key to modernising the high street, whilst boosting digital sales (Benefit seeing users of its AR try-on YouCam Makeup app spending 2.7 times as much).
Whilst consumers are not a homogenous mass and shop differently, it seems clear that a desire for convenience and a sense of community is shared by all, from Boomers to Alphas, in-store to online and we are now living in a world where a shop can be anything and anything can be a shop.
About the author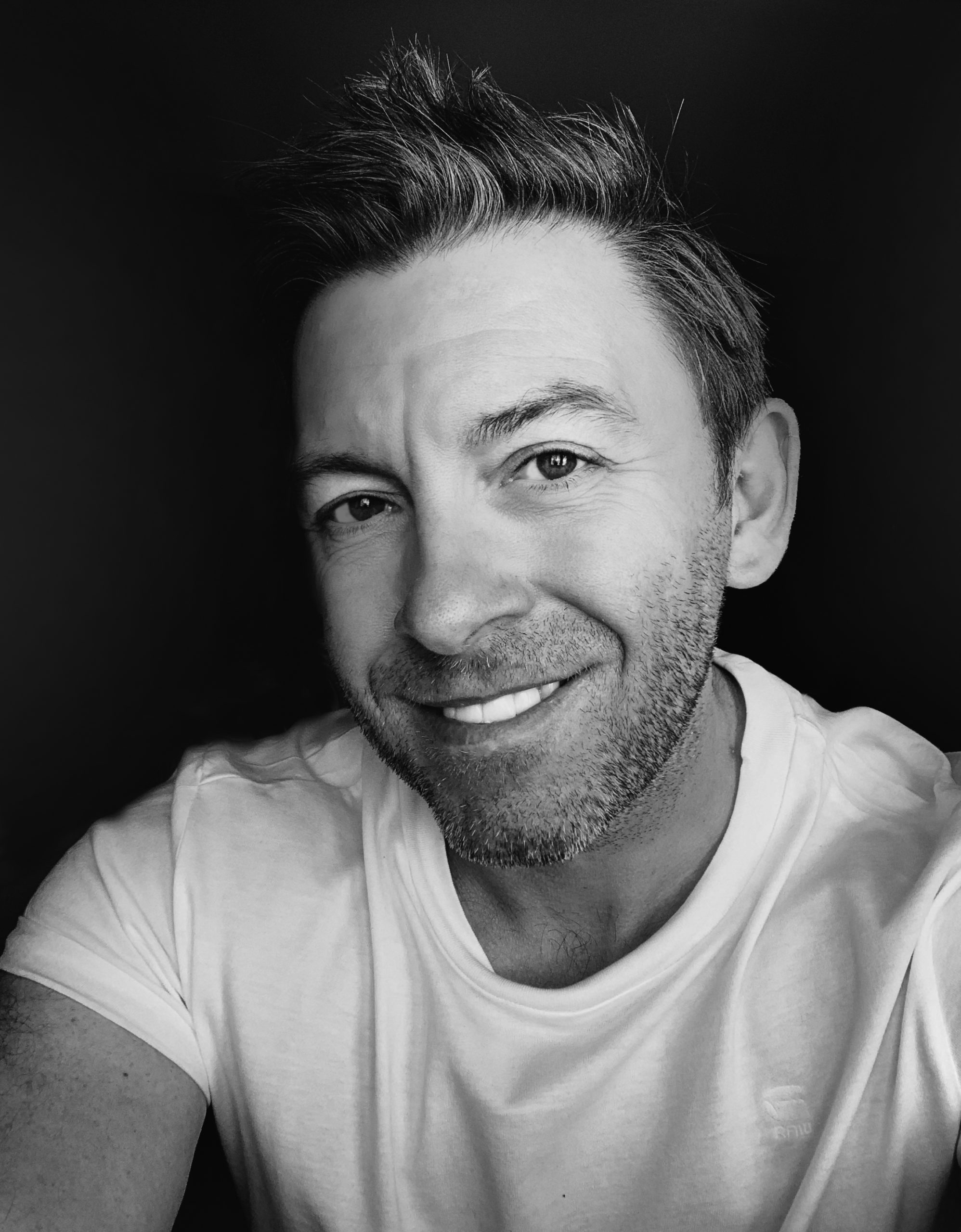 From his first job in his local supermarket aged 16, Martin has had a passion for retail. He has spent the last 22 years working with some of the most respected global brands and retailers. Initially working as an award-winning creative director for one of the largest retail marketing companies Bezier, he then set up the first shopper marketing company in the UK, Bluetouch, before establishing The Shopper Agency in 2012.
Martin has worked around the world for brands such as P&G, Unilever, Coca-Cola, Walmart, LG, Apple and Sony to name a few. Working closely with global brands' C suite and marketing teams, Martin has led his agencies to deliver outstanding results in 'shopper first' strategies. Now, Martin continues to lead The Shopper Agency with their Search, Shop, Share culture to create effective 'all channel' campaigns, user experiences and retail design.