By Maurice Harary, Founder – Fluz
Traditional cashback reward programs were created by credit card companies to incentivize card holders to spend using their card in order to earn back a percentage of the amount spent. With the standard model, you shop at your favorite stores and earn cash back from your own purchases. As the industry matures, there are more innovative ways to help consumers maximize their money.
A holistic approach to financial wellness yields more than one kind of silver bullet. There are many new types of innovations that are pushing the envelope to help consumers, cash back being one of them. Cash Back in and of itself is an area that is innovating at a fast rate.
Mobile experiences have become the fabric of our daily lives, from social connections to shopping, finances and everything in between. The pandemic has accelerated the advancement of mobile payments, contactless payments, and digital wallets. New and differentiated types of products are developing – buy now, pay later is allowing consumers access to products that they wouldn't have had access to otherwise; budgeting tools and credit monitoring tools are additional smart ways to financial wellness.
In 2022 brands will use new technologies to learn more about the customers and develop products that are better designed for their consumers. Customers are more loyal to brands that are best able to meet their needs. Retailers will develop more hyper targeted, curated experiences. As programs get more sophisticated, retailers have the ability to learn more about their customer's preferences. This will allow them to build more curated experiences for those customers. It's going to be more of a robust catalog and based on the customer. A simple example is sending pet supply and pet retailers such as 1-800-PetSupplies to people that the rewards program knows owns pets; or sending men to Dollar Shave Club for grooming.
The future of cash back is for everyone. There is a democratization of rewards bringing high end reward products, like reward cards and reward programs, available to everyone. You no longer have to have a Sapphire or Gold card to get perks and rewards anymore. There is more opportunity to participate in rewards and cash back beyond just at the retail store level, but down to the item level as well.
The future of cash back also lies in leveraging your social network to earn around the clock. Consumers are understanding the power of alliance purchases and get a better deal together because they're united. The power of the people coming together is something that is a trend not just in cash back but also in crypto and with NFTs. Individuals can earn greater rewards and exponential cash back on purchases by harnessing the power of social connections so everyone earns around the clock through an ever-expanding network. Moving forward, cash back rewards recognize the social, earning economy and rewards people who amplify it. The Fluz App has distributed over $5 million dollars in cash back to its members since 2018. The app not only enables you to maximize your money, but it's the beginning of a movement of money inclusivity.
Make sure you're spending enough time integrating financial wellness into your life, whether it's following relevant accounts on social media, or reading a blog or a newsletter or any different shape or size of that concept. There's a lot of components to financial wellness and cash back is one of those things. They're not explicit of each other, they all coexist.
About the author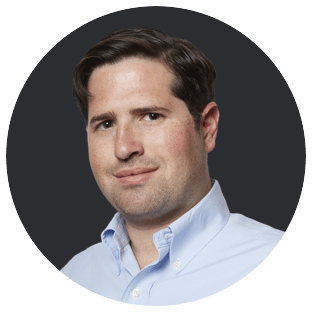 Meet Maurice Harary, a serial entrepreneur and finance wiz who has built a successful career in technology and commerce with a goal of improving everyday economics for consumers and corporations.
He launched Fluz in 2019 after seeing a void in the market for an app that features a shoppable, curated news feed and brings value through the collective shared experience. Fluz is a game changing mobile rewards card that gives everyone the opportunity to earn up to 35% cashback and harnesses the power of social connections so consumers earn exponentially around the clock through an ever-expanding network of friends.
Prior to Fluz, Harary founded Tech & Bowery, a website management company that executes everything from building a brand's website, to selling its products online, to managing the social media presence and advertising campaign. A graduate of New York University Stern School of Business, Harary has adopted a unique approach to commerce and business, leading his own companies as well as those of other established businesses to lucrative success.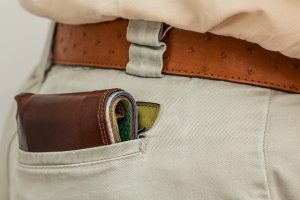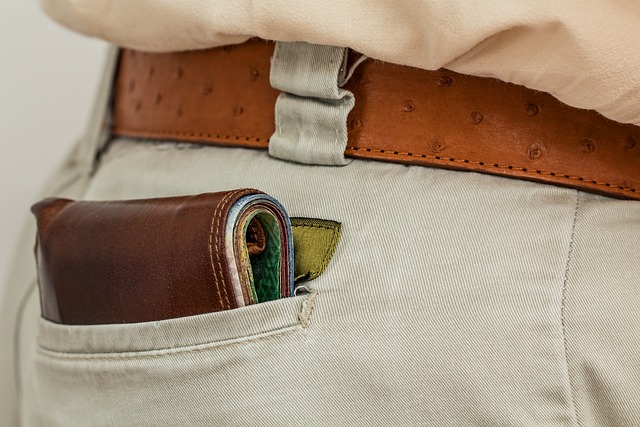 In the battle against inflation, improving operational efficiency is key. By leveraging technology like retail automation software, inventory management or planning systems, and order management platforms, e-commerce firms can streamline their business processes and reduce costs. This can offset the impact of inflation.
Read More »