By Harry Dixon, co-founder and CEO of Checkmate  
If there's one thing I can say about the prolific evolution of e-commerce, it's this: Creating a good marketing strategy has never been harder. Whether you're a small business trying to sell your wares on Etsy, or a well-known brand— finding your customer base and keeping them has never been more challenging than it is in the current moment.
The reason? There's a lot of businesses out there, and we're all competing in the same global market. All of this contributes to what my team likes to call "the death of the global coupon." While couponing isn't exactly dead (and never fully will be), old-school coupons like the ones your grandma used to cut from the Sunday paper are becoming all but extinct.
This is happening for a few reasons, but one of the main ones is simply that these types of coupons actually started losing money for businesses. With the advent of major couponing websites (which aggregate these publicly available coupons and mass-market them to consumers), public coupons stopped being profitable.
Enter the personal promo code. By sending one-time use coupons to customers, companies have found a way to put a cap on how many discounts they're offering. This also provides a more focused approach to marketing strategies as it allows brands to connect past customers and future would-be customers with exclusive deals that have a higher chance of actually being used.
But these coupons do more than just save companies money on over-extending discounts and misdirected marketing efforts. They also help build customer loyalty. Think about it. Have you ever received one of those mailer packets filled with local coupons? Most of these coupons are a basic reprint of ongoing deals held by the companies, or "specials" that pretty much anyone can get. But some of these coupons actually say "present this at checkout" or "use this code for your next purchase." And it's that exclusivity we like— the feeling that this deal is meant for us, and no one else.
Whether or not you plan to take advantage of the deal depends on a lot of other factors, but there is something about that exclusivity that makes the deal special, and that much more tempting. It also frames the way we see the company offering the deal, and creates a more personal connection between businesses and their customers. Rather than just giving discounts away like Halloween candy, the deal becomes a prized possession, and we see the company as taking care of us. And at a basic level, we all want to feel special and taken care of.
So when we talk about the widespread adoption of promo codes and how it's affected businesses, the answer is this: For the businesses adopting this strategy, the outcomes can be phenomenal. This new method of couponing not only works more effectively by targeting specific audiences, but it also forges a stronger bond with your customer base, and what more can a marketing strategist really hope for?
For the rest of the business still sending out their mailers, it might be time to get on the bandwagon and allocate more resources towards personalized promo codes rather than generic coupons. While the coupon isn't exactly dead, it's definitely experiencing a renaissance— one that savvy business owners would do well to pay attention to.
About the author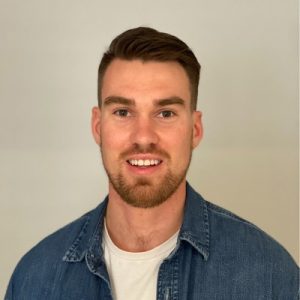 Harry Dixon is the co-founder and CEO of Checkmate, the first Chrome shopping extension to save users an average of 20% on all purchases.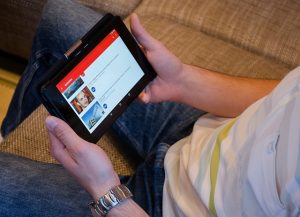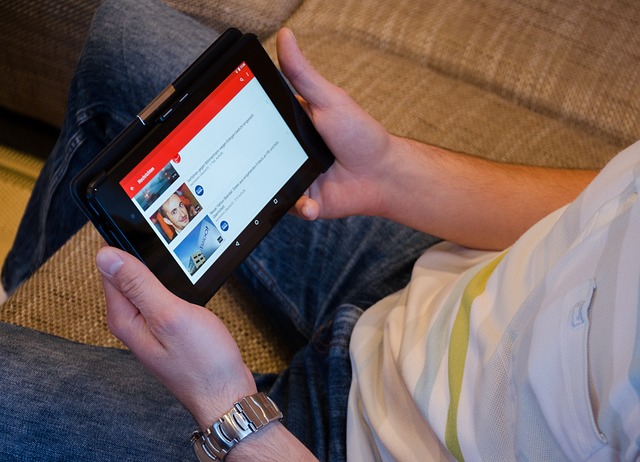 With more than half the global population engaging with social media platforms, Social Commerce is growing exponentially. Derek Chew, the CEO of Fullmoon Digital, explains that agile marketing strategies that leverage Social Commerce have become mandatory for a brand's success.
Read More »