By Dmitry Bagrov, Managing Director, DataArt UK
Usually an economic crisis would herald the rise of second-hand shopping but not when there are psychological fears about contamination. 
Whenever there's an economic crisis going on people tend to turn to buying and selling second-hand – this is usually referred to as re-commerce, and it reflects people's desire to save money and earn money (and declutter). An interesting thing with the current pandemic crisis is that there is a big chance that second-hand shopping will not be anyone's first ch
oice because of the psychological fears about contamination. Where has an item been? Where does it come from? What if it is coming from a home where someone's been infected with COVID? And so on, and so forth. Note that we are not talking about whether these fears are justified or not here – this is psychological and therefore does not have to be based on facts (cue black cat entering stage).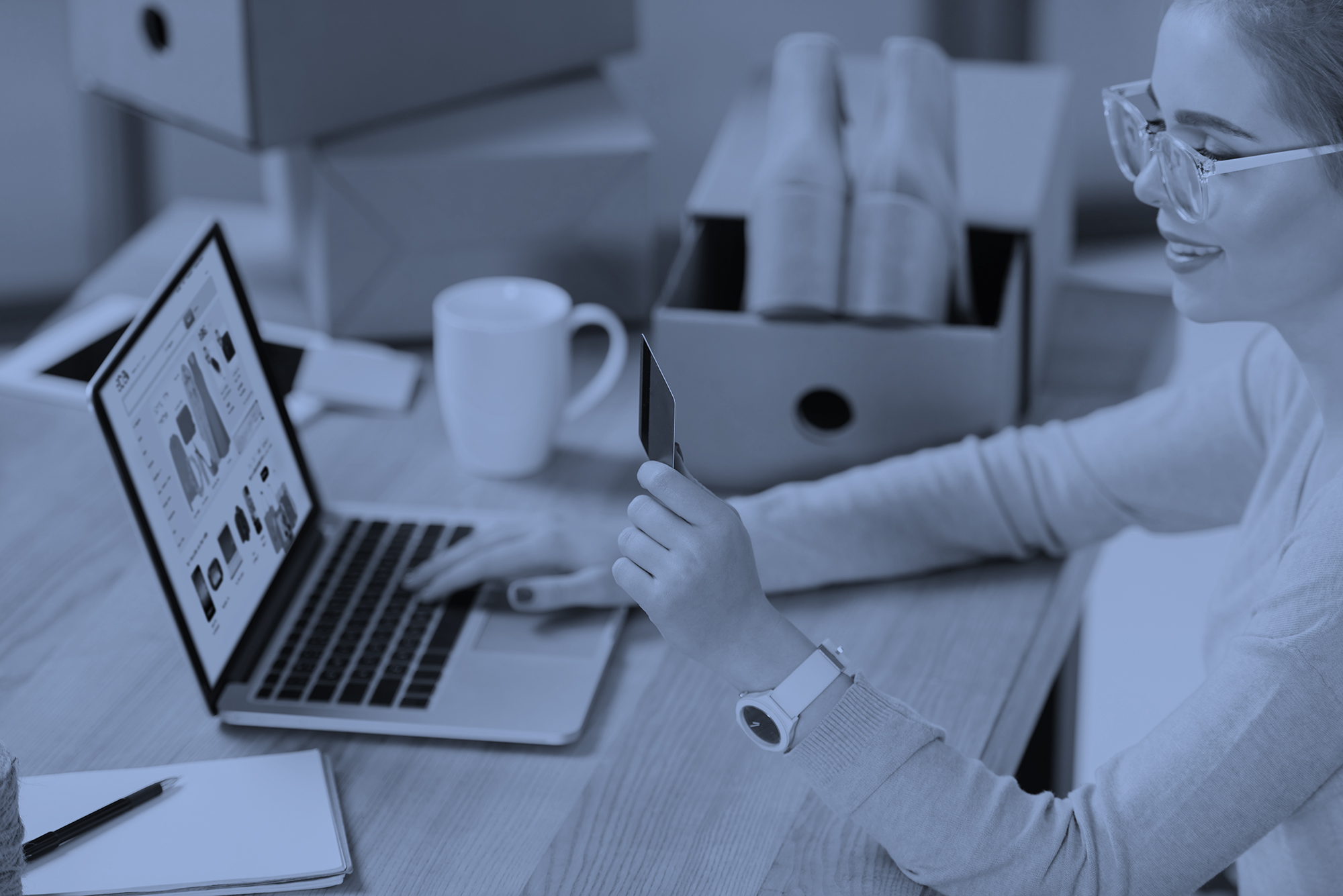 During the financial crisis of 2008, the situation was pretty much clear cut. What happens now? According to a recent TechCrunch article, during the pandemic "eBay noted that active buyers are up by 2%", however, "gross merchandise volume was $21.3 billion, down 1% on an as-reported basis." That might be due to the fact that sellers had to reduce prices, or it could also mean that people are worried that a shipping option might now have the extra added ''bonus'' of coronavirus. Or it might be within statistical margin of error, as this is still too early to be sure.
When it comes to charity/thrift shops, over here in the UK they are still closed, so you can't really indulge into second-hand shopping for clothes. But even if they were open – would you want to go look for a shirt in a cramped charity shop whilst worrying over getting infected? The virus puts the second-hand stores into a survival mode.
eCommerce platforms (like ASOS and many others): will they be booming because people might prefer new items? Again, tough to say. If you order a whole bunch of things and then return some (or all) of them, do the items still consider to be new? What if you infected a T-shirt with the virus during the short act of trying it on? There's no way of knowing that. ASOS will have to come up with additional services that guarantee safety and "cleanliness" of the products, which screams additional costs (for buyers).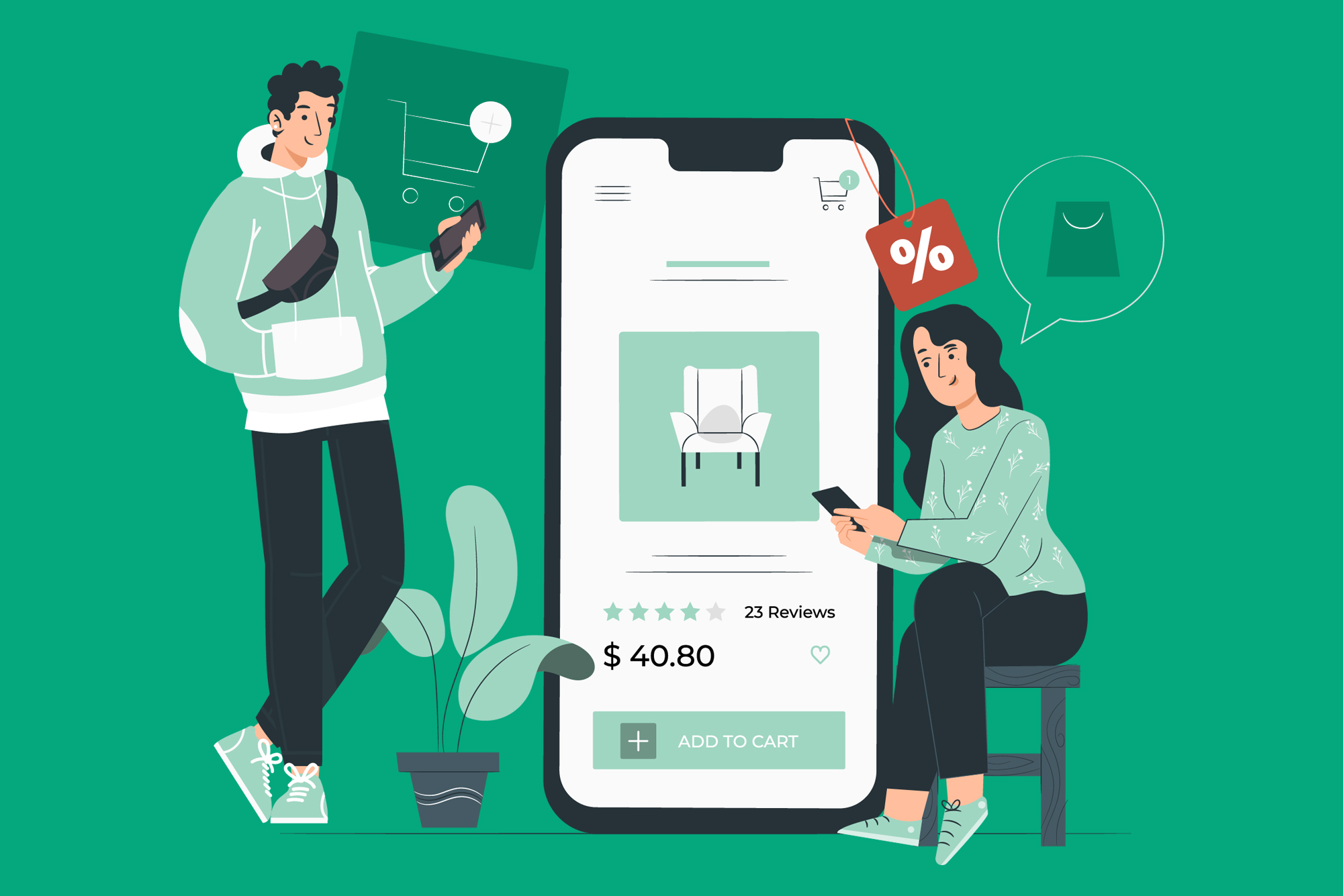 The key takeaway, and one we can declare with all certainty, from this particular crisis is that it's like no other before. It's ambiguous and things can go either way: we could also be seeing a spike in re-commerce, which we will know for sure in the next two months or so. During the previous economic downturns, it was as clear as day: second- hand shopping, here we come and let's invest into this industry. This time it's different.
About the author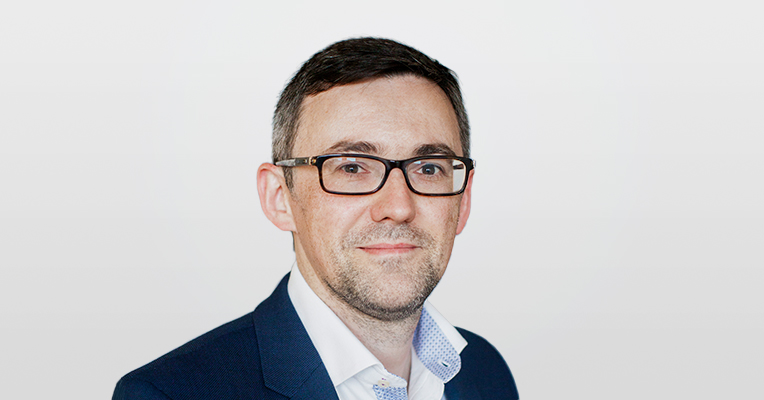 Dmitry Bagrov led the establishment of DataArt UK and oversees all aspects of operations, from sales to production and HR management. In his time as managing director, Dmitry has built DataArt UK into a fully-staffed provider of end-to-end solutions and has increased annual revenue from $2.4 million in 2009 to $39 million in 2018. He has led teams to win a range of clients including Betfair, APAX Partners, Trainline, Coller Capital, Ocado, and British Gas as well as major UK banks and financial services firms. With over twenty years' experience across product and service development, delivery, sales and management, Dmitry's nineteen years with DataArt followed roles as project manager with both Peterlink ISP and DUX ISP.
Dmitry is a regular media commentator on business technology issues, such as digital strategy, digital transformation, innovation, and has been quoted in the Financial Times, The Times, The Guardian, TechWeekEurope, Vanilla+, and Forbes, as well as by the BBC and numerous other media outlets. Dmitry holds an MBA from London Cass Business School and an MS in computer science from St. Petersburg State University.
About DataArt
DataArt is a global software engineering firm that takes a uniquely human approach to solving problems. With over 20 years of experience, teams of highly-trained engineers around the world, and deep industry sector knowledge, we deliver high-value, high- quality solutions that our clients depend on, and lifetime partnerships they believe in.