By Retailist Editorial Team
Over the past year, Buy Now Pay Later (BNPL) has become increasingly popular among younger generations. This payment method allows customers to make purchases without paying upfront, and instead pay in installments or at a later date.
The convenience and flexibility of BNPL are the key reasons why it has been particularly attractive to younger consumers, especially in the current inflationary environment where budget limitations are common. BNPL allows them to purchase the items they need or want without having to save up in advance.
Furthermore, BNPL can be a useful option for any shopping, not just during holidays. It helps consumers afford larger purchases and avoids debt or overspending.
BNPL is available for a wide range of products such as electronics, clothing, home goods, and more. Some popular items for Gen Zers include:
BNPL offers a convenient and flexible option for younger consumers to make purchases without having to pay for them upfront. And with the added expenses that come around holidays, birthdays and simple generosity, BNPL can be a great way to afford gifts for loved ones without overspending.
*this article may include affiliate and links to retail and brand partners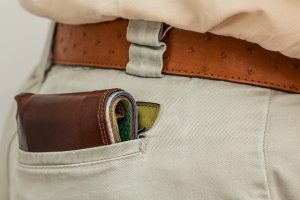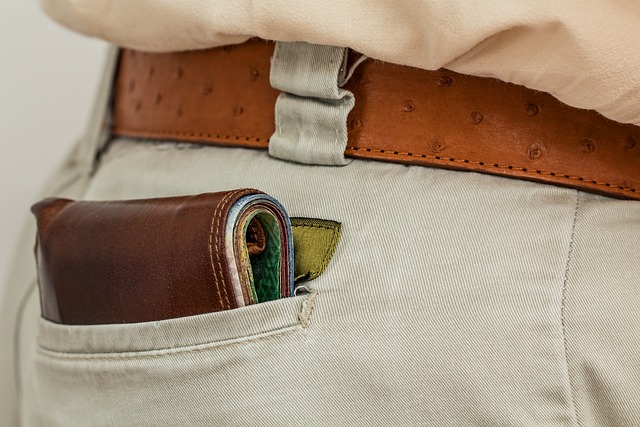 In the battle against inflation, improving operational efficiency is key. By leveraging technology like retail automation software, inventory management or planning systems, and order management platforms, e-commerce firms can streamline their business processes and reduce costs. This can offset the impact of inflation.
Read More »