By Yael Joyce Vantu, CPO, Balena
The fashion industry's often head-spinning level of trendiness has led directly to the rise of "fast fashion" – cheap clothing produced rapidly in huge quantities – which mass-market retailers have been quick to adopt due to affordability and the ability to keep up with such a swiftly rotating assortment of styles. 
Though this approach to clothing is indeed affordable, the true cost is exorbitant. Fast fashion is responsible for over 8% of the world's global greenhouse gas emissions — a greater polluting footprint than that of France, Germany, and the United Kingdom combined. 
A Look at Luxury
The tantalizing attributes of fast fashion – cheapness, convenience, versatility – also often come at the hands of questionable labor standards, the use of inexpensive, petroleum-based polyester textiles, and a certain level of indifference towards wear-and-toss culture. The resultant waste – an estimated 92 million tons annually – has contributed significantly to the global climate crisis. 
It's a fashion that's simply impossible to sustain.
Compare that with luxury and high fashion products, usually made from high-quality materials which are far more durable by nature, with items often passed down through generations – lengthening clothing's typical lifespan. These brands typically produce items in smaller quantities, prioritizing local manufacturing and artisanal craftsmanship over large-scale manufacturing. Even in instances where sustainability isn't the driving force behind this approach to production, it still reduces the environmental impact by limiting overproduction, minimizing waste, and supporting ethical manufacturing practices. 
What's more, many high-end brands, with their built-in sustainability, are taking it one step further. Take the Parisian house of Chloe. Guided by creative director Gabriela Hearst, Chloe has made huge strides in the past 3 years towards improving its social and environmental impact, shifting practices and designs to reflect sustainable style and long-term viability. They've made a move to increase the share of Fair-Trade products in their ready-to-wear line to 20%. Recycling materials and purposefully choosing textiles not just for look but for long term viability has helped Chloe build stronger relationships with consumers looking for style, functionality and sustainability. 
Dior's Maria Grazia Chiuri has similarly transformed the couture staple through her initiatives to provide better wages and conditions for workers, promote diverse cultural heritages and traditions in new designs, and source more ethically produced materials.
These examples highlight how thoughtful design stands to elevate the fashion industry as a whole in the face of today's climate challenges. Because luxury brands have both the capital and the clout to establish standards for the industry at large and often set the tone for seasonal collections and design portfolios, they can play a unique role in setting the tone for sustainability as well. 
Circular Movement
Though big fashion has much to learn from high-end lines regarding sustainability, of course, it is unrealistic to assume that these brands will adopt greener practices simply because Dior is doing it. Embracing sustainability will only likely take place when it is financially viable.
However, since fast fashion is often the only viable clothing option for consumers without the deeper pockets of luxury consumers, fast fashion retailers do have a unique opportunity to provide eco-friendly fashion solutions to socioeconomic groups for whom purchasing on purely ethical or sustainable grounds is simply too expensive.
One key area where fast fashion can take a tip from its high-end counterpart is by embracing circularity – an economic principle whereby products and resources are regenerated or renewed, rather than simply worn then wasted.  
Luxury brands are beginning to embrace "circular fashion" by repairing, revalorizing and revitalizing products, as well as offering secondhand sales and rental services. But the move towards a circular economy also offers less expensive brands a way to address climate challenges and create a more resilient and responsible fashion system – these initiatives not only extend the lifecycle of fashion apparel and reduce their environmental impact, but they also create new business opportunities. 
While durability, quality, and versatility perhaps contradict the very essence and appeal of fast fashion, circularity offers a solution – a roundabout means for fast fashion to maintain sustainable accountability, without compromising on the bottom line. For example, brands can implement recycling-based take-back programs – End-Of-Life (EOL) solutions that safely and ethically dispose of fashion waste while also encouraging brand loyalty through discounts and other incentives. They can also prioritize improved working conditions for line workers and opt for smaller-scale productions, which stand to foster demand while minimizing waste. Fast fashion designers can also shift their mindset to create clothes for durability, quality, and versatility using biodegradable or compostable materials in place of common polyesters.
Walk The Walk
This is not to put luxury fashion on a sustainability pedestal. According to Kearney's Circular Fashion Index, only 7% of fashion brands regularly use recycled materials, 54% of companies only use them for select or featured items, and 39% don't recycled materials at all. Clearly, the entire industry has a long way to go.
Rather, all parties up and down the industry's value chain – from the luxury trendsetters to the fast-fashionistas to the consumers who buy from them both – need to learn from one another, and ultimately work together to promote smarter design, friendlier materials, and sustainable  EOL solutions in products in order to truly bring a system that minimizes waste, pollution, and the culture of environmental indifference, into fashion.
About the author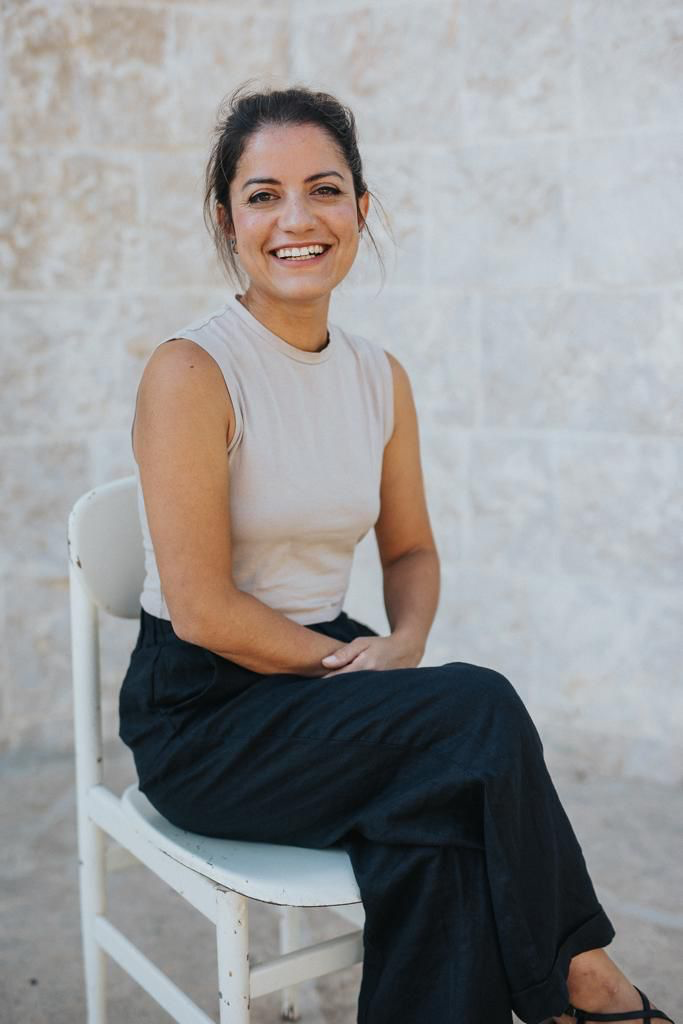 Yael Joyce Vantu is a highly accomplished fashion professional with a diverse background in design, education, and material science. She holds a bachelor's degree in Industrial Design from Bezalel and a master's degree in Luxury Accessories and Management from Marangoni. Yael's career began at Roberto Cavalli as a footwear designer before transitioning to teaching fashion and sustainability at Raffles Fashion Academy in Milan. She is also a talented illustrator, working with renowned brands such as Caudalie and Hermés. Currently, Yael serves as the Chief Product Officer of Balena Science, an Israeli material science start-up, overseeing network and production in Italy. Her expertise and commitment to sustainable fashion make her a driving force in the industry.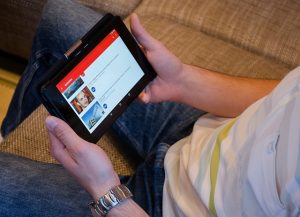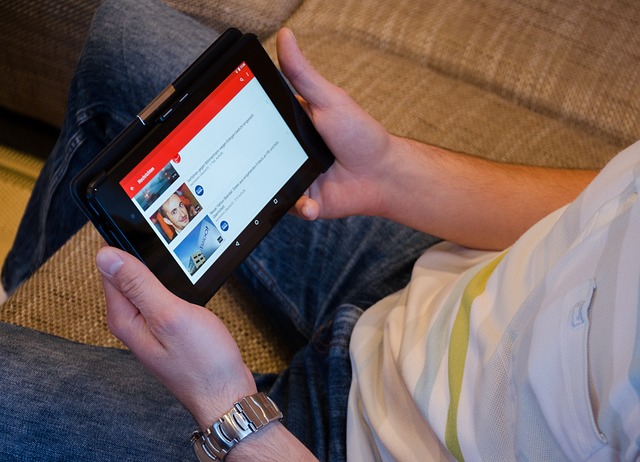 With more than half the global population engaging with social media platforms, Social Commerce is growing exponentially. Derek Chew, the CEO of Fullmoon Digital, explains that agile marketing strategies that leverage Social Commerce have become mandatory for a brand's success.
Read More »