By Jim Stirewalt, President U.S., Marketplacer
E-commerce sales spiked, and a steady stream of physical storefronts shuttered over the past two years. But the market is now settling in, and we're seeing which changes will become a more permanent part of the industry landscape. 
While some retailers succeeded thanks to pure luck, others made purposeful pivots that will serve them in the years to come. They opted for a more flexible and customizable approach to their e-commerce strategy, one that enabled them to offer more products and partner with more suppliers without additional risk. They pursued this through a headless commerce model. 
What Is Headless Commerce?
You've probably heard the term headless commerce but might still be unclear on what it means and how it impacts your business. At its most basic, headless commerce simply means that the consumer-facing side of the online shopping experience (browsing, ordering, paying) is separated (or the head is cut off) from the back-end where developers are always writing software to manage the catalog, pricing, merchandising, promotions, a/b testing, content management, and more.  
Operating in a headless environment gives retailers a significant advantage over traditional monolithic commerce platforms. Front and back ends operating independently ensures the best customer experience possible from discovery to payment as well as shipping without disruption, while companies continue to grow their channels on the back end through API-enabled capabilities.
This is business critical in today's rapidly evolving commerce landscape, and for the retailer, it means improved customer stickiness, engagement, and more, without having to rebuild their entire e-commerce platform to keep up with innovation. With headless, retailers can pick and choose best-of-breed capabilities in a modular fashion. The consumer is able to engage with the retailer more effectively, getting what they need seamlessly. 
Headless Commerce is Accelerating Competition for Entrenched Marketplaces
The ease of setting up marketplaces featuring third-party sellers in a headless environment will drive new players into the market and start siphoning off traffic previously sent to Amazon. Marketplaces with the newest technology can present customers with the best shopping experience and better compete with the leader.
We've all been on Amazon when we experienced ordering something that is out of stock, or selecting overnight shipping and then finding out it's not possible. Customers won't tolerate a suboptimal experience when headless commerce sites can personalize the experience and integrate it with loyalty programs, offering the highest possible functionality and convenience.  
Connecting through a marketplace platform partner's headless solution, retailers can quickly add the power of a marketplace to an existing site without development resources or interrupting established commerce platforms or the customer experience. With the dual power of headless and marketplaces, you're not undoing — you're enhancing.
Headless Commerce and API-Driven Solutions Allow Real-Time Reaction
During the pandemic, we saw long-standing brands fall victim to the slowdown of in-person traffic. This didn't have to happen. With headless commerce, these retailers, and their e-commerce platforms, could have quickly adapted, adding new offerings to boost inventory that was in hot demand at the time. 
For example, to help combat lost foot traffic due to store closures during the pandemic, Marketplacer worked with HMD Global (Nokia phones) to develop a headless API that supported the checkout journey on the global Nokia.com/phones/en_au site, enabling the Australian arm of the business to easily turn on its local e-commerce marketplace — a move that generated ROI in within two months. Because of the headless API-driven approach, we were able to make it easy for the HMD Global team to seamlessly onboard third-party sellers in Australia. As a result, Nokia's latest 5.4 model started selling faster than expected, and the team sees untapped opportunities to continue to drive sales online.
To be sure, headless commerce is not without its challenges. The architecture is an investment to implement and may be a tougher sell for smaller retailers. But in a post-pandemic world, it's easy to make the argument for a headless and API-driven approach as essential to enabling innovation and remaining nimble in response to market changes. Enabling quick adjustments can make the difference between leading and falling behind the pack.
About the author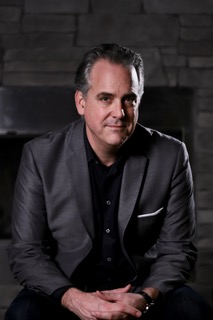 Jim Stirewalt is President U.S. for Marketplacer. He's spent over 25 years leading ecommerce technology efforts for major B2C and B2B brands.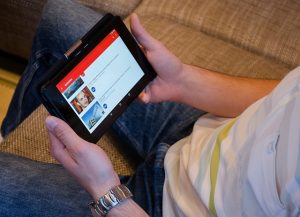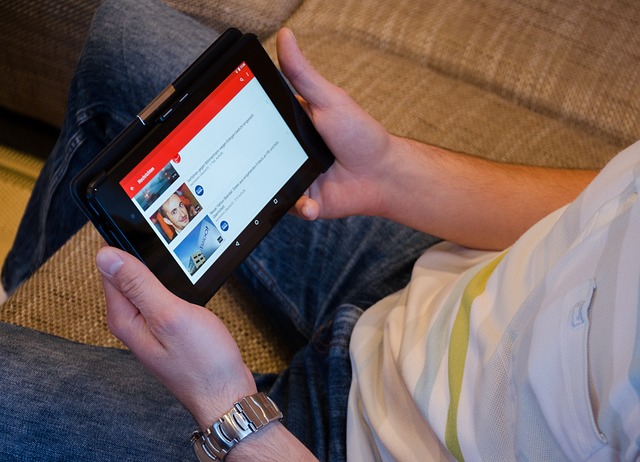 With more than half the global population engaging with social media platforms, Social Commerce is growing exponentially. Derek Chew, the CEO of Fullmoon Digital, explains that agile marketing strategies that leverage Social Commerce have become mandatory for a brand's success.
Read More »