Charlotte, North Carolina—Printful, the online printing, fulfillment and drop-shipping company and the Wix eCommerce platform, the solution to create, run and grow an eCommerce business, announced today an expanded partnership introducing warehousing and fulfillment services to Wix eCommerce merchants, improving the entire delivery process. Alongside Printful's core print-on-demand offering, the new fulfilment services will enable merchants to store, stock and ship orders, with expedited shipping options including same day delivery. 
Until now, the partnership enabled brands, businesses and artists using the Wix eCommerce platform to extend their business offering by selling customized print-on-demand products on their Wix websites without the hassle of managing inventory or fulfillment. Now, Wix eCommerce merchants can store inventory created with Printful or other inventory sold in their online store at a Printful warehouse. Once an order is placed, Printful fulfills and delivers the order. 
Printful's expanded fulfillment options help Wix eCommerce merchants meet the rising industry standard of faster shipping and delivery. Printful's warehouse fulfillment services are now discoverable on the Wix App Market under the Fulfillment category. Merchants can easily find and choose Printful as their fulfillment partner for selling products. 
Printful is continually expanding across North America and Europe. Printful opened its first fulfillment center in Canada at the end of 2020, and its third in Europe in early 2021. Wix users around the world can now access Printful's increased production capabilities. 
About Printful: 
Printful is an on-demand printing and warehousing company that helps people turn their ideas into brands and products. The company fulfills and ships custom clothing, accessories, and home & living items for online businesses. 
Since its founding in 2013, Printful has been trusted to deliver 29.2M+ items, and in 2019 the company hit a revenue milestone of $116 million. Printful has scaled to a team of 1,400+ people across eight fulfillment centers around the world. 
About Wix.com, Ltd
Wix is leading the way with a cloud-based website development platform for over 200 million registered users worldwide today. The Wix website builder was founded on the belief that the Internet should be accessible to everyone to develop, create and contribute. Through free and premium subscriptions, Wix empowers millions of businesses, organizations, artists, and individuals to take their businesses, brands and workflow online. The Wix Editor, Wix ADI, Editor X, a curated App Market, Ascend by Wix and Velo by Wix enable users to build and manage a fully integrated and dynamic digital presence. Wix's headquarters are in Tel Aviv with offices in
Austin, Be'er Sheva, Berlin, Cedar Rapids, Denver, Dnipro, Dublin, Kiev, Los Angeles, Miami, New York, Phoenix, San Francisco, São Paulo, Tokyo and Vilnius.  
Media Relations Contact: PR@wix.com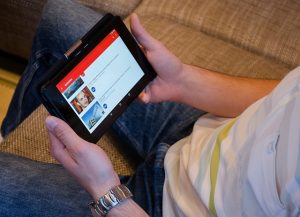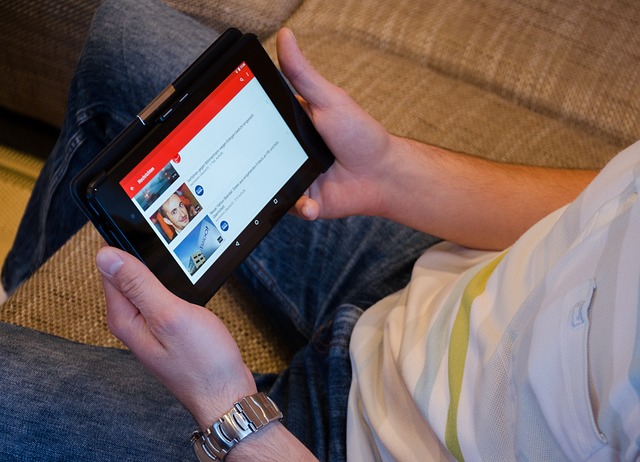 With more than half the global population engaging with social media platforms, Social Commerce is growing exponentially. Derek Chew, the CEO of Fullmoon Digital, explains that agile marketing strategies that leverage Social Commerce have become mandatory for a brand's success.
Read More »