By Robert Lockyer, CEO of Delta Global
How will digitization of the supply chain benefit retail moving forward in a post-COVID world?
Disruption, delay and difficulty have been the theme for many businesses over recent months due to the ongoing COVID-19 pandemic. But a beacon of hope for many supply chains during this time has been the benefits offered by digitisation. 
From business continuity and abiding by social distancing regulations, right through to ensuring a sustainable future, digital supply chains are certainly equipped to transform industries for the better, during the pandemic and beyond. 
Absorbing the shock
Flexibility has proven vital in the current climate. Businesses are becoming accustomed to operating in volatile markets and digital supply networks (DSNs) are giving them the control and versatility they need to weather any storms. The requirement for analytical and automated tools has become hugely important whereby remote working and forward-thinking has come into play during the pandemic crisis. 
Unlike traditional networks, DSNs offer the ability to view the complete, end-to-end chain. Real-time assistance tools like Delta Global Intelligence, a 24-hour dashboard designed for packaging supply chain management, provides users with the ability to monitor and automate various points in their network in order to map trends, demand, stock levels and forecasts.
This level of visibility allows each point or contact in the chain to become connected to each other as well as to the final goal or outcome, encouraging a more transparent and collaborative approach. It can also track buying trends such as if people have bought more luxury packaging with gold foil on the front, which can assist retail's design functionality. 
With all this data, businesses can make informed decisions when reacting to changes in the market and manage issues, such as under or oversupply.
A remote way of working 
Perhaps the biggest lesson businesses will have learned during this challenging period is their ability to work remotely. Whether it is working from home or holding virtual meetings, remote working is something many organisations will carry on practicing after the pandemic, and employees will come to expect. 
On the one hand, supply chains that had already adopted remote means of communication have experienced little disruption to their regular operations. On the other, those where traditional methods, including face-to-face meetings, are still favoured, will no doubt have suffered in light of the government's social distancing regulations. 
Although there are lessons to be learned by all when reflecting upon this time, face-to-face contact will always be at least something of a requirement. But the question is how digitisation of your supply chain can improve this further or reduce the need for person-to-person interaction especially whereby customers and staff require new safety measures and transparency.
Automated forecasting for instance ensures reordering stock and ensuring it is in the right place and the right time, will give businesses a vital lifeline in situations like the pandemic, as preparation times for fulfilling these orders may be extended. In turn, this can help a business save valuable resources, including time and money, as well as mitigating any potential risks. 
Creating a sustainable supply chain 
There is no doubt that digitising a supply chain can increase its sustainability. Monitoring your sales and overstocks will ensure there is less physical waste created by surplus products from inaccurate demand or market monitoring, resulting in a smaller carbon footprint.
Reducing the manual reporting aspect will ensure tied up working capital can then be invested back into other areas of the business or added to its profitability and cash flow. 
We must come to terms with the fact that the unexpected is to be expected and prepare our businesses and supply chains the best we can. That said, digitisation certainly appears to be a step in the right direction.
About the author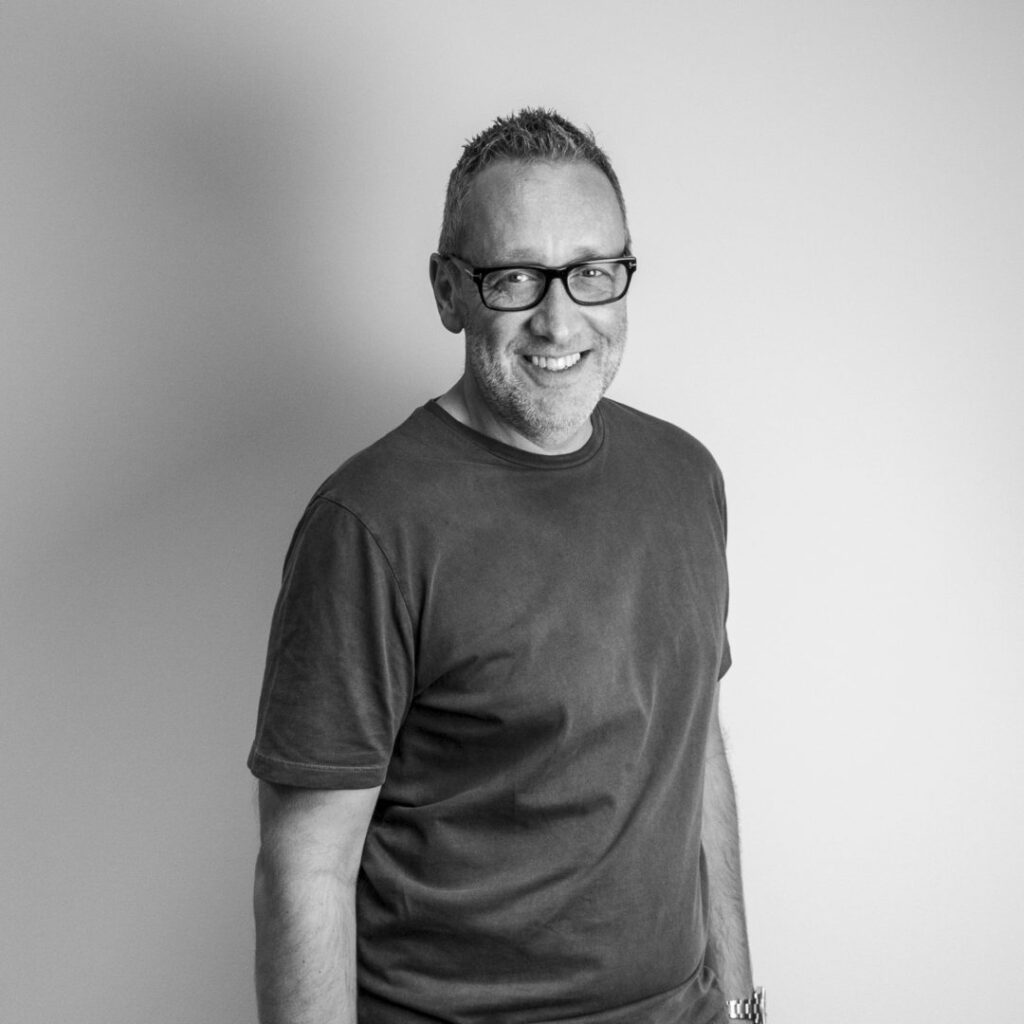 At the heart of Delta Global's worldwide enterprise is its enthusiastic and experiential founder and CEO Robert Lockyer.
Working with some of the world's most iconic brands, Robert has a wealth of expertise and commitment to customer experience.
Robert recognises that the power of packaging and the theatrical edge to "unboxing" a product is an intrinsic part of marketing and branding when it comes to customer retention.
Said Robert: "Those that offer adaptable and engaging packaging solutions and deliver on their promise to positively affect the environment will remain valued by consumers and take the lead in their sector."
The entrepreneur has almost three decades of experience in the packaging industry and seeks to break the mould of large corporations by thinking flexibly and actively developing exciting, brand-enhancing concepts.
Creating Delta Global was his life-long dream and he says of the team that works for this passionate, dynamic and ambitious company: "At the heart of every good business are great people."