By Freddie Sheridan, Global Director, Sheridan&Co
In an environment where long term planning has been hindered by the impending loom of unknown secondary lockdowns, pauses on international travel and consumer caution when it comes to spending due to financial concerns caused by the pandemic, opening a store and signing a lease for two to five years could seem daunting or perhaps even negligent to the current state of our world. Nobody knows what the future holds. Thus, embracing short term retail strategies are opportune, and this is where the advantageous and magic of pop-ups steps in. Due to their temporary nature in duration, pop ups offer less risks to brands. Freddie Sheridan, Global Director at Sheridan&Co echoes this sentiment, acknowledging that 'understandably many brands do not want to invest a huge amount of money in a climate that feels unknown'.
However this is not just the only benefit to hosting a pop up. Pop up shops enable brands to create a physical space for physical interaction and human connection. This is really something that 'consumers have been missing and looking for', after months of lockdown, Sheridan continues. Unlike digital commerce and social media, pop-ups give brands an opportunity to create a space that is testament to the USP of retail – a physical space that is a point of difference to online communities and shopping. Pop-ups provide a short term and cost-effective way for people to come together, connect, be surprised and enjoy a new environment.
We have arrived at a new era for retail strategy and in order for brands to contribute to this future, they need to rethink the power of a pop up strategy and the benefits this can provide to building long term consumer relationships with a brand. However, this is not to say that flagships and long term stores are redundant and no longer serve purpose. Different industries are recovering in different ways. Brands must evaluate which solution is right for them during this time.
Whilst pop-ups were formerly mega marketing machines, they now hold a vital role in reshaping the post COVID-19 landscape and are set to become the new retail model of the future. However, like all industries, COVID-19 has prompted companies to pivot and reinvent themselves and their service offerings. It is crucial that brands develop retail strategies that are experiential and capitalise on what makes being in a physical store different from anywhere else. In terms of experience, Michael Sheridan, Chairman at Sheridan&Co comments 'it would be a mistake for brands to change nothing about their store and customer engagement in our post-COVID19 future. We have seen some brands become static reopening post lockdown. There is no longer the opportunity for consumers to test and play with products'. Without the opportunity for interaction, spaces become devoid of discovery and human connection. By doing this, you are devaluing the USP of a physical store.
Thus in order to thrive in the new normal for retail, brands must hone in on the experiential part of the store. We can achieve this by using empathy and understanding what it means to be human. We can do this on both an individual and community driven level. If we start with the individual level of engagement, it is critical that brands reimagine what an in-person store experience looks like between a sales advisor and consumer. We are living in a time with reduced store traffic or perhaps with smaller stores, only one person is allowed in at a time. In this instance, retailers must ask how this experience is unprecedented, personable and memorable for the consumers. Whereas before we focused on the KPI for store traffic, we must shift this thinking to quality over quantity. How can we up-sell meaningfully to a consumer on a one to one basis. How do we make the consumer feel valued after waiting in a queue to get inside. Focusing on the in-person experience for brands will be critical as we take strides to our new future.
On a community level, retail will need to shift its attention from a global mindset to a hyper local. With countries responding to the crisis differently, we can only afford to think regionally and on a localised level when it comes to stores and engagement. Yet again, brands must use their emotional intelligence here to understand the needs of their immediate community and how they can enrich the lives of the people who coexist in their space. The future of retail post-COVID-19 relies on empathy, human connection and delivering truly experiential spaces that offer a point of difference from shopping online.
About the author
With offices in London, New York and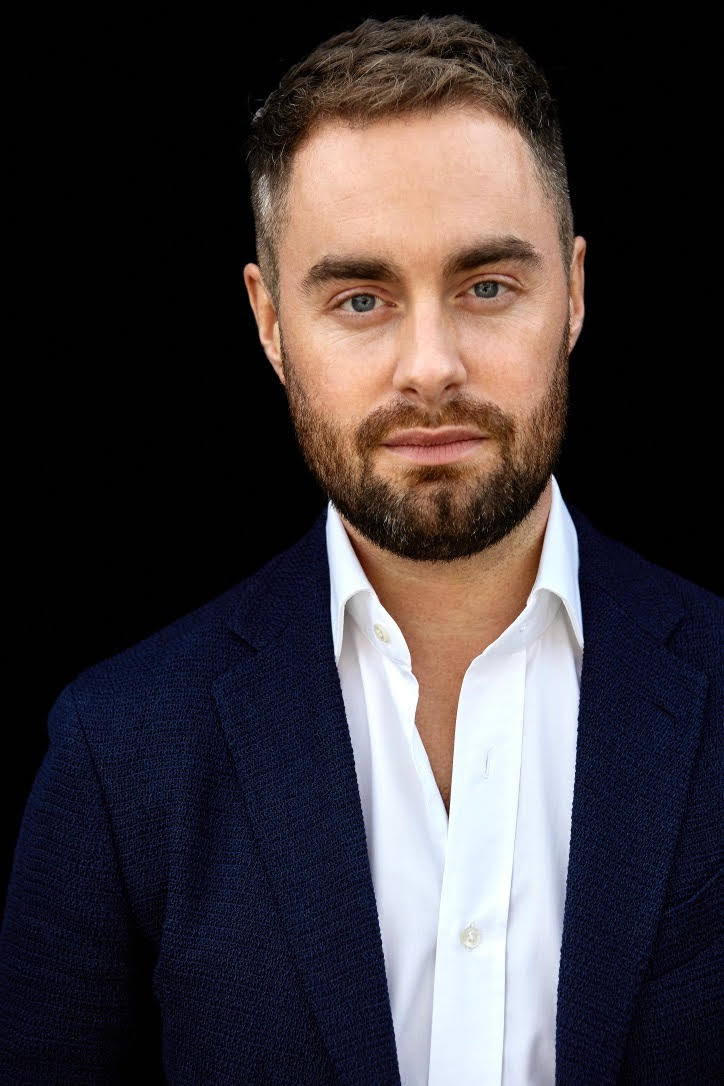 Shanghai, Sheridan&Co is one of the world's leading full-service retail design agencies.
Founded in 1983 by husband and wife, Michael and Julien Sheridan, the company has worked with over 150 of the world's most high profile brands, including Estee Lauder Group, Elizabeth Arden, Clarins, Procter & Gamble, Urban Decay, Bacardi Martini, Aesop, Puig, L'Occitane and Superdry.
Sheridan&Co's team of retail experts work alongside clients to develop their brand strategy and help them innovate, design, build and install permanent and promotional retail interiors. The company's full-service offering includes standalone stores, retail concessions, promotions, point of purchase displays, packaging and identity and graphics, including interactive digital technologies.
The company employs 18 designers, 15 project managers and more than 30 expert craftsmen, who are based at Sheridan&Co's manufacturing hub in Market Harborough, Leicestershire. (There are 90 of us in total)
Sheridan&Co's innovative and functional retail designs span a variety of sectors, including fragrance, health and beauty, fashion, food, wines and spirits and jewellery. Examples of the company's work can be seen in some of the high streets most well known retail outlets, such as Bergdorf Goodman, Debenhams, Dufry, Harrods, Harvey Nichols, Heinemann, HOF, JLP, Neiman Marcus, Macy's, Saks, Selfridges, Sephora, Boots and Tesco. www.sheridanandco.com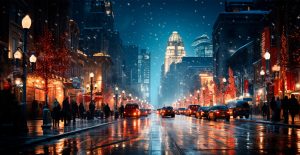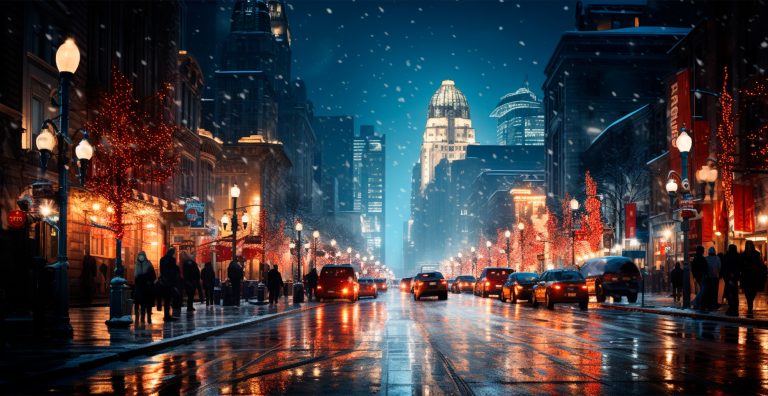 With the holidays fast approaching, new research from Miconex shows that the majority of Americans are keen to support local retailers. 24% will be spending up to $1,000 during the holidays, and 78% worry about finding the perfect gift.
Read More »