By Baskar Agneeswaran, CEO of Vajro
There are nearly seven billion smartphone users in the world today. We live in an age where using digital devices has become a significant part of our everyday lives. We can find anything we need with just a few finger swipes. Most, if not all, of the world's knowledge is accessible from devices in our pockets. 
Today's youth (Generation Z) is the first generation of digital natives. They have grown up in the age of online access and digital devices. To give you some numbers, 53% of Gen Z are on their mobile devices for at least five hours every day. 
Gen Z's spend an average of eight hours on the Internet daily, giving brands many opportunities to interact with their prospective customers. But, Gen Z is a savvy demographic where traditional marketing does not work. With the swipe of a finger, this generation, with its voracious appetite for information, can select from seemingly endless content — much of it created by their peers. 
In order to gain their attention retailers must be able to understand what makes this generation tick. Gen Z sees their devices as their connection to everything around them. 
Cloud-based, mobile commerce platforms from companies such as Vajro can help businesses create mobile experiences for their customers. Since Gen Z customers best respond to brands on their mobile devices it is imperative for retailers to establish a mobile presence to reach this market, however, the first step may be getting to know how their world operates.
Getting to Know Generation Z 
Generation Z refers to individuals born between the late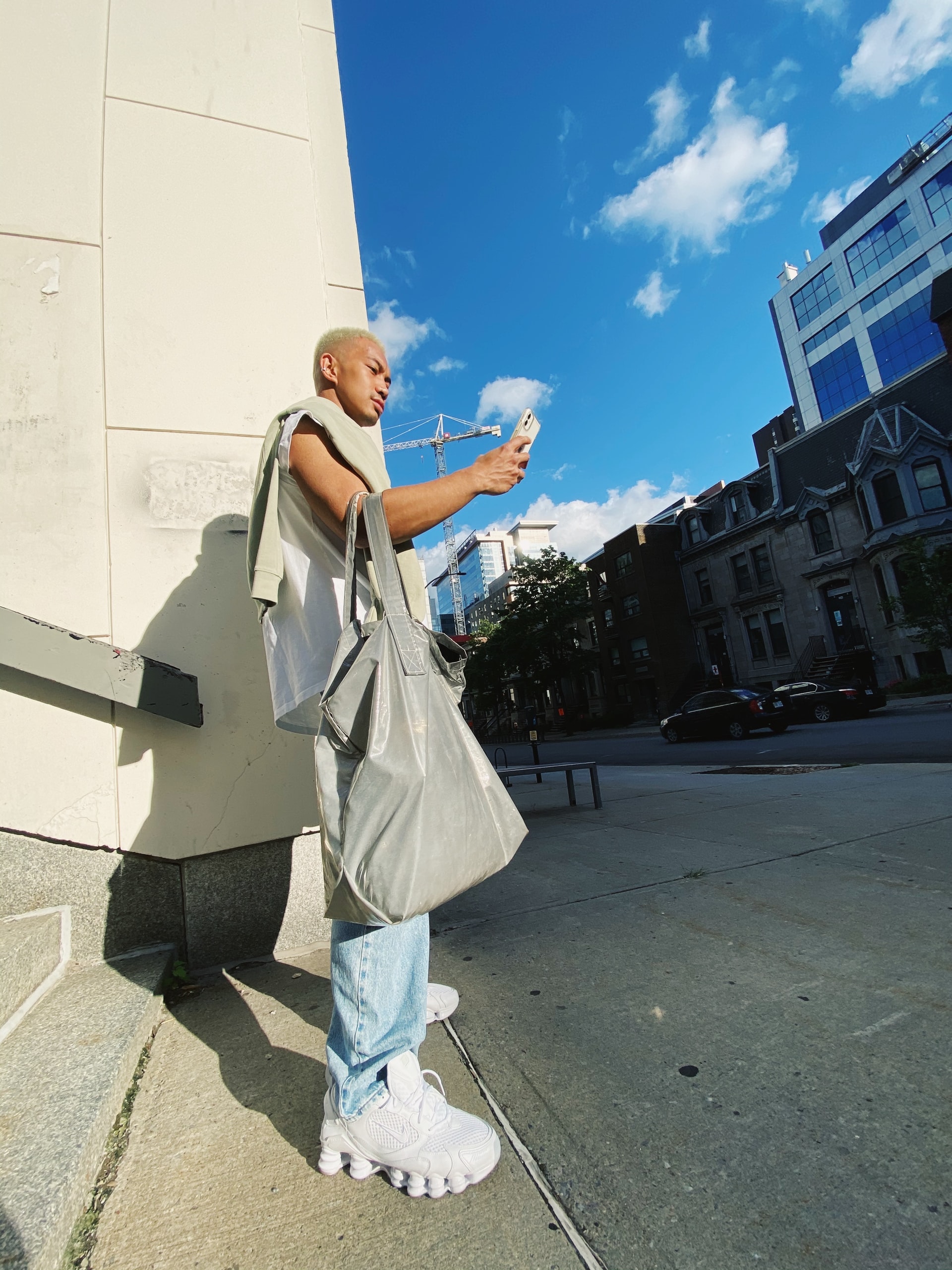 1990s and the early 2010s, and they make up a large percentage of today's consumers. As the most critical consumer group, Gen Zer's shopping preferences differ from previous generations because their purchasing behavior reshapes today's market. 
Compared to older generations, Gen Zers do heavier research and use various resources before purchasing. As digital natives, they browse online to find the products and services they need and determine which brands can fulfill their needs and likes. Their status as digital natives also means that they expect their experience of brands to be seamless both online and offline. Brands must use the digital space to their advantage and develop a solid digital strategy that connects them to customers. 
Gen Zers are more inclined to purchase from brands that can facilitate an excellent customer experience across all touchpoints and make it easy for customers to research their products and services. Additionally, they follow recommendations and trends set by influencers they encounter online.
Generation Z Influencers and Their Impact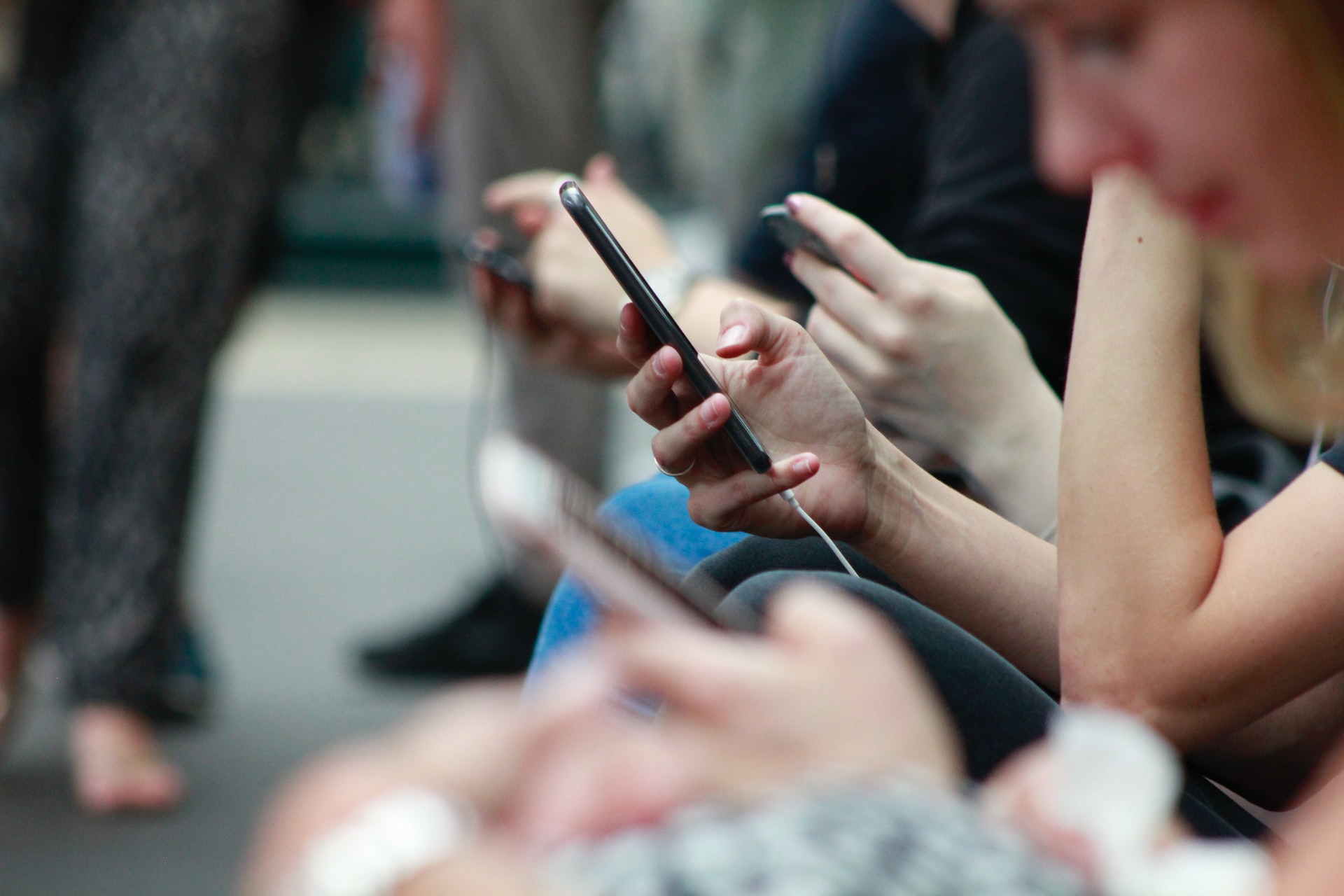 Social media is a big part of the digital age. Platforms like Instagram, YouTube, and TikTok have been instrumental in the rise of Gen Z influencers, and many Gen Zers have at least one social media platform they visit religiously. Influencers play a key role in driving purchases because of their reputation in the digital space. 
Influencers have built large followings by producing content, and this social proof has established them as experts in their respective niches. Take fashion influencers, for example. Many of the biggest fashion brands across the globe have a solid influencer marketing strategy in place to best resonate with their customers, especially because Gen Zers are more likely to trust influencers over companies. Because of this, brands should consider developing their influencer marketing strategies to reach their target audience. 
Unsurprisingly, social media platforms play a significant role in shaping consumer habits. As mentioned, Generation Zers spend a lot of their time online on their mobile devices, and they use social media to learn about brands and products. 60% of American Gen Zers use Instagram to find new products and services. Being a critical consumer group, brands would best resonate with their target customers by meeting their customers on mobile. That is why creating a seamless mobile experience for customers is a must. 
Generation Z thrives off of the digital space. Many major market shifts have impacted the retail industry, but the rise of eCommerce nearly trumps them all. Brands are migrating their sales efforts online to better connect with their customers, and being accessible through mobile devices has proven to drive more success. 
Establishing a strong social media presence, allowing for mobile payments, and implementing a solid mobile marketing strategy is key to resonating with Gen Z customers. Companies like Vajro can help businesses pivot towards the digital space and create their own mobile app. With Vajro's social media integration features, businesses can easily reach their target audiences on major platforms like Instagram and Facebook. With a no-code system that's quick and easy to navigate, businesses can supercharge their digital transformation and connect with more customers in the digital space. Optimizing a business's page for mobile devices is no longer something that is nice to do– it has become a must. Making a brand readily available on mobile is key to a business's survival and long-term success. 
About the author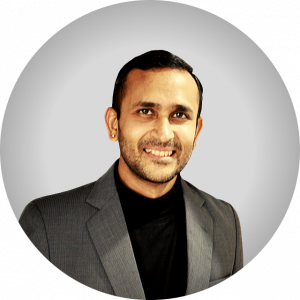 Baskar Agneeswaran is an entrepreneur and an eCommerce expert with a background in Chartered Accountancy, which gradually developed into entrepreneurship. Over the last 15 years, Baskar has founded several companies. He took Vajro to the #1 spot in the Mobile App Builder category in the Shopify marketplace. Baskar is a "40 under 40 Most Influential Leaders" awardee.
His vision is for Vajro to become the most used Mobile App Development Platform. He's passionate about solving the challenges eCommerce businesses face through technology.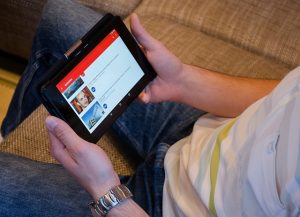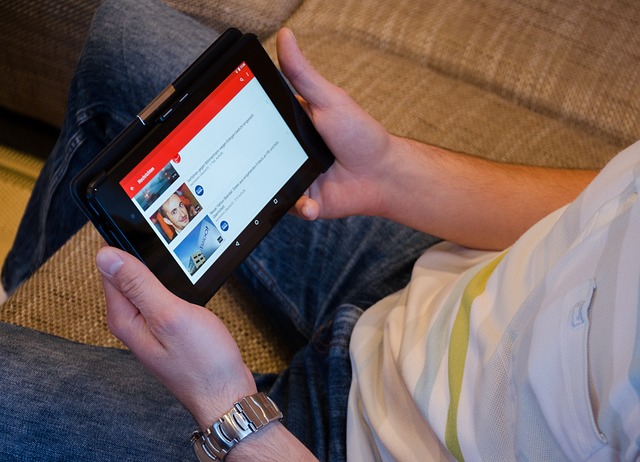 With more than half the global population engaging with social media platforms, Social Commerce is growing exponentially. Derek Chew, the CEO of Fullmoon Digital, explains that agile marketing strategies that leverage Social Commerce have become mandatory for a brand's success.
Read More »