By Retailist Editorial Team
MarketSource has acquired Salelytics, melding advanced AI contact center technologies with established sales center operations. This strategic merger aims to expand both firms' capabilities in sales and call centers.
Owned by Allegis Group, Inc., the largest privately held talent solutions provider in the world, MarketSource is headquartered in Alpharetta, GA, with a satellite office in Jacksonville, FL. The company serves retail and B2B clients in the automotive, manufacturing, telecom, IT, software, consumer electronics, home appliances, mobile and home improvement industries.
Salelytics has over 30 years of experience in contact center solutions and is headquartered in Appleton, WI, with additional operations in San Antonio, TX. The company serves clients in the financial services, healthcare, logistics, pharma and consumer packaged goods industries.
You can read more about the news here.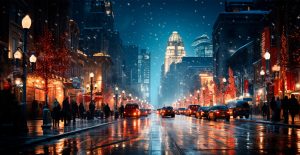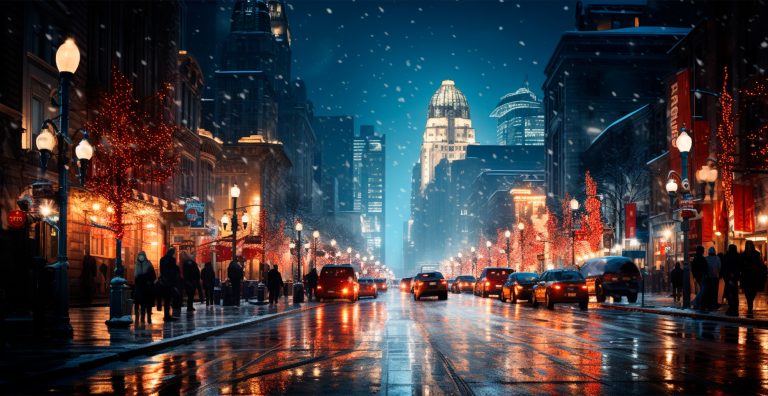 With the holidays fast approaching, new research from Miconex shows that the majority of Americans are keen to support local retailers. 24% will be spending up to $1,000 during the holidays, and 78% worry about finding the perfect gift.
Read More »