By Retailist Editorial Team
Global speciality insurance provider Markel has announced a partnership with insurtech provider, Cytora to evolve their underwriting processes.
Cytora uses AI-supported workflows to automate pre-underwriting activities and perform the upfront evaluation of underwriting tasks.The brand has been working with Markel since 2021 to transform its underwriting process into digital workflows by leveraging AI to automate processes, perform upfront evaluation of risks, and eliminate rekeying of data.
The partnership has led to a reduction in quote turnaround times from an average of one day to just two hours. As a retail-specific offering, Markel also offers Markel Specialty for brick and mortar store owners.
Read more about the Cytora partnership here.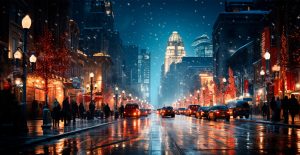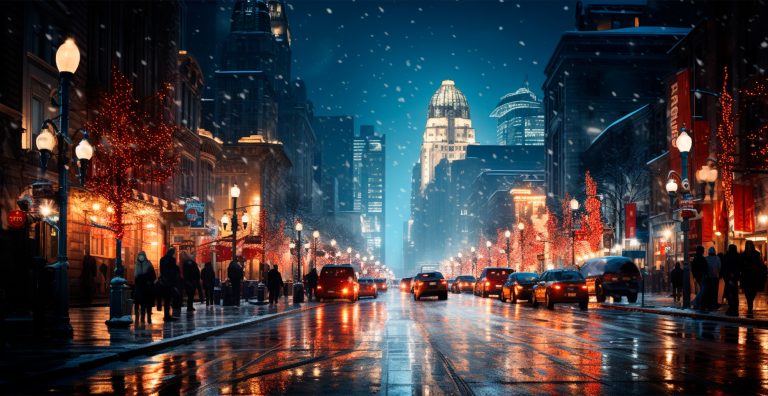 With the holidays fast approaching, new research from Miconex shows that the majority of Americans are keen to support local retailers. 24% will be spending up to $1,000 during the holidays, and 78% worry about finding the perfect gift.
Read More »