By Peter Evans, CEO at Orderly
The COVID-19 pandemic has resulted in significant disruptions to communities worldwide. Understanding how to now adjust models to these new developments and prepare for potential future disruptions will be essential to navigating the uncertain landscape ahead that many experts believe will come.
Part of the role of AI in the supply chain is also about predicting demand for each SKU and understanding the most intricate details of a business — from absences and employee sickness, to effective delivery routing and modifying delivery models to meet demands as they happen.
AI-Generated Scorecard
AI-generated scorecards such as those offered by Orderly have been used to influence human behavior across the food and beverage supply chain. In the effort to reduce waste and increase sustainability, the scorecard concept works with a number of data sources to provide the user with easy to understand overviews:
● 3 things they are doing well to increase sustainability in their organization area
● 2 things they can improve upon
● 1 score out of 5
The score enables them to track their progress over time and benchmark themselves against their peers.
Each week the scorecard is updated with new recommendations and the system checks the data to see if recommendations have been followed by the user (self-learning).
The idea is that if each person in an organization has a scorecard and makes the two small recommended changes to their behavior each week, the benefits multiply and indeed continue to do so as more people use the scorecard.
AI in Direct to Consumer (D2C)
Earlier this year, Orderly worked closely with a large UK supermarket to implement agile eCommerce and to support direct-to-consumer offerings.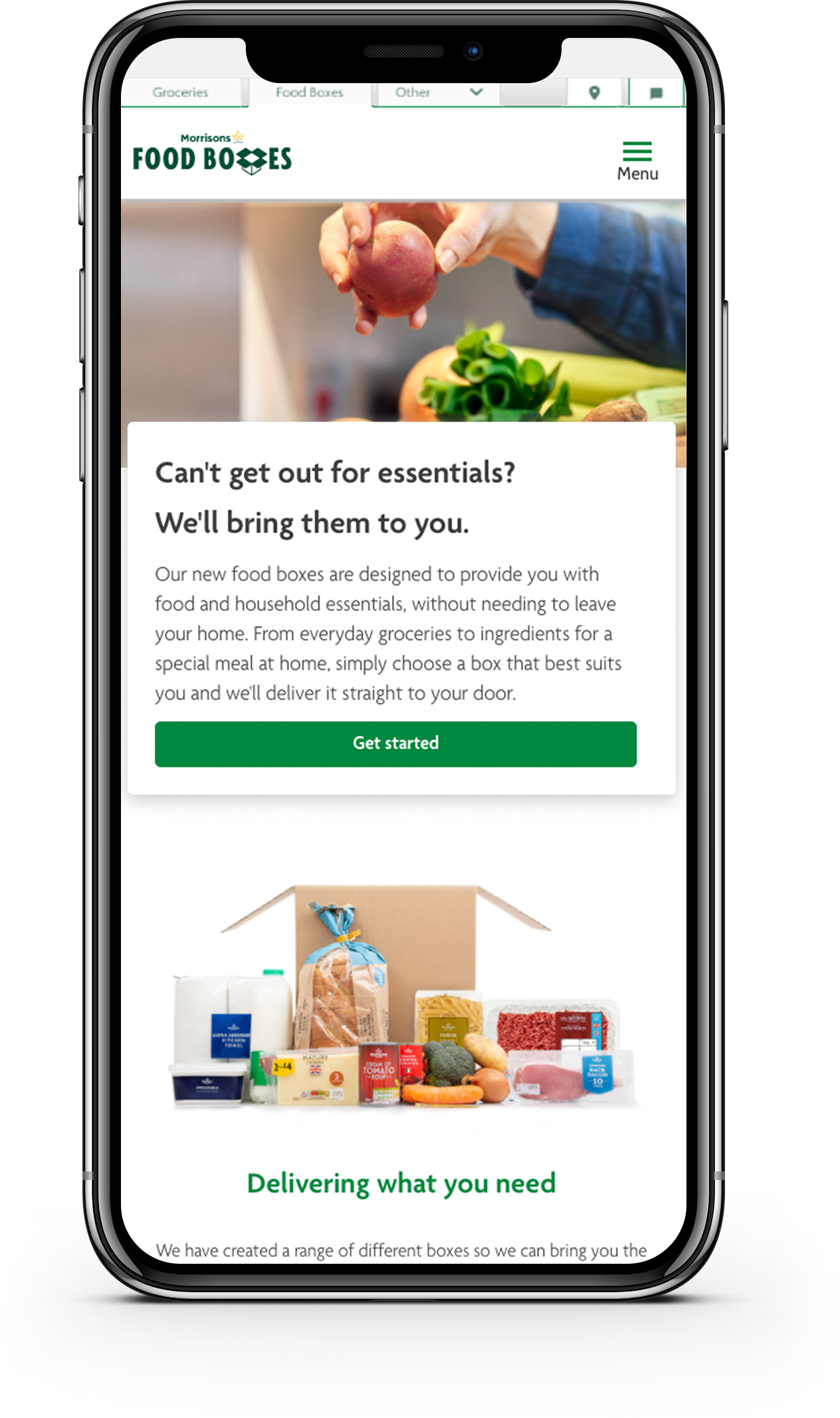 At the height of the pandemic, supermarkets were struggling to provide enough delivery slots to provide for customers – this meant that food could have been sitting in warehouses and been wasted. 
Orderly managed to implement a direct-to-consumer offering with a major supermarket in only 6 days – providing an eCommerce front end, pick and pack and customer service direct from their warehouse to consumers using a third party for delivery. 
The solution was later expanded to provide priority slots for the vulnerable who may have been struggling due to shift-times and supermarket shortages and the NHS. 
Further enhancements for a post-COVID world to Orderly's software platform involve smart decisions around routing stock into the direct to consumer offering to reduce waste, and manage the supply chain risk around 'local lockdowns'. 
Change is inevitable.
The companies with robust systems that are agile are the ones that will likely have a better chance of picking themselves up and adapting quickly.
Orderly believes technology holds the key to peace of mind for the future. Whilst now is a time to rebuild at pace, an investment into AI could prove worthwhile if the resource can be allocated – transforming how sourcing and procurement are done.
AI-generated recommendations in conjunction with a strong team and existing data can lead to each person in your supply chain making the suggested weekly, incremental improvements that drive exponential value over time — saving waste, money and conserving precious resources.
About the author
Peter is responsible for the vision and voice of Orderly. Peter's driving mission is to grow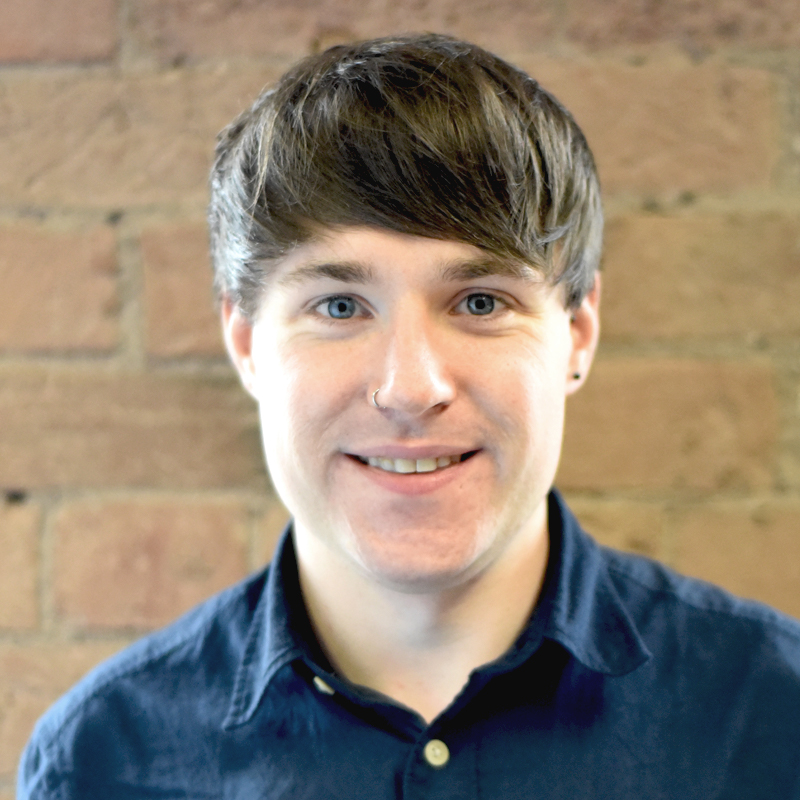 Orderly to ensure our technology can do good for people, the environment, business and society.
With over a decade of experience in digital technologies from marketing to supply chain – Peter has consulted with enterprise on strategy to increase efficiency and sales.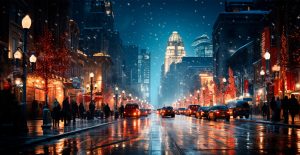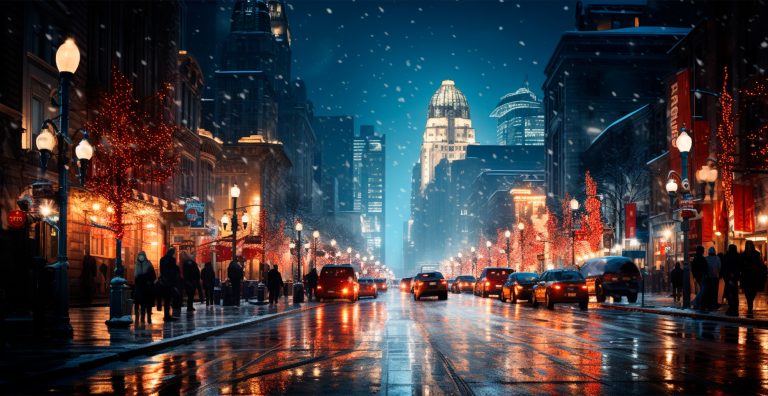 With the holidays fast approaching, new research from Miconex shows that the majority of Americans are keen to support local retailers. 24% will be spending up to $1,000 during the holidays, and 78% worry about finding the perfect gift.
Read More »