You can read Part 1 here.
Step 4: Understand Your Carrier Mix's Strengths And Weaknesses
No matter the time of year, shipping should never be viewed as a 'set it and forget it' function of your e-commerce fulfillment operations. Market fluctuations, service disruptions, and an increasingly fragmented ecosystem mean carrier opportunities and challenges will vary constantly. This is especially true during peak season, so pay extra attention to pricing changes, delays, shipping cut-off dates, and other factors that could impact your fulfillment process.
Educate yourself ahead of crunch time so you can identify which carriers are best equipped to help you meet your goals.
If you're shipping internationally vs exclusively domestically, for instance, you'll want to explore a range of global carrier options to identify the best fit for your and your customers' needs. Regional carriers may deliver faster at a lower cost to certain destinations, while popular national carriers may make more sense when shipping a certain weight to zones further away.
Diversifying your carrier mix according to your specific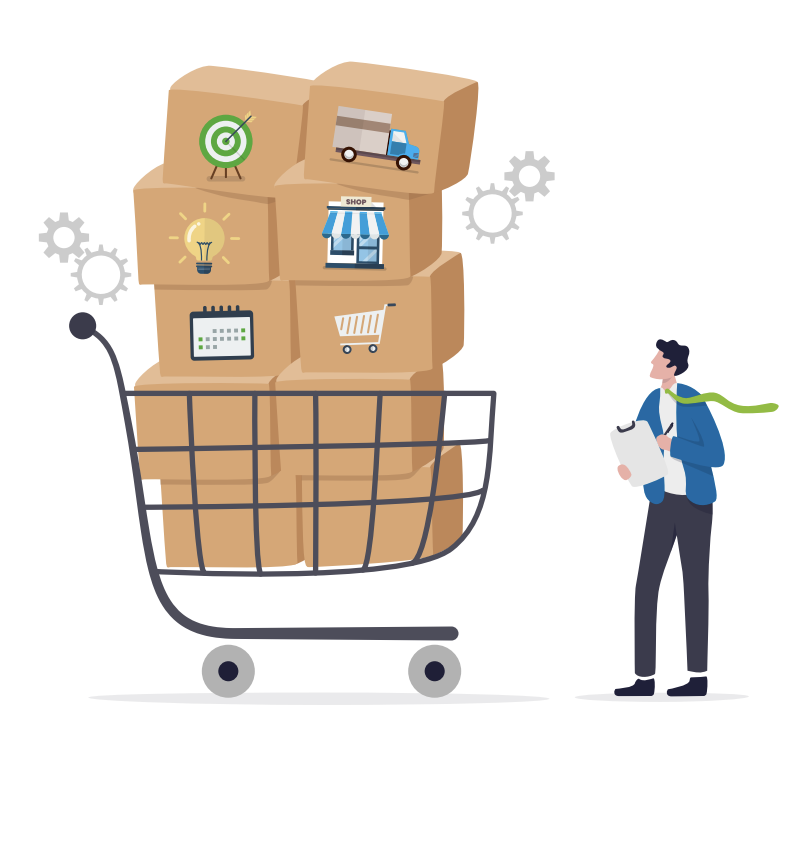 goals and customers can help you meet a variety of preferences while maximizing the bang for every peak fulfillment budget buck. Building relationships with multiple carriers – and checking in with those carriers as soon and as often as possible – will help ensure you're well-equipped to make adjustments on the fly. For example, certain carriers are cutting down on weekend delivery options, and remaining aware and agile in the face of these changes is crucial to providing a positive experience for your customers.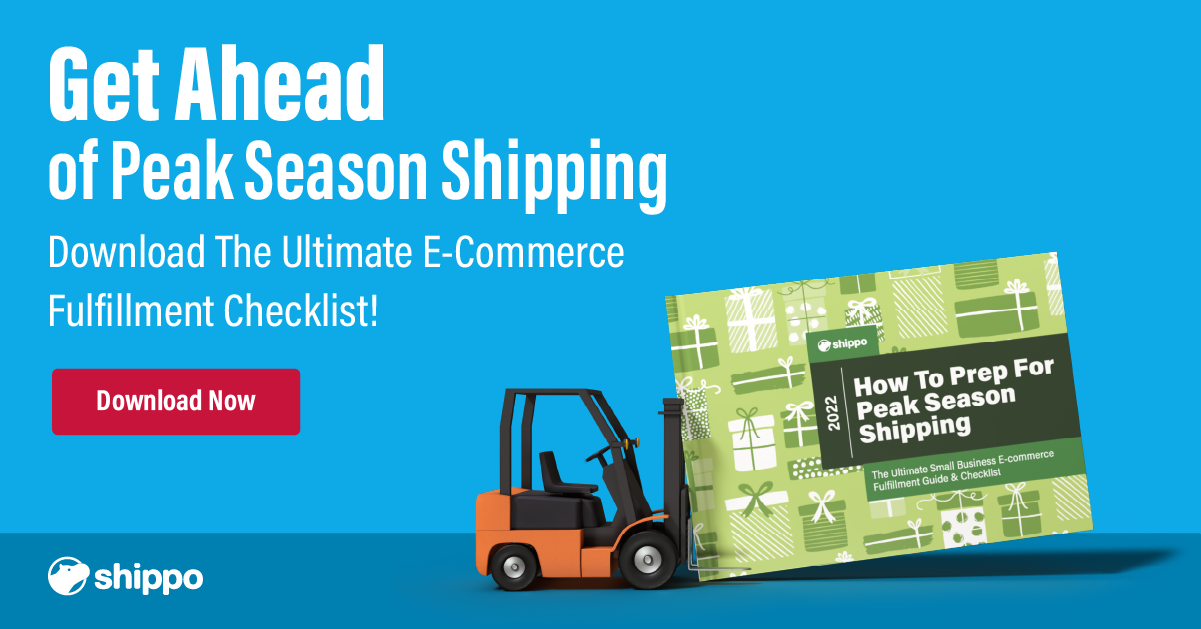 Stay informed of changes and disruptions, and maintain an agile mindset so you can reassess options when necessary.
We recommend keeping tabs on the following:
Price increases: Most carriers increase their rates ahead of the busy holiday season. This may be a one-time change at the beginning of the season, or several changes rolled out over weeks or months.
Delivery timelines: As demand and deliveries increase, resources get stretched thin. Carriers usually offer guidance around updated pick-up and delivery timelines as well as cut-off dates — you need to be aware of these timelines to make sure orders get out the door in time, and so you can communicate them to your own customers. We recommend getting ahead of customer stress or confusion by making sure these "Purchase By" deadlines are clear and prominent throughout your website, marketing emails, and other channels.
Service disruptions: As we've all had hammered into our heads over the past two years, it's crucial to not only expect but anticipate the unexpected. Disruptions can occur for any carrier, for any number of reasons, and the only way to get your holiday shipments around these challenges is to make sure you're aware of and prepared for them.
Harness the right tools and technology to efficiently make the best decisions for your business.
Comparing carrier rates across service-levels will help you determine which options are the best for your needs at any given time, but you need the right technology in place to do so in a way that's both time and cost-effective.
Best-in-class shipping solutions such as Shippo enable e-commerce merchants to compare rates across a vast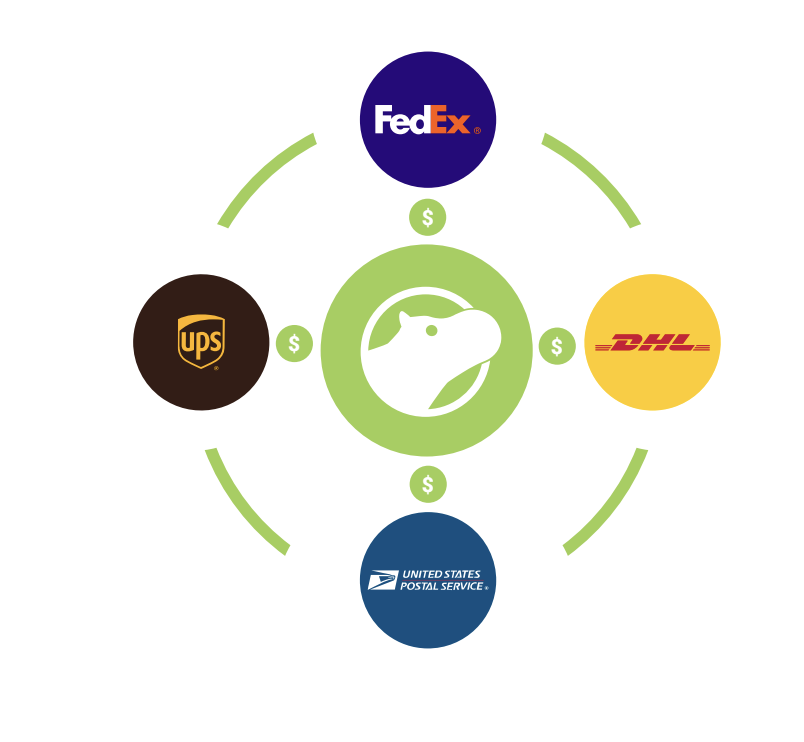 network of carriers in real time, and seamlessly integrate with e-commerce platforms to sync order data for seamless end-to-end fulfillment. Features such as manifests, batch label printing, partial fulfillment, and automations — which apply predetermined rules to label purchases according to factors such as package weight, destination, or SKU — can cut the time it takes to ship in half.
That time saved will come in extra handy as you scale your fulfillment operations during the busy holiday season.
Step 5: 'Tis The Season To Show Your
Customers Some Extra Love
Delighting customers is a top priority all year round, but the holidays offer an excellent opportunity to stand out from the rest of the retail crowd.
One way to make a memorable impression is with a festive unboxing experience, adding creative brand elements to your packaging or personalizing each order with a handwritten 'Thank You' note.
But you don't have to wait until the package arrives — in fact, there are multiple touchpoints along the fulfillment journey where you can work to grow customer love and trust:
Offer multiple shipping options: No two customers are alike, and that means you should be equipped to meet a variety of consumer preferences and needs. Some people prefer free, while others prefer fast — by offering multiple options at checkout that meet a variety of preferences, you open the door for more customers to choose the shipping cost and
time that work best for them.
Set shipping and delivery expectations upfront: Include clear language about what your shipping process looks like and what options are available — and make sure the messaging is front and center. For example, while not all merchants can offer free and fast shipping, as long as you're clear about the stipulations (e.g., free shipping comes with a few extra days tacked on, or is only available after a certain threshold) it's still very much a selling point.
Shipping insurance: Offering the chance to insure a package, especially for those containing higher-value orders, will give your customers much-needed peace of mind at check-out and throughout the delivery process. Shipping solutions such as Shippo allow you to easily add third-party shipping insurance to any qualified order while purchasing the label, which makes it incredibly easy to protect valuable shipments during this busiest time of year.
Order tracking and updates: Consumers visit an order tracking page, on average, 3.5 times per order. It's clear today's online shoppers want to be kept in-the-know at every step, from package pick-up, to movement en route, and upon arrival on the doorstep. Communicate with them consistently to avoid confusion, frustration, or worse. You'll keep them at ease by not only providing access to tracking information, but offering proactive updates through email, SMS, or other popular communication channels. You can even use your order tracking experience to further engage with your customers. With Shippo's tracking feature, for instance, you can recommend products, promote sales, and highlight upcoming events. You can also clearly communicate important information such as your return policy (but more on that later).

When all is said and done, the best way to gauge your customer experience throughout the full journey is simple — just ask! You can gather feedback via CSAT surveys, review sites, social media, or even just a simple email requesting a response about how you did. However you decide to gather and analyze the data, this practice not only helps you make informed decisions about how to improve your offerings next holiday season, it also provides more immediate fulfillment strategy insights for the new year, and shows your customers that you care
about and their experiences and opinions – both good and bad.
Depending on your approach, your e-commerce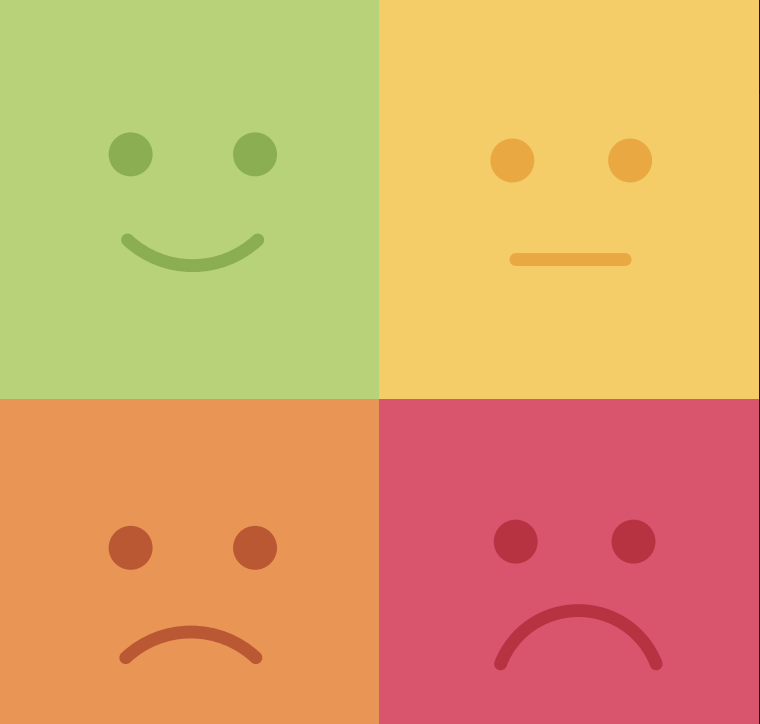 experience over the holidays can make or break a consumer's relationship with your brand. Essentially, today's shoppers want a) choice and b) clear communication — hit both targets by allowing them to decide which fulfillment options are best for their individual needs, and keeping them in the loop every step of the way to inspire confidence in your brand.
About Shippo
Shippo is a multi-carrier shipping API and web app. E-
commerce businesses, marketplaces, and platforms are able to connect to multiple shipping carriers around the world from one API and dashboard, through Shippo. Businesses can get shipping rates, print labels, automate international documents, track shipments, and facilitate returns.
Businesses are able to instantly access multiple shipping carriers for real-time rates, shipping labels, international paperwork, package tracking, and return logistics.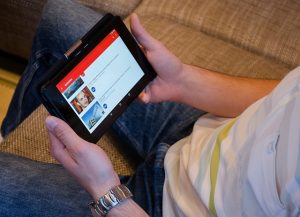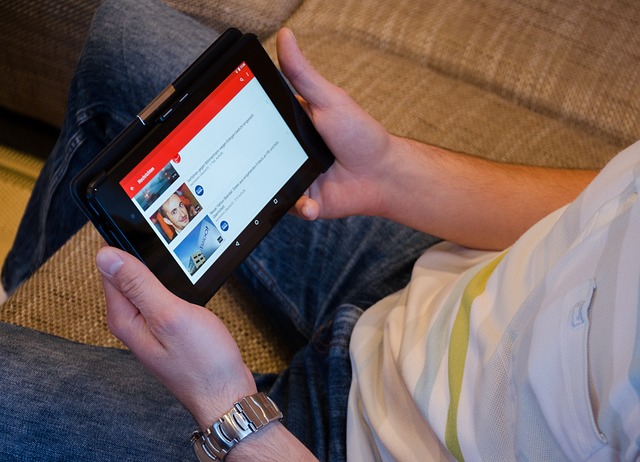 With more than half the global population engaging with social media platforms, Social Commerce is growing exponentially. Derek Chew, the CEO of Fullmoon Digital, explains that agile marketing strategies that leverage Social Commerce have become mandatory for a brand's success.
Read More »