For too many years the swimwear industry has been ruled by large brands that put appearance over substance. When I first got into the industry, overtly sexualized images dominated – showing only thin bodies and long legs. As a new brand starting up it's tempting to follow in the footsteps of industry leaders, but I knew from the start I wanted to challenge this notion.
Much of the drive behind body-inclusivity in the industry has been from customers challenging this space. Women are demanding change and calling for brands to represent realistic and diverse images of women. Our world has projected so many limiting beliefs that have led us to be misunderstood, unseen and insecure. We are now challenging the ideas around 'sex sells' and proving that actually, happiness and confidence sells – it is a huge thing to celebrate.
And this movement is here to stay. Younger generations are quick to call out brands with unrealistic beauty expectations, reflected in the rise of direct-to-consumer swimwear options that are providing customers with alternative choices. We're now turning a corner – one where perspectives are changing from ego to heart. The shifting expectations have brought larger brands onboard as well, aligning with a greater purpose, one that's more authentic, relatable and respectable. Swimwear brands are starting to include a broader range of sizes and feature more diverse images with varying physical abilities, races and genders. Heavily photoshopped images are being shunned for real and authentic representations of women across a spectrum of shapes and sizes.
New ways of approaching swimwear to bring functionality and fit to the forefront has also become a priority. It's not simply about looking good but feeling confident and being able to move comfortably, whether that's at the beach, in the pool or in the water. Swimwear designed to be adaptable to multiple situations and to fit every unique body shape is at the heart of our latest Radiant Roots collection, and is part of the brand's wider mission to embrace individuality, bodies and shapes of all sizes.
I started my swimwear brand UNIFY THE TIES when I struggled with my own body image. Putting a bathing suit on for me can be very intimidating and my body dysmorphia has always been a struggle. I used to think I could "fix it" along with all of my other shadows, until I realized it is something that is a part of me that I get to nurture when she decides to show up. Through UNIFY THE TIES, my mission is to put a stronger focus on spirit over appearance, so our customers can think less about how they look and more about how they want to show up in this world.  
Body positivity is about celebrating all of the imperfect perfections. It's giving women the empowerment to learn to see themselves differently. Where they may once have judged their stretch marks from having children, now they celebrate those as warrior marks that are symbolic of how strong they are to hold, nurture and give life. Where they may once have hated their small boobs, they learn to embrace them because they have flexibility in the tops they can wear, or where they may have judged their curves, they learn to see them as a signal of their feminine expression.
The body positivity movement over the past few years has been incredible to witness. But real and tangible change will come when brands start to connect with women. When we take time to focus on real connection, raw vulnerability and make room for individuality and unity at the same time, we can understand their needs to better serve them – that is the key to unlocking body positivity and to truly empower women to rise up.
About the author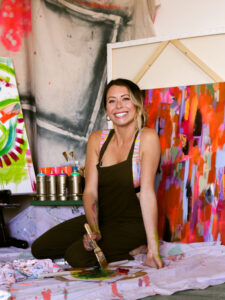 Taylor Nassar is the founder and creative director of UNIFY THE TIES, the online swimwear brand for the vibrantly authentic. Based out of San Diego, the brand was found when Taylor turned body image issues into self-expression through art. While creating colorful and vibrant abstract paintings, Taylor had a vision to merge art with functional fashion and to design swimwear that empowers women to embrace their individuality while feeling comfortable in their own skin. Partnering with her Dad, Craig Callinan, the Father-Daughter duo aim to not only create a fashion line, but unify a way of living – one that inspires others to live boldly, authentically and fearlessly.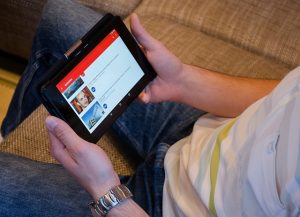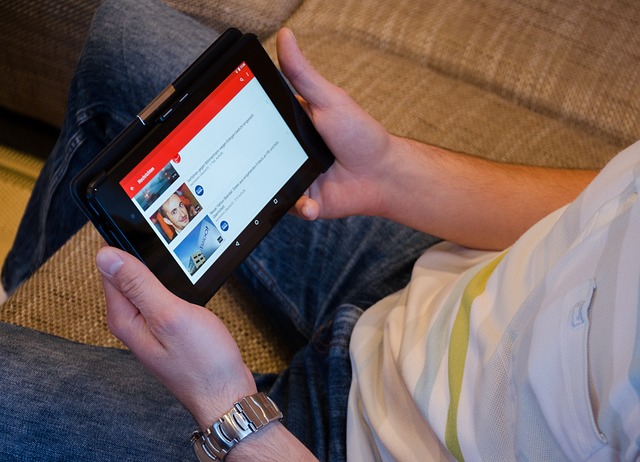 With more than half the global population engaging with social media platforms, Social Commerce is growing exponentially. Derek Chew, the CEO of Fullmoon Digital, explains that agile marketing strategies that leverage Social Commerce have become mandatory for a brand's success.
Read More »