Donny Ouyang, CEO of Blackcart
Online retail is at a turning point. More shoppers than ever are willing to make their purchases online, empowered by new technology that allows for a frictionless experience. And the advent of buy now, pay later (BNPL) services has enabled consumers to spend more than they otherwise might – and to keep up with the latest trends as they emerge. Young shoppers can buy more of what they want since these services generally don't require a hard credit check to qualify. 
But that same accessibility could lead consumers to spend more than expected, according to the Consumer Financial Protection Bureau, which announced an inquiry into the five major BNPL providers in December. And now, major credit bureaus Equifax, Experian, and Transunion have announced they will be including BNPL loans on credit reports. 
Each bureau is handling the change differently, but it all adds up to the same thing: shoppers who once viewed BNPL as an easy way to shop now and worry later will have to think twice before purchasing. As all retailers know, any additional friction at checkout can deter customers from choosing a payment option – and weighing the potential impact on credit is a considerable speed bump.
This shift comes at an inopportune time for online retailers, as ecommerce is already slowing down – in part due to inflation, and in part due to the fact that it can't fully replace the ability to see and try items in person. 
But as with every challenge, it's also an opportunity: now is the moment for retailers to walk in their shoppers' shoes and build a customer-centric business. That means supporting customers before and after the sale, and empowering them with the tools they need to make purchases they actually value. There are a few ways for retailers to use this approach to offset a potential dip in BNPL popularity by growing into other offerings and perks:
For retailers who have both brick and mortar and online storefronts, offering a seamless shopping experience in-person and online is make or break. They need to be there at the opportune moment for plugged-in consumers, and shoddy technology can be frustrating enough to stop shoppers in their tracks. 
For example, if a consumer has their eye on a travel bag that they want to use for an upcoming trip, they may opt to buy it in person so they don't have to wait for shipping. An online website that tells them accurately if they can find that bag in their desired color at their nearest store – and better yet, allows them to reserve stock – can be all the persuasion a shopper needs to make the purchase and pick it up. Contrast that with a storefront that gives outdated or no information on in-store stock, leading a frustrated shopper to try different locations and leave empty-handed. Offering a seamless, tech-powered experience empowers customers to make the right purchase decisions for themselves in that moment and builds brand trust and loyalty.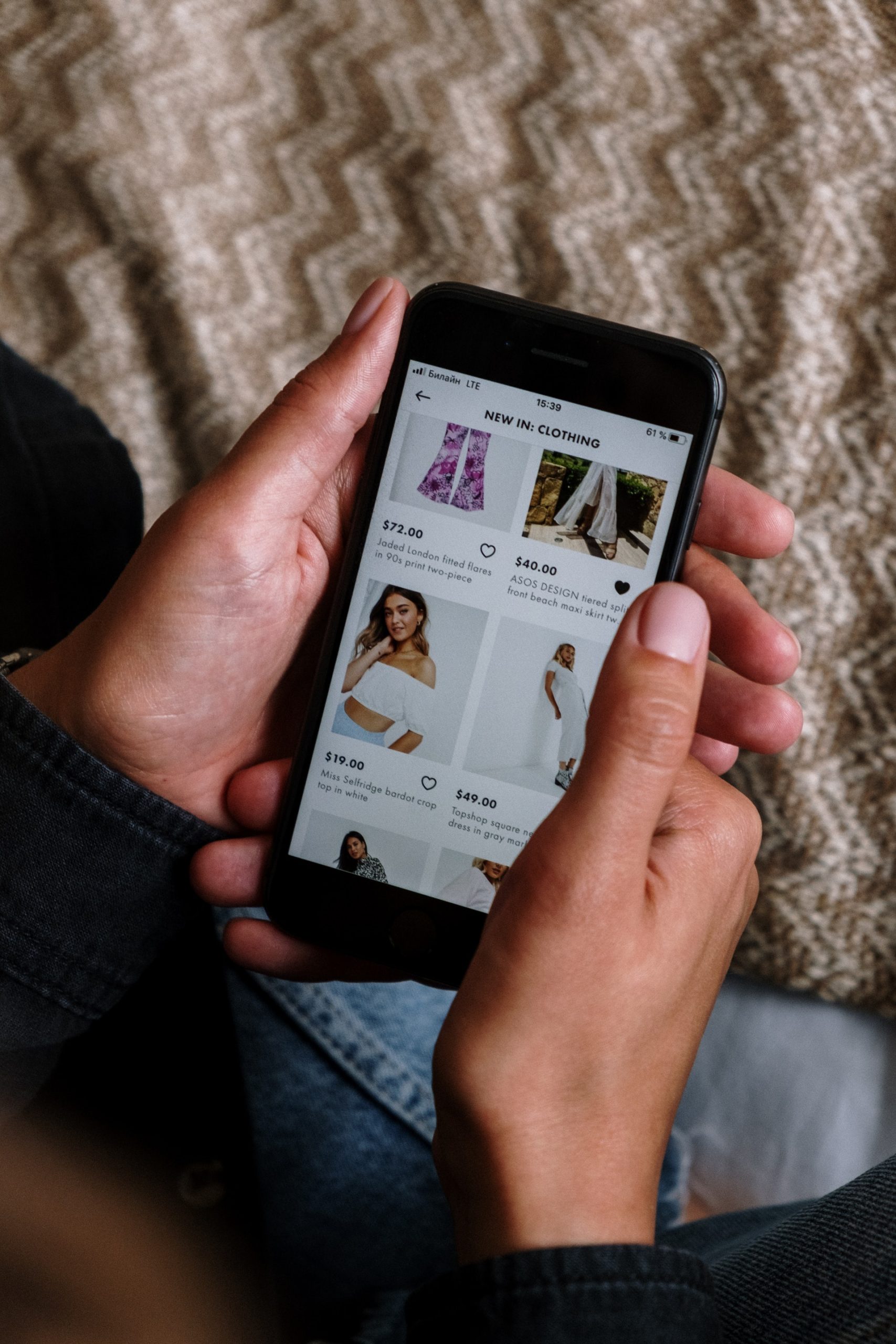 Retailers who only offer online shopping have a different challenge: the fact that customers won't get to see and hold their purchase until it arrives. In that case, an elevated online experience is essential. That means providing customers with abundant information – from transparent returns policies, to detailed product specs and photos, to helpful reviews – to facilitate a successful purchase. The point of online retail should not merely be to convert customers – getting shoppers to check out at all costs can result in dissatisfaction and returns, which no retailer wants. Instead, the aim is to help customers buy the things they really want and value. Making sure they have all the information they need to do so is a fundamental part of the equation.
Furthermore, features like free shipping and returns are almost table stakes at this point. In the 23 years since Zappos first introduced this innovation, consumers have come to expect free shipping and returns rather than be surprised and delighted when it's available. That means that online retailers need to go above and beyond in their customer experience: perhaps by enabling customers to try products at home before purchasing them, or by offering friendly, responsive personal service. Some retailers even employ teams to help connect customers with extra stock when an item appears to be sold out online. Again, it's not merely about converting customers: it's about helping shoppers obtain goods they value in a way that's convenient for them.
One final underutilized way for retailers to build brand loyalty and affinity is by offering perks. Even smaller retailers can connect with their customers in this way: for example, by offering a yearly birthday gift (like a small discount), allowing customers to accrue rewards points and cash them in for store credit, or even providing exclusive merchandise. Young customers in particular are strategic shoppers – that's partially why they've gravitated toward BNPL plans as a way to manage their money and balance their purchases. Now, many will be looking for new ways to buy what they want at a price they can afford. Perks programs are a practical and easy way for shoppers to achieve this: whether by stacking rewards points to save money on a big purchase, or waiting for sales events to stock up on the items they love. Stores that offer free loyalty programs can easily build lifelong customers – especially if points translate not only to free gifts, but dollars.
While the potential dip in BNPL popularity may be worrisome for some retailers who've used it to grow their business, there's no need to panic: now is the time for retailers to invest in a customer-centered experience and build meaningful connections with shoppers. By providing a frictionless, helpful, and thoughtful experience, retailers can build lasting trust that will empower shoppers to choose them again and again regardless of how they pay for their purchase.
About the author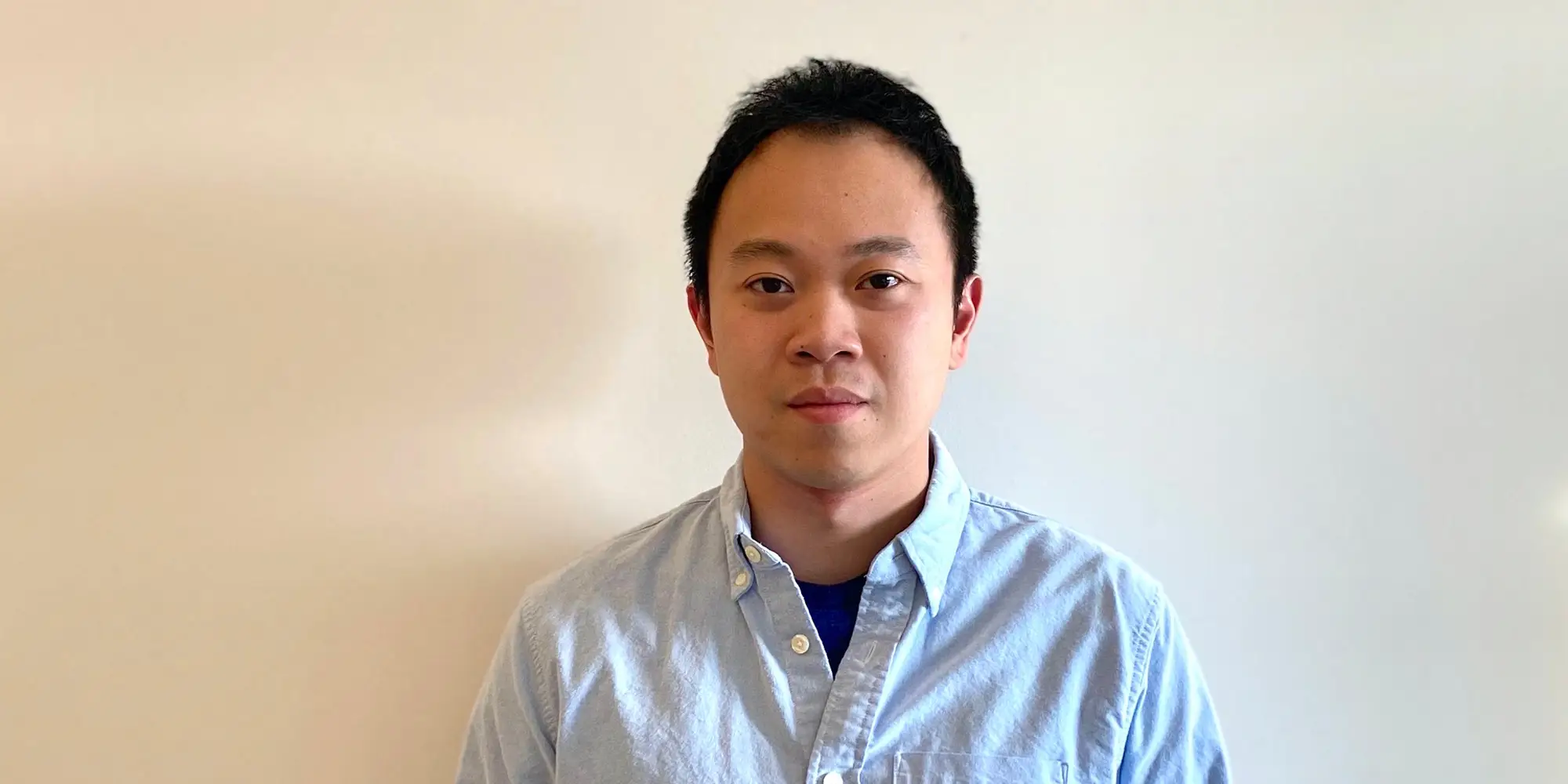 Donny Ouyang is the Toronto-based founder and CEO of
Blackcart
, an ecommerce provider of try before you buy software.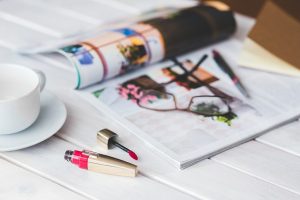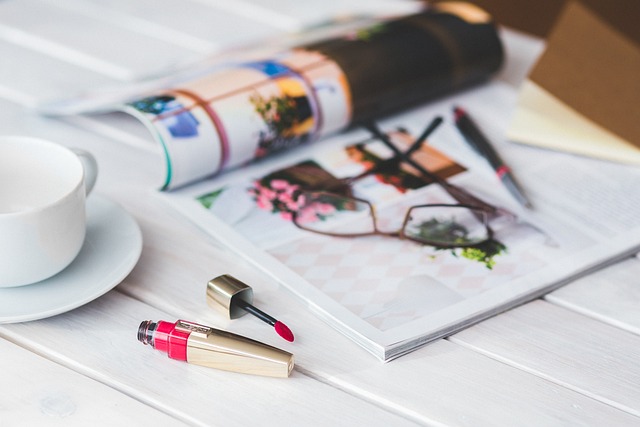 Investing in high-quality makeup organizers and bathroom storage solutions can make a big difference in keeping your space organized and functional.
Read More »