By
Iain Coplans, Managing Director of Stok.ly
In a fight to stay competitive against the online retail giants, local shops have been required to adapt and change the way they work. The global pandemic which has meant the majority of shops have either been unable to open to the public or are struggling to maintain social distancing, has simply accelerated that need. I believe this can be further helped by the 'Community eCommerce' project due to launch this October, due to the benefits of a virtual high street and the impact this will have on our local retailers.
Firstly, what is the 'Community eCommerce' project? 
It's the first commercial model in operation in the UK that will enable vulnerable people to access home and delivery services, give local retailers access to an online market and protect local community shops by encouraging people to shop local. The concept originated by Stok.ly won the Innovate UK COVID-19 technology grant in 2020 and aims to completely transform local food supply chains. 
The concept behind the project came from the realisation that local businesses need an affordable way to compete with larger retailers. Additionally, local communities would benefit from an easy and efficient method to buy their goods. The 'Community eCommerce' project will allow customers to create and pay for one basket of goods and receive one delivery of all items ordered. An absolute dream, in comparison to creating baskets on various different sites and waiting at the door for each courier to stop by. It's easy and efficient. 
Which businesses would benefit from a virtual high street?
I could write a long list, but instead here are a few businesses that would benefit:
Local shops that lack the experience and expertise to set up an online store of their own, and find themselves with a shortage of funds to outsource their website project. 

Those that have the experience and knowledge necessary to make their store go online, but lack the ability to scale up in order to sell to the larger market, newly available to them.

As well as retailers that have scarce resources, and are unable to coordinate home deliveries through their own couriers.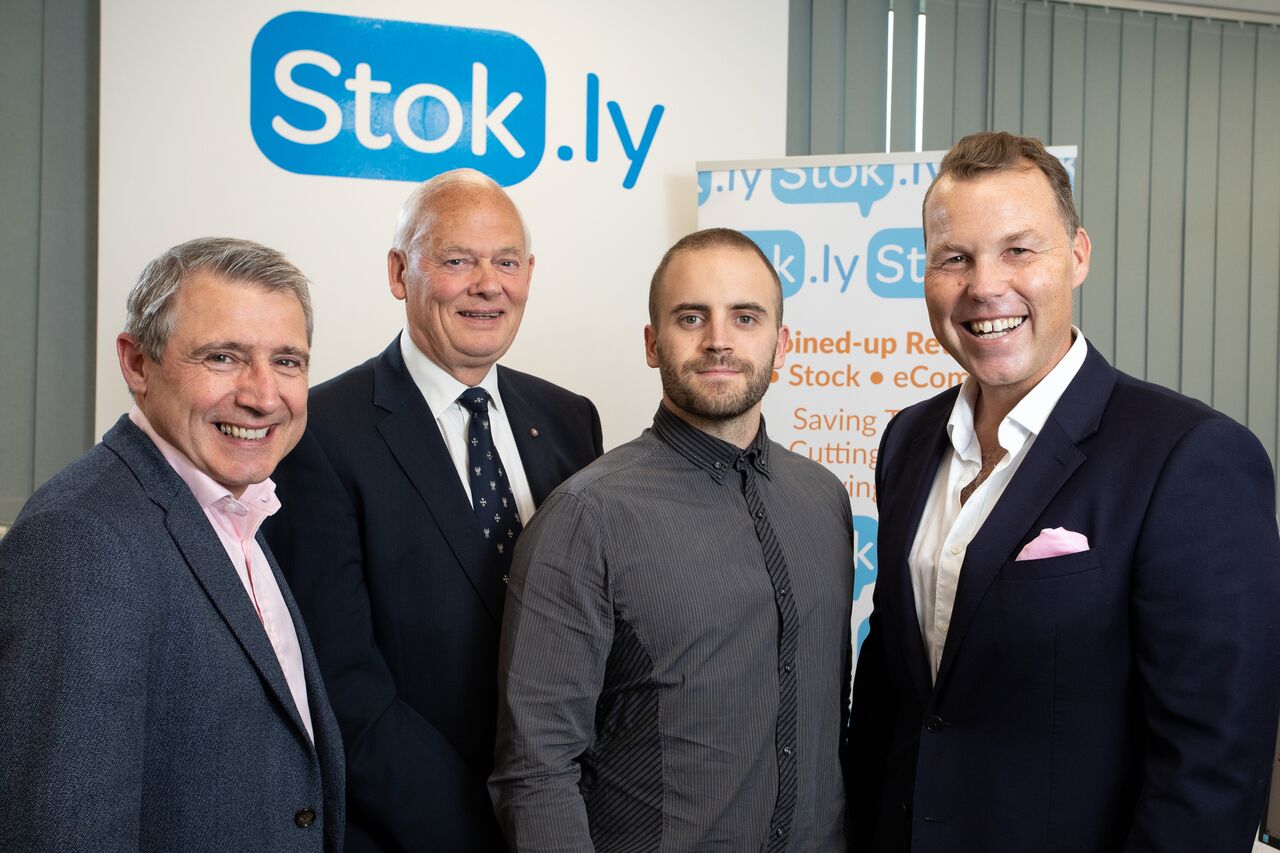 A virtual high street allows retailers to group together, and sell on one locally branded website, enabling small businesses to work in conjunction with one another and remain competitive in the marketplace. This competitive advantage will benefit them in the short term by allowing them to remain open and save jobs, and in the long term by giving them an opportunity to grow and even hire more staff where applicable. 
Is this the future of retail?
Yes! More and more businesses are going online, and the ability to do so allows them to compete and stay alive. Local retailers simply need a helping hand to get there, and that is what the 'Community eCommerce' project is there for – supporting community shops by enabling them to adapt and change the way they work for the benefit of their future. 
About the author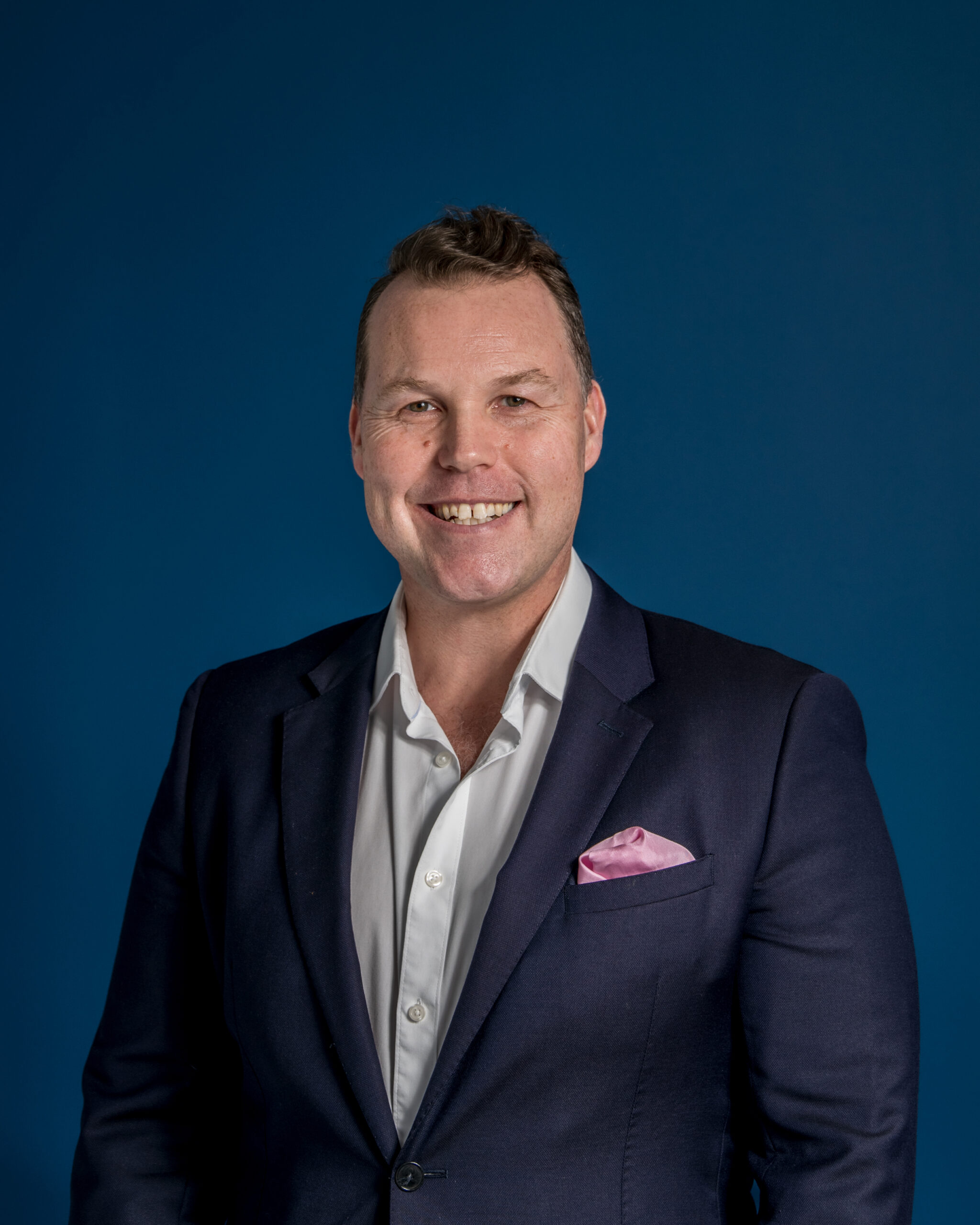 Iain Coplans is the Managing Director of Stok.ly. Stok.ly provides ePos, stock control and eCommerce for UK retailers through an easy-to-use software platform.
Stok.ly are onboarding now for the 'Community eCommerce' project set to launch in October. 
If you are a UK-based business, contact us today to learn more about the project and how you can get involved: stok.ly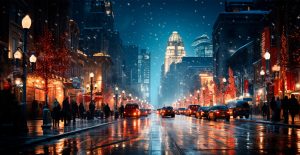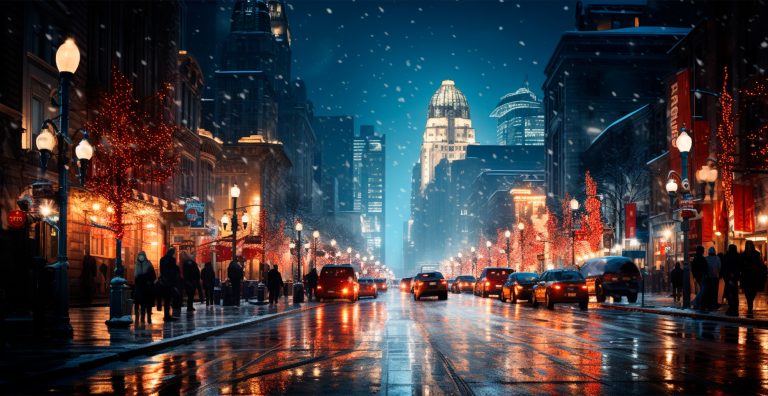 With the holidays fast approaching, new research from Miconex shows that the majority of Americans are keen to support local retailers. 24% will be spending up to $1,000 during the holidays, and 78% worry about finding the perfect gift.
Read More »