By Gary Williams, Managing Director, Widd Signs
As with so many other sectors, the Covid-19 pandemic has had a profound and long-lasting impact on retail, reshaping high street and online offerings.
New and existing trends in retail have emerged and been turbocharged respectively, while others have been brought to an abrupt halt.
Take touch screen technology for example. We all use it on a daily basis, most often via our smartphones – but touch screen technology has spread far beyond just our personal devices. Order, information, and ticketing kiosks now regularly feature such technology, and the public has, overall, been pretty quick to embrace it.
Until now, that is. Because if the latest consumer research is anything to go by, attitudes towards touch technologies following the emergence of Covid-19 have massively shifted. A recent study revealed that four-fifths of consumers will change the way they engage with publicly available touch technology as a result of the pandemic, while almost half of the 2,000 surveyed adults said they would only use contactless payment methods in the future.
Avoiding touch and physical contact has become the new norm, and this has only accelerated the trend for touchless shopping technologies. 
At Widd Signs, we've just launched low-cost virtual touch technology which can easily be installed in a variety of applications, from order, ticketing and information kiosks, through to vending machines, cash machines and digital signage. It's a move that made enormous sense to us in light of recent attitudinal and behavioural shifts amongst consumers and we're already seeing high-levels of interest from various retailers.
And that shouldn't really come as a surprise to anyone. Because AI and automated solutions will be central to retailers' efforts to make customers' shopping experiences, be they online or in-store, safe, pleasurable, and efficient.
While many retailers experienced a surge in online shopping during the lockdown period, their physical offering clearly suffered. With most stores now open, retailers have a challenge on their hands to attract consumers back into stores at a time when more people than ever before are comfortable shopping online. A compelling proposition is needed to tempt them back and AI and automation are central to this.
Hygiene and safety measures are front of mind for in-store managers and we're seeing retailers implement an array of measures as they look to win back consumer trust. Technologies, such as UXG's Auto-Q system, have been implemented to automatically monitor and regulate the flow of people coming into stores, and serve as communication platforms to deliver real-time safety messages to shoppers.
And the merits of AI technology don't stop there. As any good retailer knows, data is king. AI technologies are now able to track and analyse multiple sources of data to provide retailers with information that enables them to determine how consumers are shopping in their stores. For example, the Auto-Q system uses heat sensors to identify the busiest areas within a store at any given time, allowing store managers to get a sense of where the hot spots are and use this intelligence to inform future store lay-outs.
How customers pay for goods in stores is changing too. We know that contactless is the way forward for an increasing number of customers. AI has a key role to play as self-payment machines replace traditional cashier staff- and AI is expected to be central to offering shoppers a 'no-checkout experience', using virtual cards via sensors and deep learning.
AI also has a role to play in helping retailers when it comes to the challenge of product disinfection, with Covid-19 potentially remaining on surfaces for several days. By combining AI and virtual reality technologies, physical and digital retailers can offer shoppers the use of 'virtual fitting rooms', allowing them to virtually try clothes on using their 'personal 3D body avatar'.
Retail has seen huge technological advancements over the last 10 years, but I wager that over the next decade the pace of change will be even more rapid, as retailers in every category rethink how they engage and serve consumers.
It's more challenging than it has ever been for retailers and many have already fallen over the last couple of months, but there are also opportunities. Those retailers who invest in new technologies to strengthen their offering and understanding of consumers will likely emerge as market leaders. It's all to play for.
About the author
Gary Williams is Managing Director at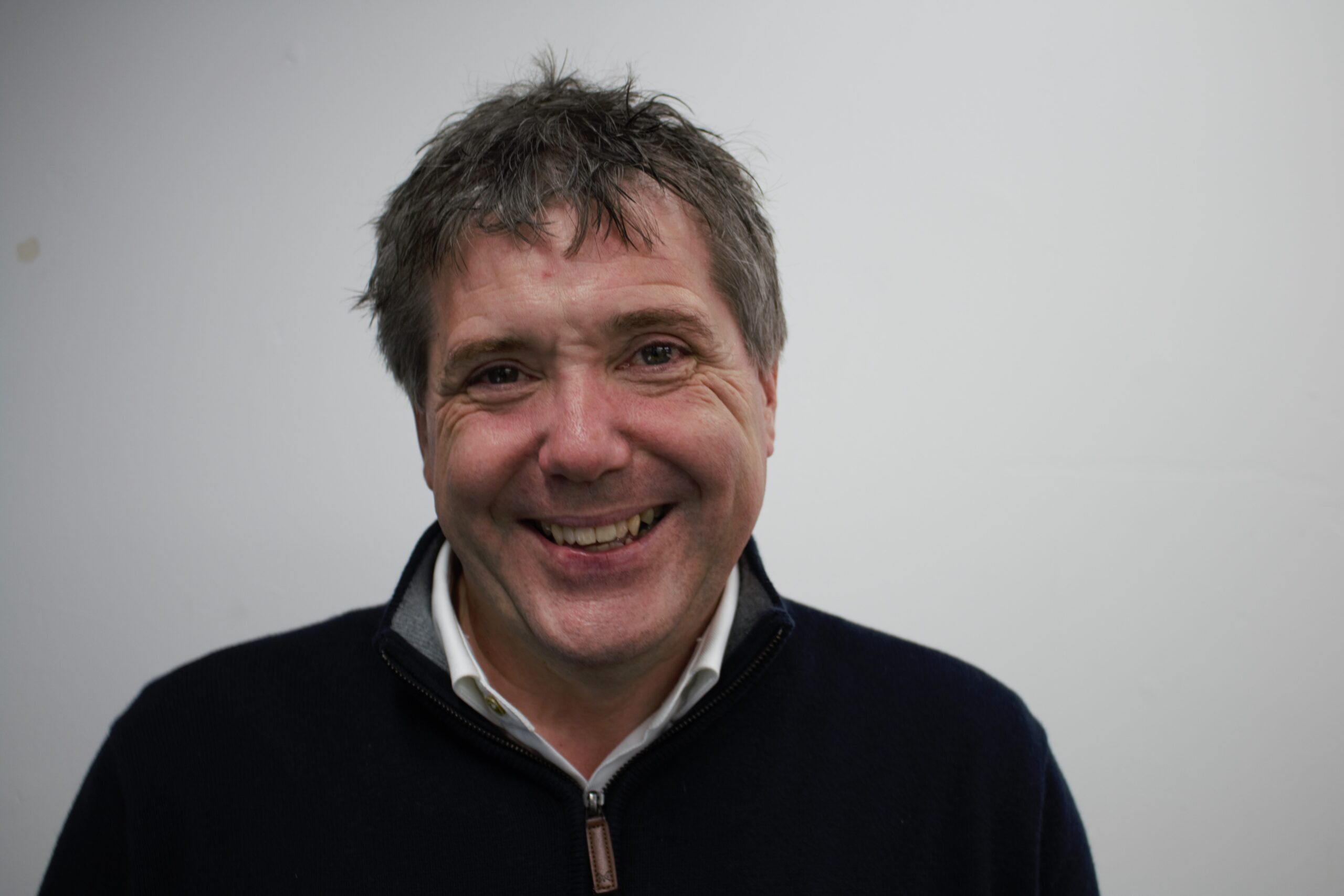 traditional and digital signage specialist Widd Signs. Headquartered in Leeds, with multiple bases, its 80-strong team provides signage consultancy, design and production services to a range of high-profile businesses operating in the retail, construction, sports and leisure sectors. Clients include retail giants Marks & Spencer, Primark and Schuh, culture and leisure hubs such as the National Science and Media Museum and Burnley F.C, and construction firms including Winvic.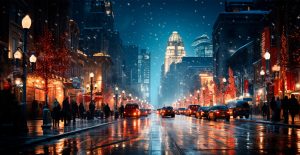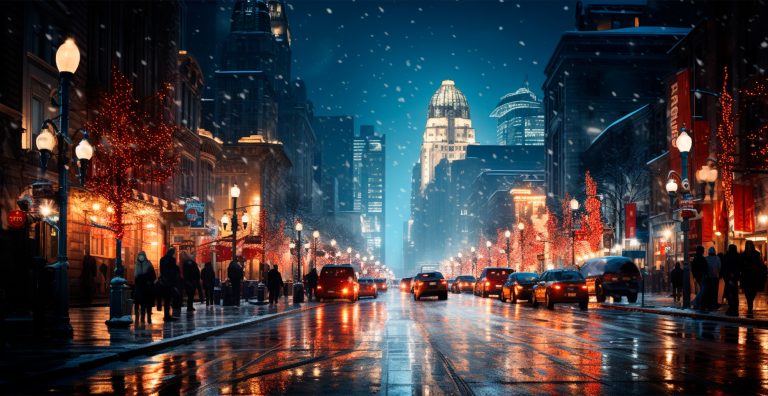 With the holidays fast approaching, new research from Miconex shows that the majority of Americans are keen to support local retailers. 24% will be spending up to $1,000 during the holidays, and 78% worry about finding the perfect gift.
Read More »