By John Bates, Chief Product Officer at Keysight Technologies, Inc
As the US leaves the pandemic in the rearview mirror, the retail apocalypse shows no signs of slowing down. The past 12 months have seen e-commerce traffic grow by 18% as consumers shift their spending power online. With brand loyalty evaporating, the pressure continues to mount on retailers to deliver a seamless customer journey and experience. There is no longer any margin for error from browsing to delivery if retailers want to convert interest into sales.

Retailers' success is increasingly dependent on delivering a flawless omnichannel experience. Without this, they will struggle to increase engagement, loyalty and sales. Simply having a website optimized for multiple platforms is no longer sufficient. Consumers now expect and demand a consistent experience across all devices, often commencing their shopping journey on one platform then traversing multiple touchpoints before ultimately deciding to purchase on a different channel.

With consumer expectations sky-high, retailers face a perilous future unless they can meet these demands. To address this, they need to look to intelligent technologies like artificial intelligence (AI), machine learning (ML) and automation. These innovative solutions provide the insights retailers need to understand and meet the demands of consumers exactly when, where and how they want.

So, how can automation help retailers navigate the next normal and deliver an experience that delights consumers? Below are four ways that these intelligent technologies are helping retailers meet the demands of customers:

1. Increase Personalization to Support Sales
AI is vital to delivering a personalized and seamless customer experience. It provides retailers with insights into consumer shopping habits and preferences so that they can align their offerings to meet expectations. For example, the automation can recommend products and promotions tailored to a customer based on the individual's demographic data, social media preferences and other insights. Retailers that are delivering personalized experiences have the ability to drive sales. In the current economic climate, retailers cannot afford to mismanage customer expectations, and with AI, they finally have the power to deliver those personalized experiences at scale.

2. Navigate Supply Chain Challenges
Retailers continue to struggle with supply chain problems that create a lack of visibility. This can result in unfulfilled orders, which frustrates customers and leads to lost revenue for retailers. With AI, retailers can connect their digital properties directly with supply chain management systems and their back-office logistics, enabling them to provide accurate and up-to-date information.

This reduces friction, ensuring customers remain on digital sites rather than turning to a competitor. The entire supply chain, including stock, logistics, staffing and distribution, can now be managed in real-time so that every customer-facing digital interface conveys precise information. With intelligent technologies, retailers are more agile as they can predict and understand demand fluctuations and trends.

3. Support New Shopping Habits
Contactless retail and online pick up in store have moved from fad to fact, and retailers need to modify the in-store experience to reflect this. Retailers can automate many traditional high-touch processes by integrating AI and machine learning. Examples include setting up cashier-less payments that help reduce in-store lines, putting in place contactless returns, and deploying voice-activated digital displays. Again automation enables retailers to be more agile and responsive to customer behavior.

4. Deliver a Flawless Digital Experience
Retailers can harness automation to evaluate and monitor the performance of their digital channels. Rather than waiting for an app or software to fail and frustrate shoppers by integrating AI, retailers can find and predict any potential weaknesses. This ensures that a software outage does not negatively impact the user experience, which can result in lost revenue. With retailers increasingly dependent on e-commerce, ensuring that technology works exactly as customers want is vital. Again, intelligent automation can make this a reality without additional resources. In addition, retailers can use insights to optimize their digital properties to make bold, fast decisions regarding other features and functionality that will positively impact conversion rates.

Intelligent technologies can help retailers survive by providing the insights and flexibility they need to meet the fluctuating demands of consumers. Unless retailers embrace AI and automation, delivering a customer experience that delights users will remain elusive, putting their businesses at risk.
About the author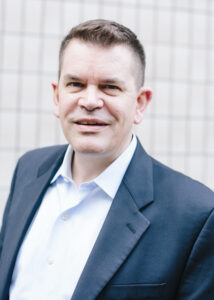 John Bates is the Chief Product Officer at Keysight Technologies, Inc. (NYSE: KEYS), a leading technology company that delivers advanced design and validation solutions to help accelerate innovation to connect and secure the world.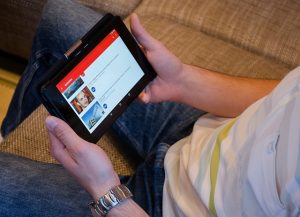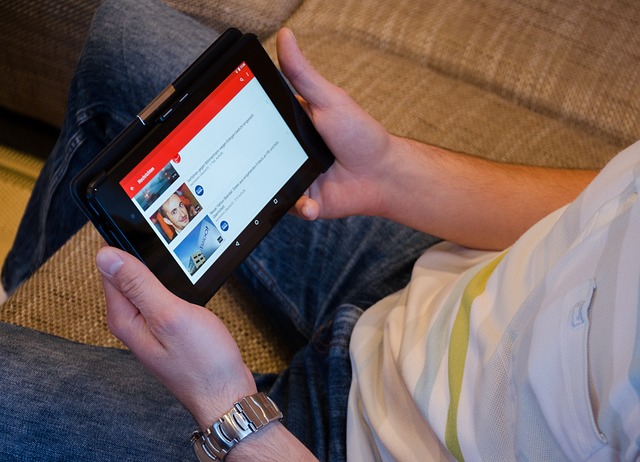 With more than half the global population engaging with social media platforms, Social Commerce is growing exponentially. Derek Chew, the CEO of Fullmoon Digital, explains that agile marketing strategies that leverage Social Commerce have become mandatory for a brand's success.
Read More »