By Retailist Editorial Team
Mightylicious has prioritized fun, friendly, and imaginative branding, aiming to appeal to both children and adults. Carolyn Haeler is a celiac sufferer who spent years seeking out gluten-free cookie brands. One busy holiday season, she was disappointed yet again when a gluten-free cookie crumbled entirely after one bite. In our Q&A with Caroline we discussed the challenges and triumphs of starting and growing a business. 
The story behind Mightylicious
"It's simple – our cookies are Mighty + Delicious so Mightylicious just made sense. We wanted a brand name that reflected our values of being fun, friendly, and imaginative.  It was also important that our name would appeal to children and adults alike. Finding the name was no easy task, but I liked how the word mighty reminded me of a super hero ready to save the day.  There are so many brands out there that are named after someone or someone's relative. We wanted to distinguish ourselves from our competitors and introduce the idea that every part of the product can be imaginative, innovative, and fun."
What advice would you give to someone who wants to start their own business?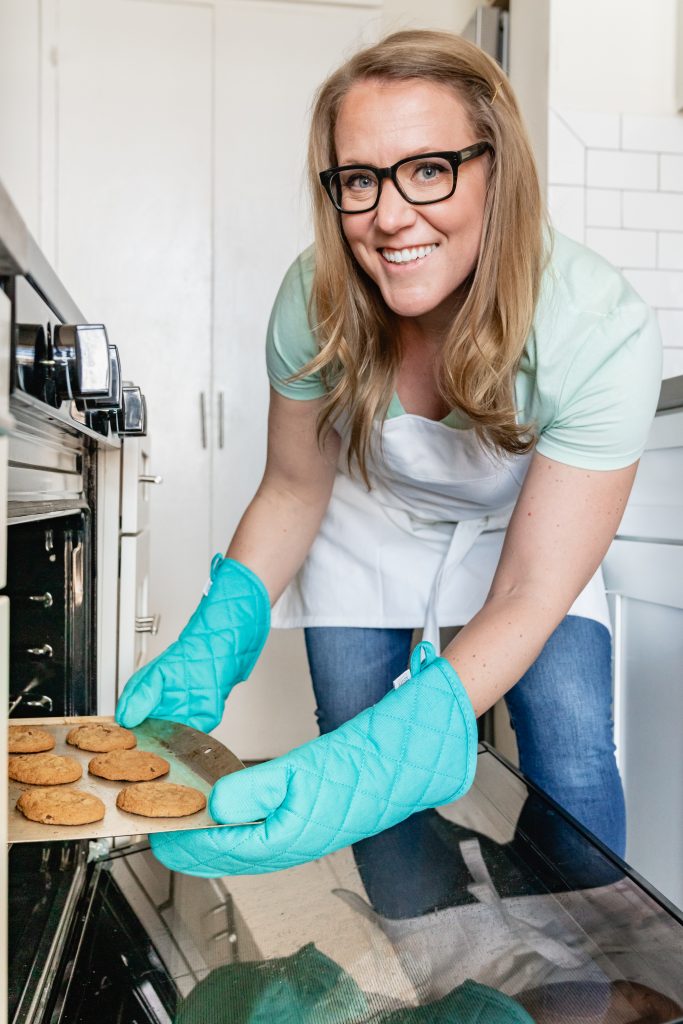 "Just do it. If you are thinking about it, dreaming about it, then do it. The hardest part is having the courage to start – you have to say goodbye to so many things that brought stability to your life. But the rewards are so much greater than you could have imagined.  When I look back on my life before starting my own business it feels like a bad dream – and that's not to say I was unhappy- I just didn't know how happy, motivated, and fulfilled I could be."
Can you share a key piece of advice you've received since launching your startup?
"Find the right partners. When you start out you don't have any leverage, you are vulnerable, and you will realize very quickly that you will be dependent on your manufacturing, distribution, sales, marketing partners. Finding the right partners who are invested in you, your ideas and products, and want to see you succeed is going to be the difference between success and failure. Finding these partners isn't easy, but taking the time to find the right partners is everything."
What is your strategy for scaling your business?
"Ha! There is no strategy, you just pray.
Seriously though, I have been very conservative about scaling my business and have let demand fuel growth. I started this company out of the kitchen in my studio apartment with around $3000 for licenses and registrations. When I got my first account, which was 3 Whole Foods in NYC, I moved to a shared commercial kitchen in Queens. For the first year I made all of my cookies by hand and had friends help me package on the weekends. I grew organically from there, quietly building a customer base while I built out distribution. When we grew to a regional distribution, I moved to a commercial co-packer in New Jersey. When we finally got recognized by Costco and Walmart I had everything in place, my funding, distribution and manufacturing capacity."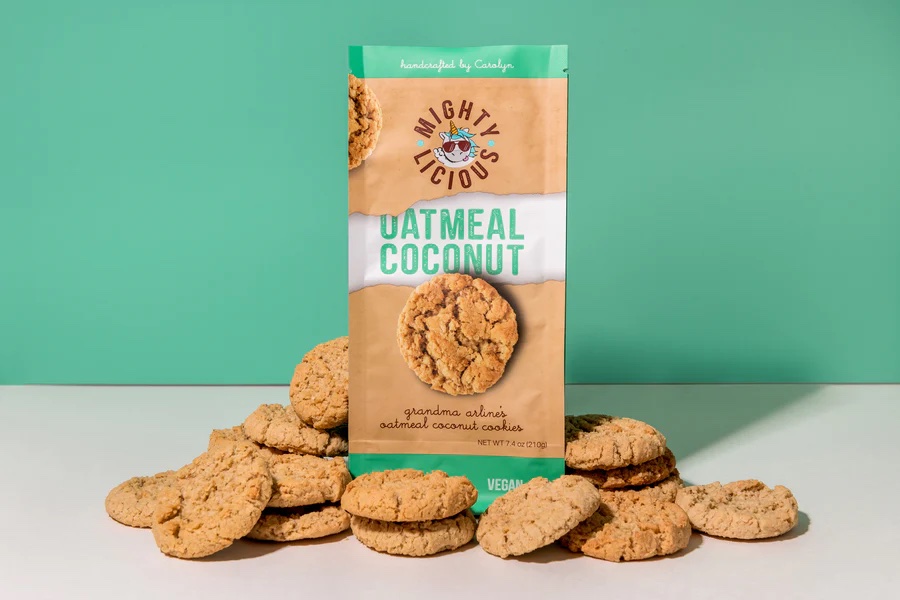 What has been your biggest success to date?
In February 2022, I was one of the few companies, and even fewer female/LGBTQ owned companies to raise $5M on Republic.co. This changed everything for me and my business. When we raised capital I had both manufacturing and national distribution networks in place, but I didn't have cash. When I finally had cash, retailers could trust me to be able to fill their orders and the orders started to roll in.
Where can our readers find more information about the brand?
Please head over to our website at www.mightylicious.com.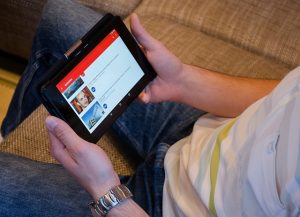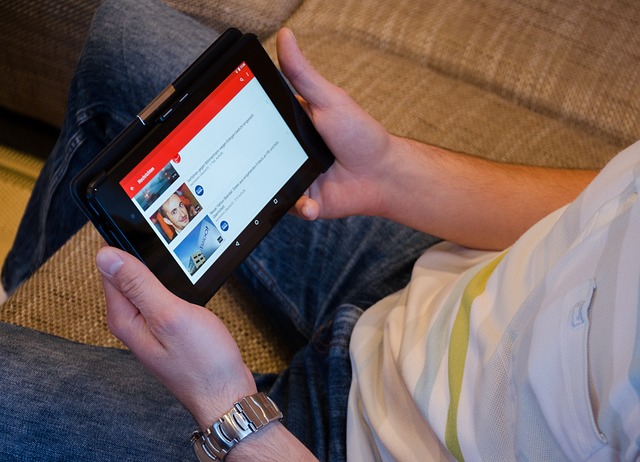 With more than half the global population engaging with social media platforms, Social Commerce is growing exponentially. Derek Chew, the CEO of Fullmoon Digital, explains that agile marketing strategies that leverage Social Commerce have become mandatory for a brand's success.
Read More »