By Martin Bysh, CEO of Huboo
The UK public has been given the all-clear to return to the high street. We've seen countless images of queues outside the shops, along with some reasonably encouraging data, but it's too soon to tell whether this represents a sustained upsurge in support for the high street, or whether it's a short-term burst of pent-up retail fervour. 
Either way, compared to this time last year, the stats aren't anything to get too excited about. And, with the number of households purchasing essential items such as groceries online surging to almost one third of all UK households, there seems little doubt that ecommerce is going to continue to muscle in on the traditional high street's territory.
For traditional retailers, particularly smaller, independent businesses previously reliant upon local footfall, this represents something of a quandary. Many have set up makeshift online stores over the past few months – indeed, it's easy to justify trying your hand at the move into ecommerce if your physical stores have been prohibited from opening. But now, as the lockdown is eased, should they stick or twist? 
Much has been written and discussed about the customer service and fulfilment challenges experienced across the ecommerce sector during the COVID-19 crisis.
However, it's a mistake for retailers to think about the ecommerce question purely along these lines. Both are important, but both ultimately count for little if product range, quality and differentiation fall short of what's required within the digital domain.
Take two of the staples of the modern high street: variety stores and budget outlets. These physical shops are perfect for impulse shoppers or for high street bargain hunters, yet neither are renowned for the quality or desirability of their product range. Hence, neither offering translates well to the online arena. 
Similarly, gifting retailers succeed on the high street by inspiring shoppers to buy items they would never previously have considered. The world of ecommerce, however, operates to a customer mentality of 'search for' rather than 'stumble upon'. if a product isn't being actively searched for, the chances are that it will never be found.
Ecommerce also provides a far more comparative experience for the shopper, without the urgency that comes from being physically in-store at a given point in time. Retailers need to think about whether their products are in a 'searched for' category, and even if they are, consider how their quality and overall range stacks up against the most searched competitors.
As more and more retailers enter the market, the amount of choice and level of competition will only continue to increase, putting still greater pressure on those whose product offering isn't up to snuff. So before committing to an online-first future, it's worth every independent retailer taking a long hard look at their core proposition – putting themselves in the customer's shoes and asking the question: 'would I really seek out that item for my online shopping basket?
About the author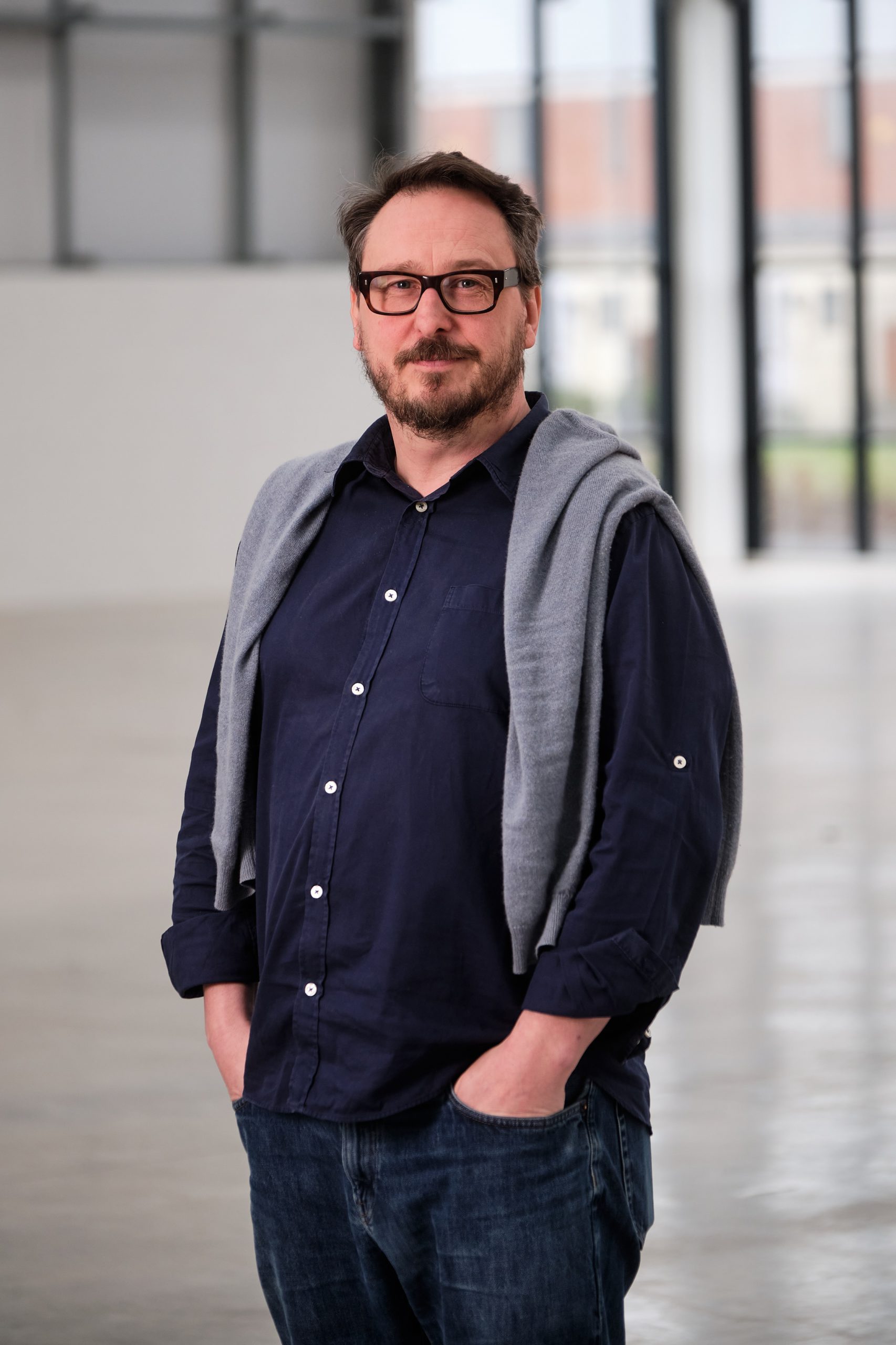 Martin Bysh is CEO of Huboo, a UK-based multi-channel fulfilment service for e-commerce businesses of all sizes.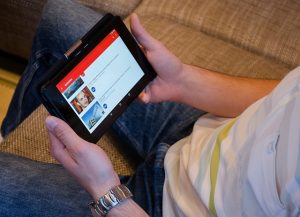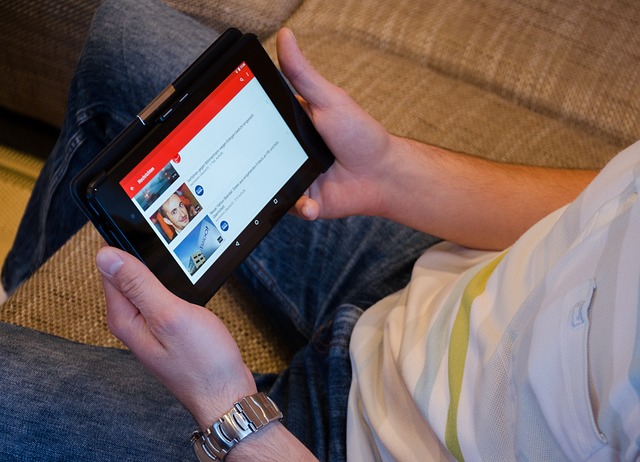 With more than half the global population engaging with social media platforms, Social Commerce is growing exponentially. Derek Chew, the CEO of Fullmoon Digital, explains that agile marketing strategies that leverage Social Commerce have become mandatory for a brand's success.
Read More »