Egypt Sherrod, the beloved HGTV star, accomplished interior designer, and renowned real estate expert, is taking a bold step into the world of home decor, introducing a new era of accessible luxury for homeowners with her INDIGO ROAD by Egypt Sherrod home furnishing imprint. 
Drawing inspiration from earthy natural elements, dynamic global influence, and the wonder of world travel, Indigo Road home furnishings and decor are created with timeless and elevated beauty in mind. "At Indigo Road, there's a sense of everyday, livable luxury," explains Egypt Sherrod who proudly unveils the Indigo Road furniture line, a collaboration with East at Main, a Jeffan International company. This comprehensive collection, consisting of 80 thoughtfully crafted pieces, aims to elevate everyday living at an attainable price point.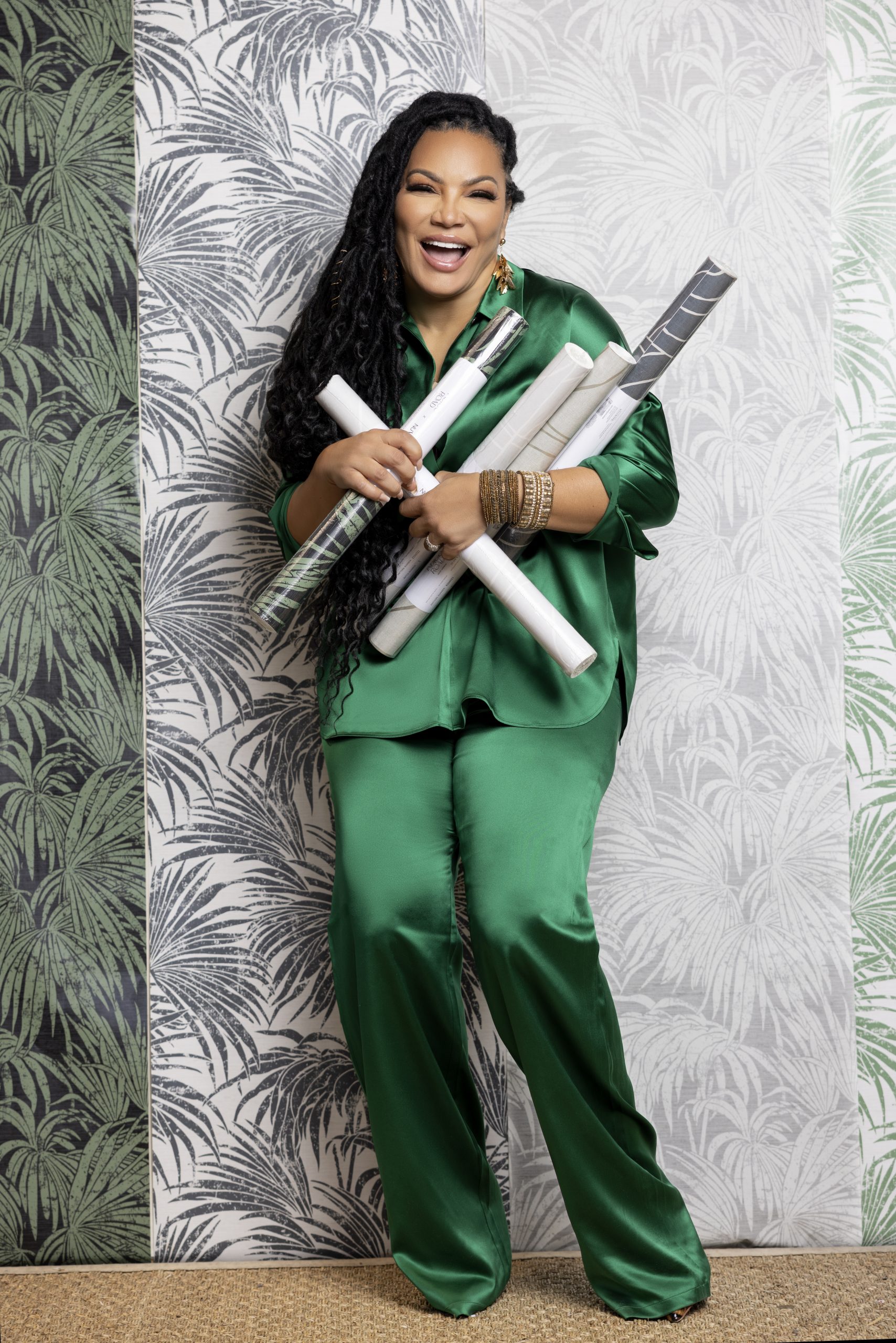 "The Indigo Road collection is where comfort & luxury align. It embodies the idea that everyone deserves access to, luxurious home decor," Egypt Sherrod states. "We utilize performance fabrics so the entire family can enjoy home. I have infused inspiration from my travels to Morocco, Italy, Greece, Bali, and South Africa. The collection pulls from my own Native American and Eritrean roots, and we strive to create pieces that interweave all of this richness. From texture to print work, Indigo Road echoes the refined beauty of the natural world, and empowers others to tell their own stories through interior design."
As part of her expanding portfolio, Egypt is also introducing the Indigo Road by Egypt Sherrod x NuWallpaper collection, in collaboration with Wallpops. High quality luxury peel and stick wallpaper, the collection features five distinctive designs, each available in multiple color variations, made to easily transform any living space. With botanical motifs and modern geometric patterns, the NuWallpaper collection adds an element of sophistication and charm to interior decor. Sherrod is also in development on creating a line of softlines, including bedding and draperies, which will be out in 2024.
Together, the launch of the Indigo Road furniture line and the NuWallpaper collection, mark the entry point of Egypt Sherrod's dedication to providing a robust line of comfortable, luxurious and attainable home decor solutions.
For more information about INDIGO ROAD by Egypt Sherrod please visit INDIGOROAD.com and shop the furniture line at EASTATMAIN.com.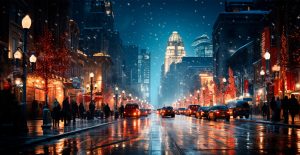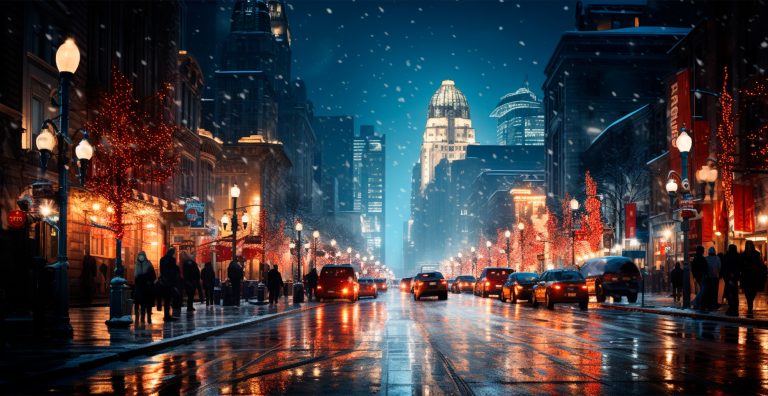 With the holidays fast approaching, new research from Miconex shows that the majority of Americans are keen to support local retailers. 24% will be spending up to $1,000 during the holidays, and 78% worry about finding the perfect gift.
Read More »