By Retailist Editorial Team
Data from Storyblok's 2023 State of CMS survey reveals that 42% of US businesses are still using multiple CMS platforms – reducing efficiency and security while driving up costs and communication issues. 
The report found that more than half of US businesses need multiple CMSs to manage their communications, with 14% using more than four. 
"It's encouraging to see how many global businesses are experiencing the financial and productivity benefits that come from using a headless CMS," said Dominik Angerer, Co-Founder and CEO of Storyblok. "A recent Total Economic Impact™ study conducted by Forrester Consulting revealed that Storyblok provided a 582% ROI over a three-year period and paid for itself in less than six months. Results like these are what will continue to motivate businesses to move on from the limitations of monolithic CMSs and modernize their content operations."
Earlier research from Storyblok this year found that 48% of businesses are embarrassed by their website despite spending an average of $453,126 on marketing technology. Storyblok announced a $47M Series B funding round in May of 2022.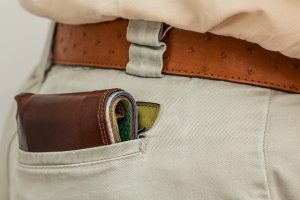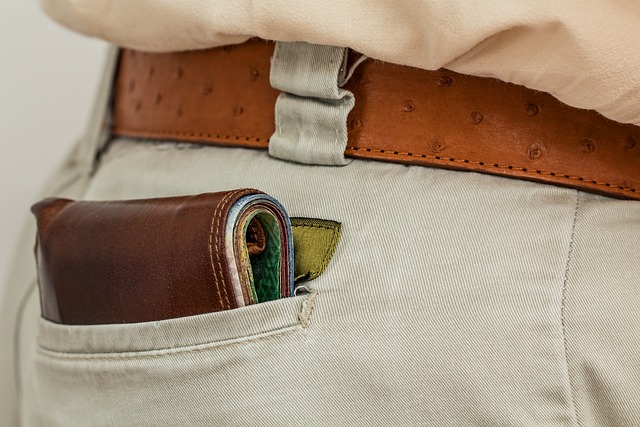 In the battle against inflation, improving operational efficiency is key. By leveraging technology like retail automation software, inventory management or planning systems, and order management platforms, e-commerce firms can streamline their business processes and reduce costs. This can offset the impact of inflation.
Read More »