By Retailist Editorial Team
Creators are not just influencers—they're becoming brand co-developers, playing a fundamental role in shaping DTC brands. How is this shift from creators as marketers to creators as brand builders challenging the traditional retail landscape? How are creators and DTC brands navigating this new dynamic, particularly with regard to sharing creative control and financial equity?
In the world of retail, the past few years have marked an interesting shift in the Direct-to-Consumer (DTC) landscape. Creators, who were traditionally seen as influencers, are now donning the hat of co-developers. They are playing an active role in shaping DTC brands and are actively challenging the traditional retail landscape.
Creators: The New Brand Builders
Creators have always been influential in the sphere of their audiences, making them valuable marketing assets for DTC brands. But a recent trend sees them as becoming an integral part of these brands.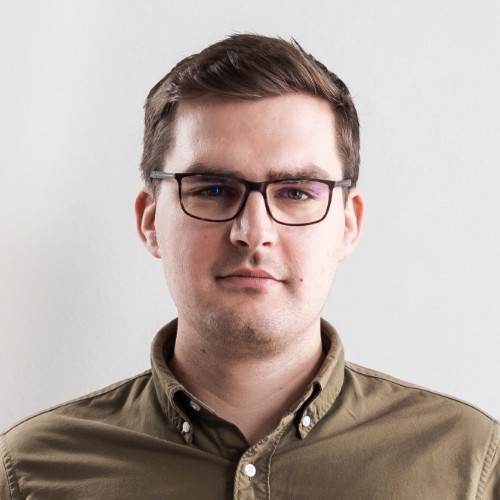 Gregory Rozdeba, co-founder and President of Dundas Life puts it aptly: "Collaborations between creators and brands significantly impact consumer engagement and loyalty toward the brand. Initially, creators can enhance the recognition of direct-to-consumer (DTC) brands by endorsing them to their social media followers. Secondly, creators can establish a feeling of togetherness around DTC brands by sharing their encounters with their products and services. Lastly, creators can instill faith in DTC brands by being open and honest about their experiences and viewpoints. Consequently, these factors can lead to a surge in sales, better customer contentment, and more robust brand allegiance."
Take, for instance, beauty influencer James Charles, who collaborated with cosmetics company Morphe to create the James Charles X Morphe Palette. The collection was a bestseller, significantly contributing to Morphe's growth. Another notable example is Gymshark, a DTC athleisure brand that integrates fitness influencers into its product development process.
The Role of Consumer Engagement and Brand Loyalty
Creators' transition into co-developers has profound implications for consumer engagement and brand loyalty. As creators are actively involved in shaping brands, they lend an aura of authenticity and foster personal connections, inspiring trust among their followers.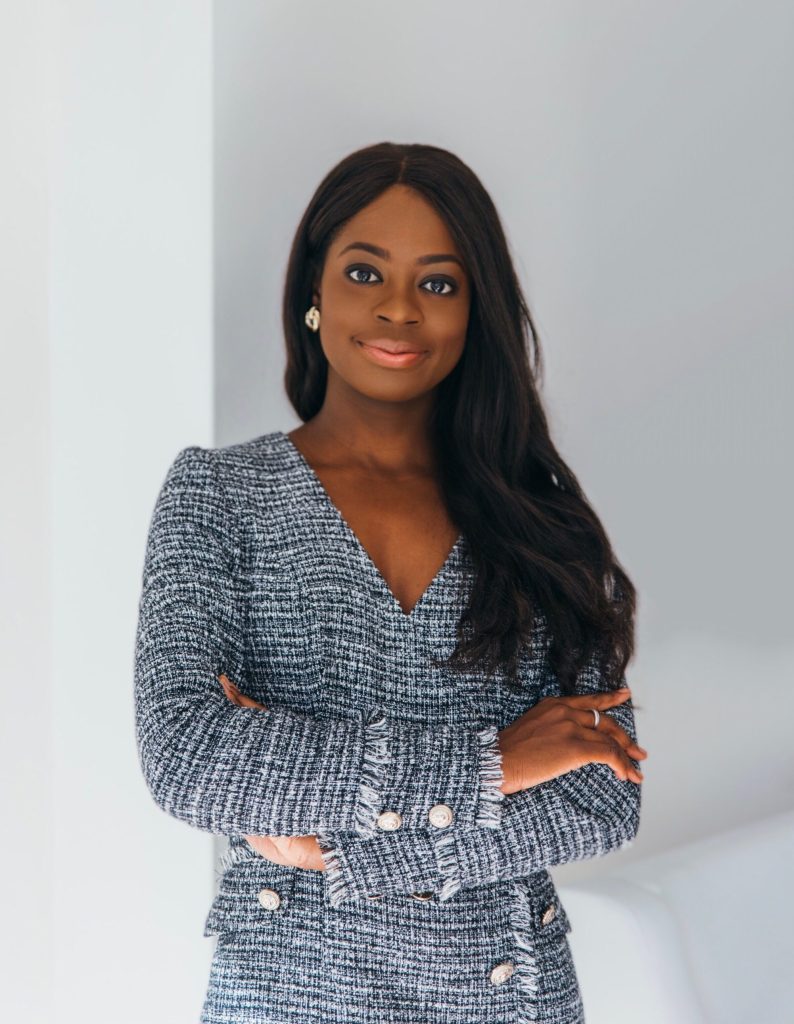 Effie Asafu-Adjaye of Founder of Beautiful Sparks articulates this impact: "In this new paradigm, creators typically receive a flat fee for their contracted period, similar to ambassador partnerships. They may also negotiate for a share in sales from the collections they help develop, providing an incentive to create engaging content for their audiences."
When a creator's audience sees them as part of the brand, and not just an endorser, they feel more connected, leading to enhanced engagement and loyalty.
The Dynamics of Creative Control and Financial Equity
With creators morphing into brand builders, the dynamics of their relationship with DTC brands is undergoing a sea change. The issues of creative control and financial equity are now more pronounced than ever. As creators delve deeper into the heart of the brand, they are seeking greater creative control and a share in the financial success of the products they help shape.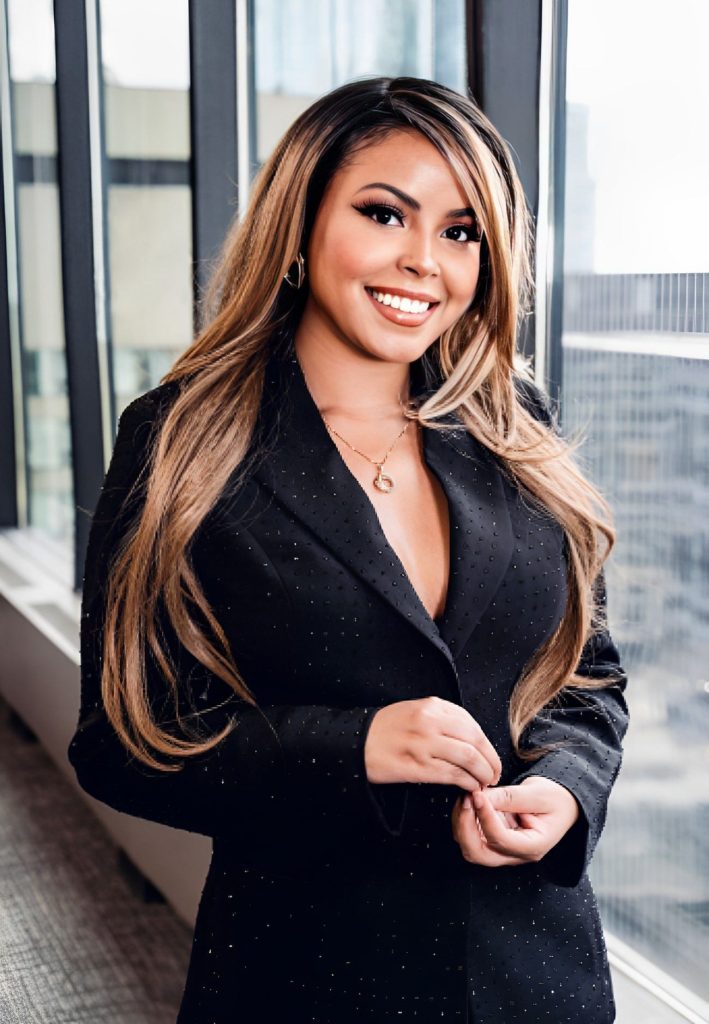 Jeanel Alvarado Founder & CEO of Retail Boss summarizes this new dynamic: "Creators and DTC brands are navigating this new dynamic by establishing clear communication and setting expectations from the beginning. Both parties need to be transparent about their goals, creative vision, and financial expectations. In many cases, creators are given creative control over the products or campaigns they are involved in, ensuring that the collaboration aligns with their personal brand and resonates with their audience."
The evolution of creators from influencers to co-developers marks a paradigm shift in the DTC industry, disrupting the traditional retail norms and enriching consumer engagement. With increased creative control and equitable financial arrangements, creators are fostering a more authentic, interactive, and consumer-centric retail future. This transformation is not just a passing trend, but a powerful signifier of a forthcoming dynamic, creative, and collaborative era in retail.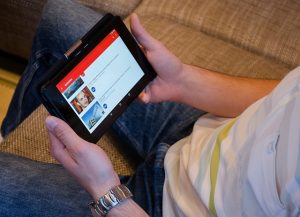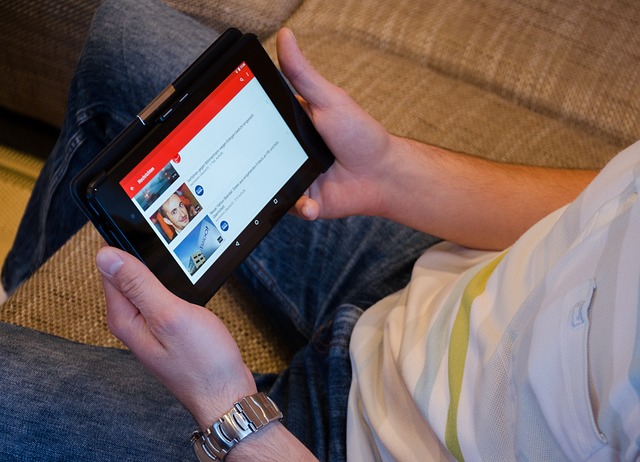 With more than half the global population engaging with social media platforms, Social Commerce is growing exponentially. Derek Chew, the CEO of Fullmoon Digital, explains that agile marketing strategies that leverage Social Commerce have become mandatory for a brand's success.
Read More »