By Greg Watts, CEO of Findr
Commercial partnerships are a necessity in the retail world, from sourcing new products and identifying suppliers to procuring technologies.
But why do partnerships take so much time and effort to create?
To begin with, retailers need to identify products or services that meet their needs, which can be like looking for a needle in a haystack. On the flip side, if you're a solution provider or prospective vendor, being visible to retailers can be equally challenging.
Pre-COVID-19, physical trade shows allowed solution providers and retail decision makers to come together to discuss mutual interests. Digital events have gone some way to fill this gap, but they haven't seen equivalent attendance levels and lack that all-important human touch.
Traditional high street retail was already going through tough times before the pandemic and has suffered even more with lockdowns and store closures. Retailers need to recognise that consumer behaviour and spending habits have changed, with many now preferring ecommerce to brick-and-mortar shopping.
Furthermore, new applications such as virtual consultations, artificial intelligence-driven purchasing recommendations and virtual reality programs that enable products to be tested or 'tried on' before purchase are driving more consumers online. We'll see increasing collaboration between retailers and technology companies in this area.
Personalising products to an individual's requirements is another way to drive customer loyalty and brand awareness, and thus another area where more partnerships will be formed.
Then there are delivery times. With giants like Amazon and Argos offering same or next day delivery, smaller retailers are finding that longer wait times can put off customers. Partnering with a reliable and quick delivery service is a must for anyone looking to distance sell.
Third parties can serve as a fast and effective means to achieving business goals compared to the laborious process of developing solutions internally. Creating commercial partnerships has historically been a lengthy, complicated undertaking, but with so many start-ups emerging from the pandemic and a whole host of solutions created for the retail market, there has never been a better time to look for new business connections.
Retailers that take the time to map out their requirements and find partners that match their brand's ethos, values and needs will reap the rewards.
About the author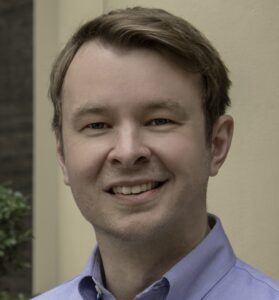 Greg Watts is the CEO and Founder of Findr, responsible for the strategic direction and marketing of the business. He previously founded Demand Creation Partners, a London-based growth accelerator that helps fintechs and paytechs to scale. He is a regular speaker, chair and panellist at industry events, a visiting lecturer at The American University in Paris, and columnist for a number of industry publications. Greg was previously head of market acceleration for Visa Europe where he was responsible for creating partnerships with retailers, banks, acquirers and global brands.

Web: https://findr.global/
LinkedIn: https://www.linkedin.com/in/gpewatts
About Findr
Findr is the world's first matching platform for businesses.
Whether they're looking for new clients, sales, partners, suppliers, innovation tech, or RFPs, businesses simply create a profile on Findr and say what they're looking for. They can browse other profiles on the Findr marketplace and – if they spot something relevant – can request a one-hour Discovery call with a key decision maker at the click of a button.
Featured in Forbes and described as a dating platform for businesses, Findr resolves the longstanding challenge that creating business partnerships is a complex and time-consuming process. Findr is helping businesses find and get found.

Findr launched to financial services and recently expanded to the Retail sector. Findr users range from early-stage businesses to global corporations such as Citi, The Hut Group, Mastercard, Uber and Visa.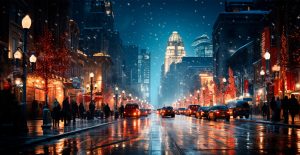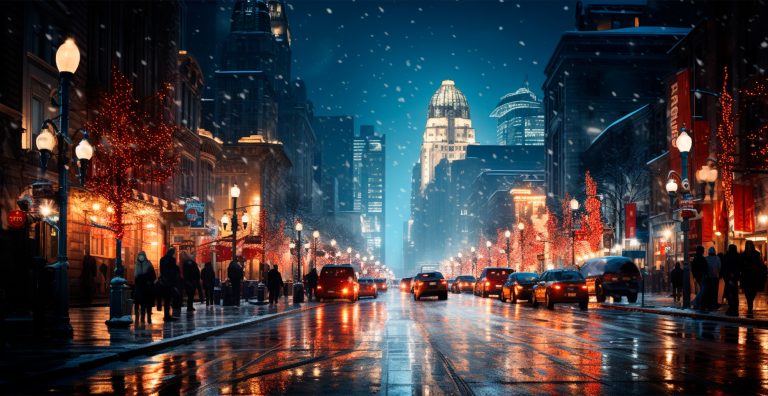 With the holidays fast approaching, new research from Miconex shows that the majority of Americans are keen to support local retailers. 24% will be spending up to $1,000 during the holidays, and 78% worry about finding the perfect gift.
Read More »