By Olivia Mark, Managing Director at Relevanc
The General Data Protection Regulation (GDPR) is here to stay, even as Google delays the end of third-party cookies (again) to 2024, the push for more privacy will continue. So retail businesses must become smarter in how they use their data to understand their clients, build tailored offers, and drive higher conversion rates.  All this while continuing to safeguard sensitive client information. So, let's take a look at the future of Retail Media in a cookieless world and what retail businesses should be doing to ensure success in the future
1st Party Data is Critical 
Understanding your customer and what they're looking for means you can create customized offers that streamline the buying journey and lead to higher customer satisfaction and more sales. 
Most retail businesses know that their 1st party data is now critical to understanding the needs and wants of their customers. These businesses are sitting on a gold mine of pertinent information that can directly impact the success of their business. The challenge, however, is not only the collection of the information but in organizing and utilizing this data to best serve their customers.
Relevancy is Everything 
When a prospective client is looking for your offering online, you need to ensure that they're not being bogged down by irrelevant or spammy ads. Relevancy is everything. A recent study shows that 10-15% of sales come from the top 4-5 product positions of an e-commerce website. So retailers using those positions for sponsored product ads must keep them relevant or risk losing clients to their competitors. It's a balance between creating relevancy and not limiting reach – in other words; you need to be creating targeted campaigns that resonate with your ideal shoppers and give your advertisers the exposure they are paying for.  71% of consumers would prefer ads that are tailored to their personalized interests and shopping habits, whereas 49% of consumers will disregard a brand completely if they perceive them as irrelevant or spammy. 
Creating targeted ad placements that resonate with and convert your ideal customers into loyal clients while also increasing ROAS. This is why you need a strategy that incorporates AI tools—like relevanC's Sponsored Products solution—able to identify all the keyword and placement opportunities that a manually created campaign will never uncover. 
Don't Forget Discovery 
Many businesses get so focused on some of these other strategies that they forget to surprise and delight customers with new discoveries. 
When it comes to retail media advertising, the long-tail of smaller vendors and brands is often overlooked. However, they are also the ones creating an interesting shopping experience for customers as they sell new products that shoppers have an affinity for, but are not current buyers of. Using technology to enable discovery of these long-tail products enriches the shopper experience, drives conversion, and ultimately encourages advertising to continue. Keep in mind that up to 70% of potential ad revenue comes from the long-tail of advertisers, meaning discovery is an important strategy to increase acquisition and retention of both customers and advertisers alike.
Final Thoughts
Your prospective clients are inundated with ads and marketing campaigns all day long, which means retailers must work to create targeted ads that resonate with their ideal clients rather than reverberate off of them. Therefore, retail businesses need to look at the 1st party data that they already have to inform their marketing campaigns.  That way, they can create ads that are relevant to their target audience without limiting themselves. Relevancy has never been more important. With Google rolling out the new 'reject all' cookies button, the future of ad tech is about consent, not cookies. And having a deep understanding of who your products or offerings serve and how to deliver your marketing in a relevant, meaningful way has never been more critical.
About the author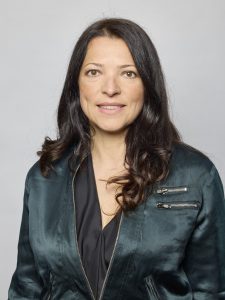 As Managing Director of relevanC, Olivia Mark oversees the technology and go-to-market strategies, focusing on scaling and internationalising its ad-tech business. She brings over 20 years of experience working for both hyper growth startups, such as Amazon and Blue Apron as well as retailers and brands across US and Europe.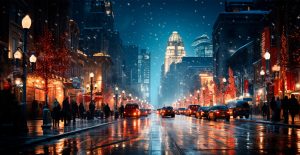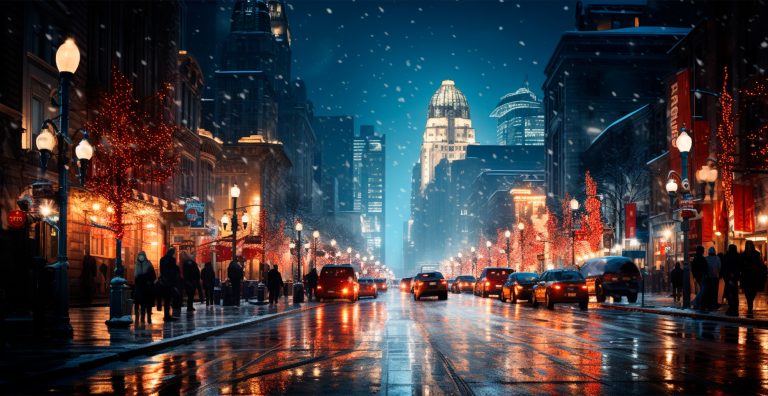 With the holidays fast approaching, new research from Miconex shows that the majority of Americans are keen to support local retailers. 24% will be spending up to $1,000 during the holidays, and 78% worry about finding the perfect gift.
Read More »