By Carly Furman, North America CEO, Nayax
As the world becomes increasingly fast-paced, convenience is becoming more important in our day-to-day lives. This is especially true when it comes to food and beverages, which is why the vending industry has seen significant growth and change in recent years. The vending industry no longer comprises of just vending machines that sell snacks and drinks but has expanded into a new business model: that of micro markets. Micro markets are quickly becoming the new trend in the vending industry, offering a wider variety of food and beverage options in a self-service retail space. 
The growth of micro markets over the past few years is noteworthy. The number of micro market locations grew by 18% in 2022 compared to 2021, according to Automatic Merchandiser's 2022 State of the Industry Report. The question is, what is driving this growth?
Self-checkout solutions provide consumers with a convenient, frictionless experience. They also enable operators to sell a more varied product selection and have many other advantages in comparison to vending machines allowing them to generate up to 5 times more revenue than they would at vending locations and have relatively low start-up costs. However, micro markets will never end up completely replacing vending machines, as they are only ideal for certain locations. 
Micro markets are built on a system of trust and honesty. This is important to keep in mind when deciding whether or not to switch a vending location to micro market. Micro markets are more likely to do well in closed environments such as universities, hospitals, offices, hotels and motels, and factories. These areas tend to be more secure as not just anyone enters them, and they likely have security measures in place such as cameras, guards, and more. 
If you run a vending business in a location like this, it might be worth it for you to consider adding a micro market to this location or for you to switch out your vending machines for a micro market. This new business model will enable you to sell both more varied and more expensive products. This makes them a popular option for health-conscious consumers who are looking for healthier snacking options. With more space and the ability to offer fresh foods, micro markets help you cater to a wider range of dietary needs and preferences.
However, in order for your business to do well in this environment, you want to make sure that it is placed in an environment with at least 80-100 people present on any given day, at least five days a week. Micro markets can also help quell the challenge that workplaces face in getting employees back to the office, as it's an added perk that many offices didn't offer their employees beforehand. 
Having the products conveniently and aesthetically displayed on shelves or in fridges encourages customers to buy more products. Self-checkout kiosks also enable customers to purchase several products with just one transaction, further encouraging them to grow their basket size. 
On the more technical side, you're less likely to have technical errors with a micro market than you are with a vending machine, as products won't get stuck in the machine and there also won't be any issues with products not being distributed to customers by your machine. Customers choose the products on their own, which not only lowers the risk of undistributed products, but also lowers the chances that products will be past their best by date. This means that you won't need to give nearly as many refunds as you may at your vending machine business, helping you save both time and money. 
Another benefit seen in micro markets is that in an inflationary environment operators can increase prices instantly, which is more technically cumbersome than with vending machines.
As mentioned above, micro markets do best in closed environments. On top of the obvious security benefits, closed environments also enable you to leverage a known customer base to create a more personalized shopping experience with tailored loyalty programs. You can also develop prepaid cards for employees or students, depending on your location, and create discounts, promotions, and other campaigns to incentivize them to return and to spend more. 
According to Automatic Merchandiser's State of the Industry Report, micro markets grew by 73% in hotels and 36% in universities. This growth can be further fueled by tailored payment methods for these locations such as Transact on university and college campuses and hotel access cards that can be used as value cards, charging guests for the goods they purchased at the hotel micro market at the end of their stay. Collaboration with the facility itself will help your micro market business go a long way. 
Overall, the growth of micro markets is a positive development for the vending industry. By offering a wider variety of products and a more personalized shopping experience, micro markets are able to meet the evolving needs of today's consumers. As more companies and public spaces adopt this new vending model, the future of the industry looks bright.
In conclusion, the growth of micro markets is due to their convenience, varied product selection, and other advantages over vending machines. However, micro markets are not meant to replace vending machines entirely and are best suited for closed environments. If you own a vending business in a closed environment, switching to a micro market could provide you with an opportunity to expand your offerings, increase your revenue, and boost customer loyalty.
About the author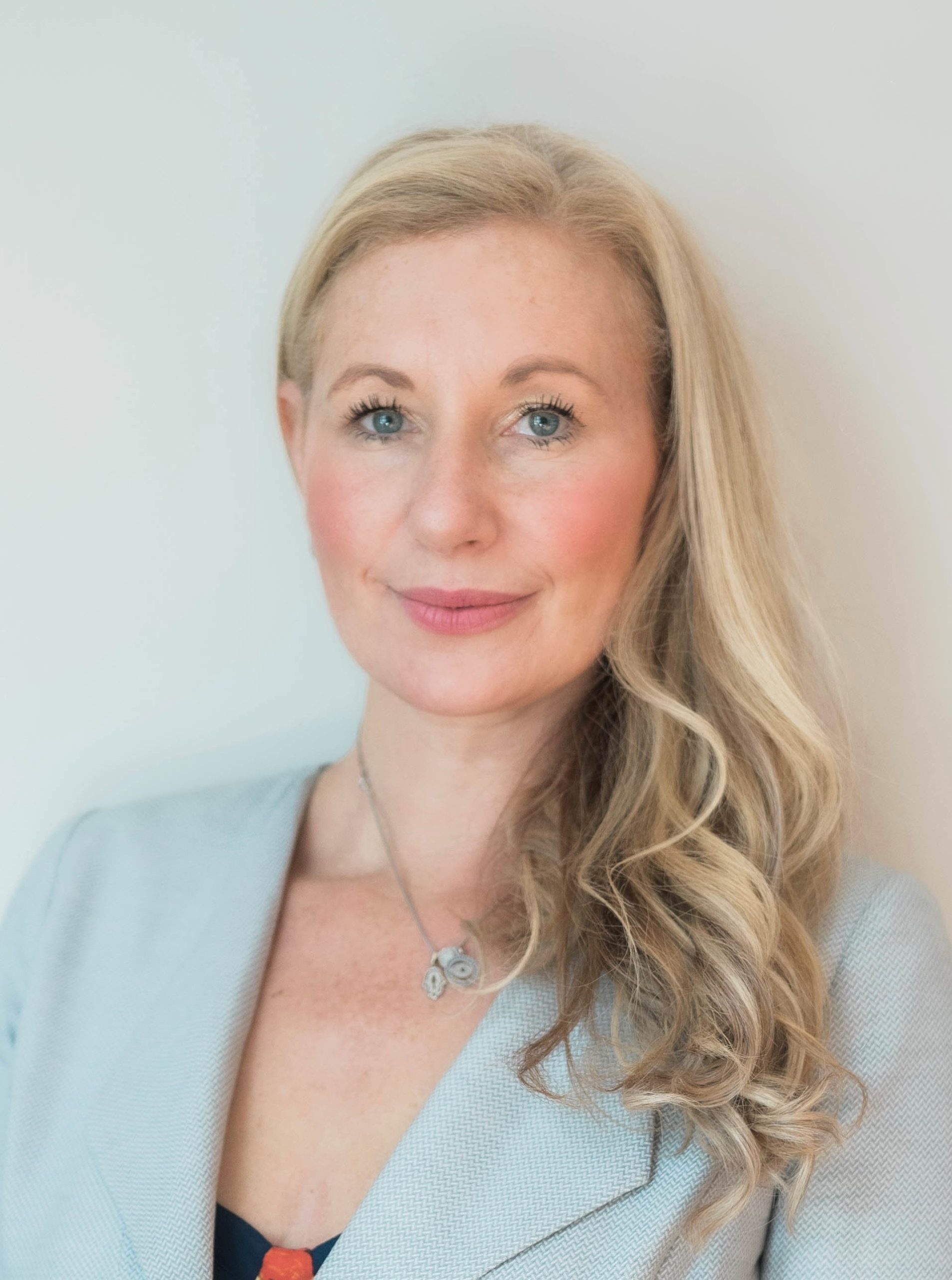 Carly Furman is the force behind Nayax's transformation into a leading provider of cashless payment solutions in North America. She has been overseeing all operations in the North American Market for over five years. 
Before relocating to Hunt Valley, MD, in 2016 to establish the North American office, Carly worked at Nayax's R&D Headquarters in Israel where she was the Chief Financial Officer (CFO) of all of Nayax's subsidiary companies. 
In recognition of her accomplishments, in 2021, Carly won a 40 under 40 award from Automatic Merchandiser. Carly has a BA degree in Economics with an emphasis on Accounting from the University of CA, Santa Barbara (UCSB) and is a registered CPA. Prior to joining the Nayax family, Carly worked in public accounting and corporate finance, focusing on the biotech, fintech, and real estate sectors.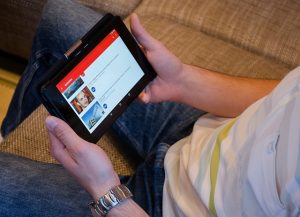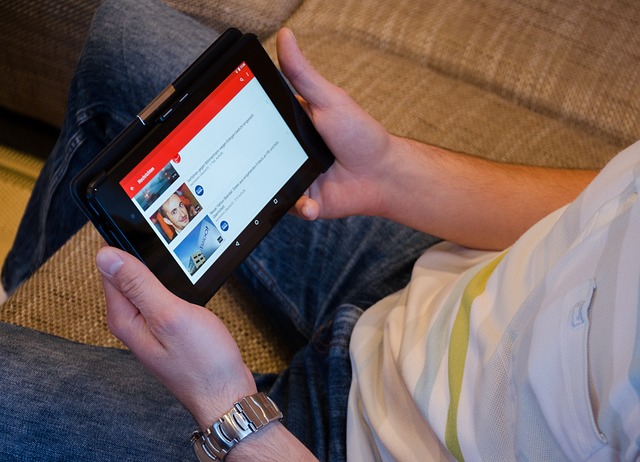 With more than half the global population engaging with social media platforms, Social Commerce is growing exponentially. Derek Chew, the CEO of Fullmoon Digital, explains that agile marketing strategies that leverage Social Commerce have become mandatory for a brand's success.
Read More »