By Idan Tzror, VP of Retail Operations, Sunbit, Inc.
In 2020, the pandemic forced us all to stay at home and fill our days shopping online — my doorstep has definitely seen its fair share of cardboard boxes. During this time we realized the convenience and an ever-increasing choice of things we could buy with a few taps of a screen. We also took notice of new payment options added to the checkout process, namely a new Buy Now, Pay Later (BNPL) option. Just a year ago many shoppers probably had never heard of BNPL — and the mere mention of brands like Affirm, Afterpay or Klarna certainly would have been met with a quizzical look. Now, these brands have become household names with many people seeing BNPL as a great alternative to traditional credit cards.
It's easy to think that main street retailers and service providers would be left behind with this new trend, but we beg to differ. Human-to-human experiences are desired, needed, and let's be honest, yearned for. Local businesses have the unique advantage, as well as the luxury, to observe and adopt online trends like BNPL and then adapt them to their in-store experiences.
eCommerce Can't Replace In-Person Shopping Experiences
While one can buy almost anything online, there remains a host of necessary goods and services that typically can only be acquired locally. Maybe you start your day with a flat tire and suddenly find yourself at the auto repair shop. Or you wake with a toothache and need to make an emergency visit to your dentist. Or maybe you accidentally sit on your glasses and need replacement frames. These aren't desirable or planned purchases, but are a part of navigating our everyday lives — and these types of purchases usually require a conversation or a consultation along with human touch. In today's retail environment, relationships still matter — especially when it comes to the essential purchases we need in order to live our daily lives. 
As more people become familiar with BNPL as a new way to pay, it only makes sense that local businesses offer it too. That said, the same services that work online, don't necessarily translate as well to an in-person experience.
According to The Ascent, more than 38% of BNPL users opted for the service to make a purchase that otherwise wouldn't have fit into their budget. As more Americans are looking to stretch their hard-earned money, they're looking for fast, fair and transparent financing options. This is why BNPL is becoming so popular online. The in-person experience is different and poses its own set of challenges.
Local businesses are people businesses. Offering BNPL in an optical retail store, dental practice or auto service drive presents its own unique set of requirements in order to succeed: 1) It needs to be fast – people are impatient and don't want to participate in a lengthy, intrusive application process. A simple scan of a state-issued ID with a tablet is much easier than entering data into a terminal, 2) It needs to be inclusive – these services need to be accessible to their community. Approving 9 out of 10 people who apply means nearly everyone can access the things they need, 3) It needs to be fair – and transparent to everyone — from all walks of life — with fair and transparent interest rates, and 4) It needs to be easy – store associates need to feel confident offering it and comfortable walking their customers through their options. If it's too complicated, it just doesn't work. It's even better when associates get local training and support that helps them build that confidence.  
Implementing BNPL locally should be an extension of a retailer or service providers' customer experience. It shouldn't be burdensome — but instead, be helpful by giving shoppers more buying power to get the things they need every day. 
As more local merchants are opting for in-store BNPL services, they should consider how their service provider benefits them. For example, when a retailer implements Sunbit's BNPL technology, that retailer can have the peace of mind that as their partner, we handle the back-end business of the transaction and related customer service — all the while ensuring the retailer gets paid right away. With our quick payment turnaround, we're helping stores increase their cash flow, which in turn contributes to local economies. 
BNPL has also been proven to help businesses earn more. Local merchants are finding that they can unlock potentially lost sales by retaining customers who: 1) may have walked out the door due to budgetary constraints, 2) may have been unable to access traditional financing at fair rates, 3) can be offered a more flexible payment option — avoiding the need for price shopping. 
Because there are no interest traps or penalties, merchants rest assured that their customer's experience will be positive. BNPL users who have a positive experience are more likely to become repeat customers who shop at the same store time and time again. The evolution of the BNPL category is to make this new payment option accessible to as many people as possible for whatever it is they're buying — wherever they're buying it. Getting local and in-store right is the linchpin to making this happen.
About the author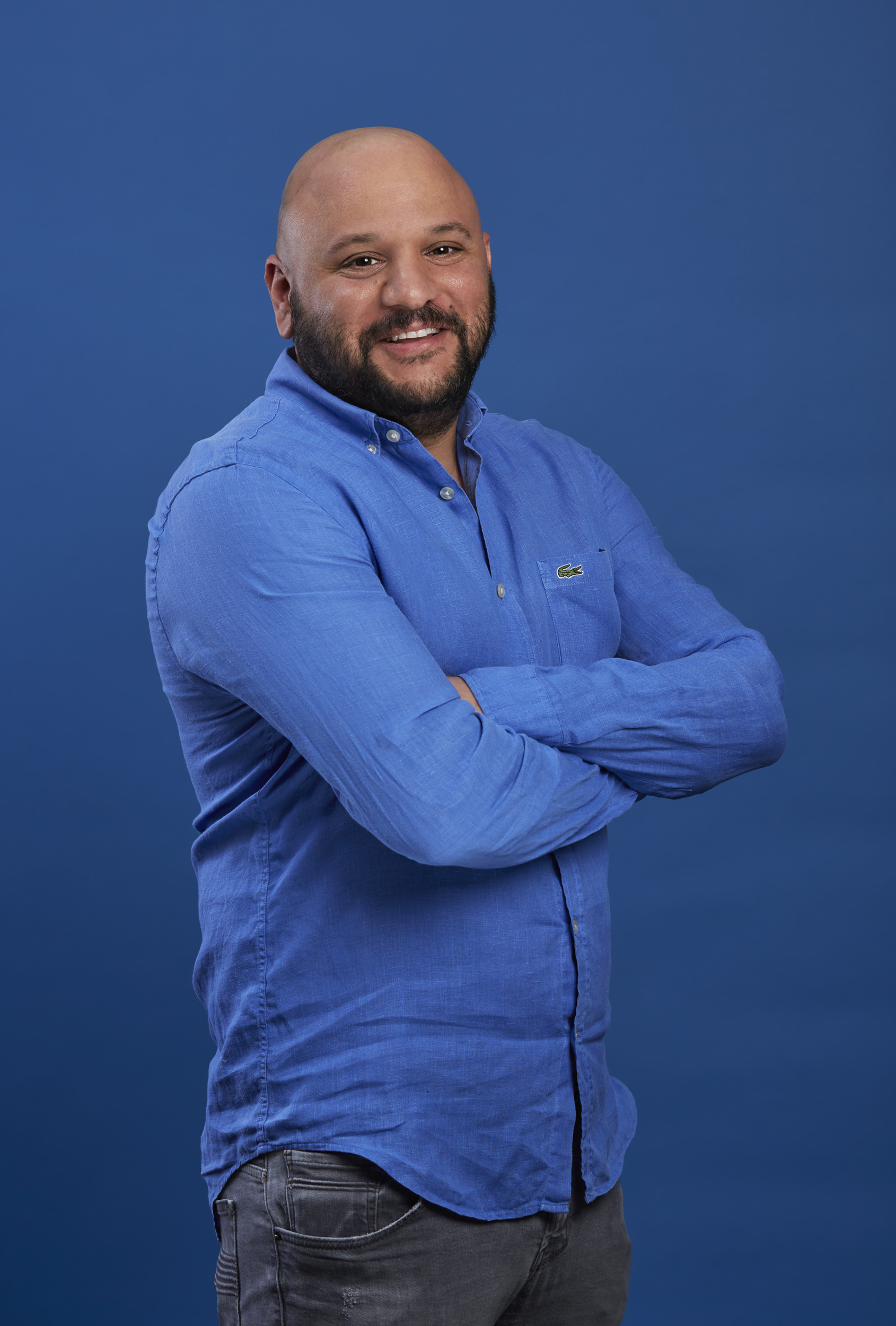 Idan Tzror is Sunbit's Head of Retail Operations. He leads a team that works with merchants to enhance product adoption and usage. Prior to joining Sunbit, Idan was the CEO and Co-founder of a marketing and customer care solutions company focused on local home-services businesses. Idan also led Strategy and Business Development at Kmart's drugstore and pharmacy unit, where he designed consumer acquisition strategies for growing sales and increasing profitability. Idan began his career as a business lawyer focused on investment rounds for startups, debt restructuring and M&A details. Idan holds a law degree (LL.B) and a BA in economics from the University of Haifa, as well as an MBA from UCLA's Anderson School of Management.
About Sunbit
Sunbit is the preferred buy now, pay-over-time technology of service providers and retailers fulfilling the needs of thousands of local communities. Sunbit eases the stress of buying everyday things by offering access to fast, fair and transparent financing options to people across the credit spectrum. Our technology is offered in-store and online through more than 6,000 locations, including 1 in 5 auto dealership service centers, optical practices, dentist offices and specialty health care services. Loans are made by Transportation Alliance Bank, Inc., dba TAB Bank, which determines qualifications for and terms of credit.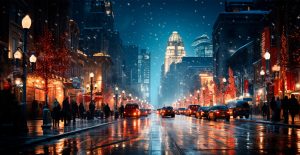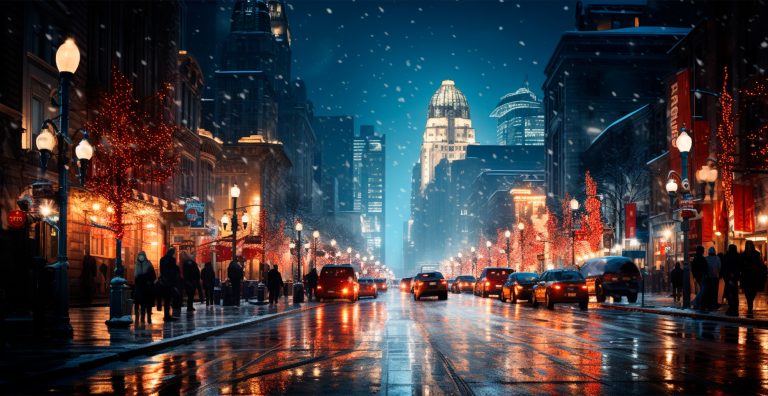 With the holidays fast approaching, new research from Miconex shows that the majority of Americans are keen to support local retailers. 24% will be spending up to $1,000 during the holidays, and 78% worry about finding the perfect gift.
Read More »