By Andrea G. Preziotti, Modern Vintage Ink, LLC
Every segment of retail was under fire in the days leading up to the pandemic. Omnichannel strategies were queen, and retailers without a diversified portfolio, one that included storefronts and eCommerce, suffered from their revenue projections. While traditional retailers slumped, and direct-to-consumer brands made their mark, resale retail's stealth presence began to take shape. 
The pre-owned market successfully worked for cars, so why not fashion? According to WWD, the resale market for 2019 had a $28 billion worldwide valuation and projected to hit $41 billion by 2022. Those projections have now increased to $68 Billion by 2024, driven by sustainability practices and the online secondhand fashion marketplace's use during the pandemic.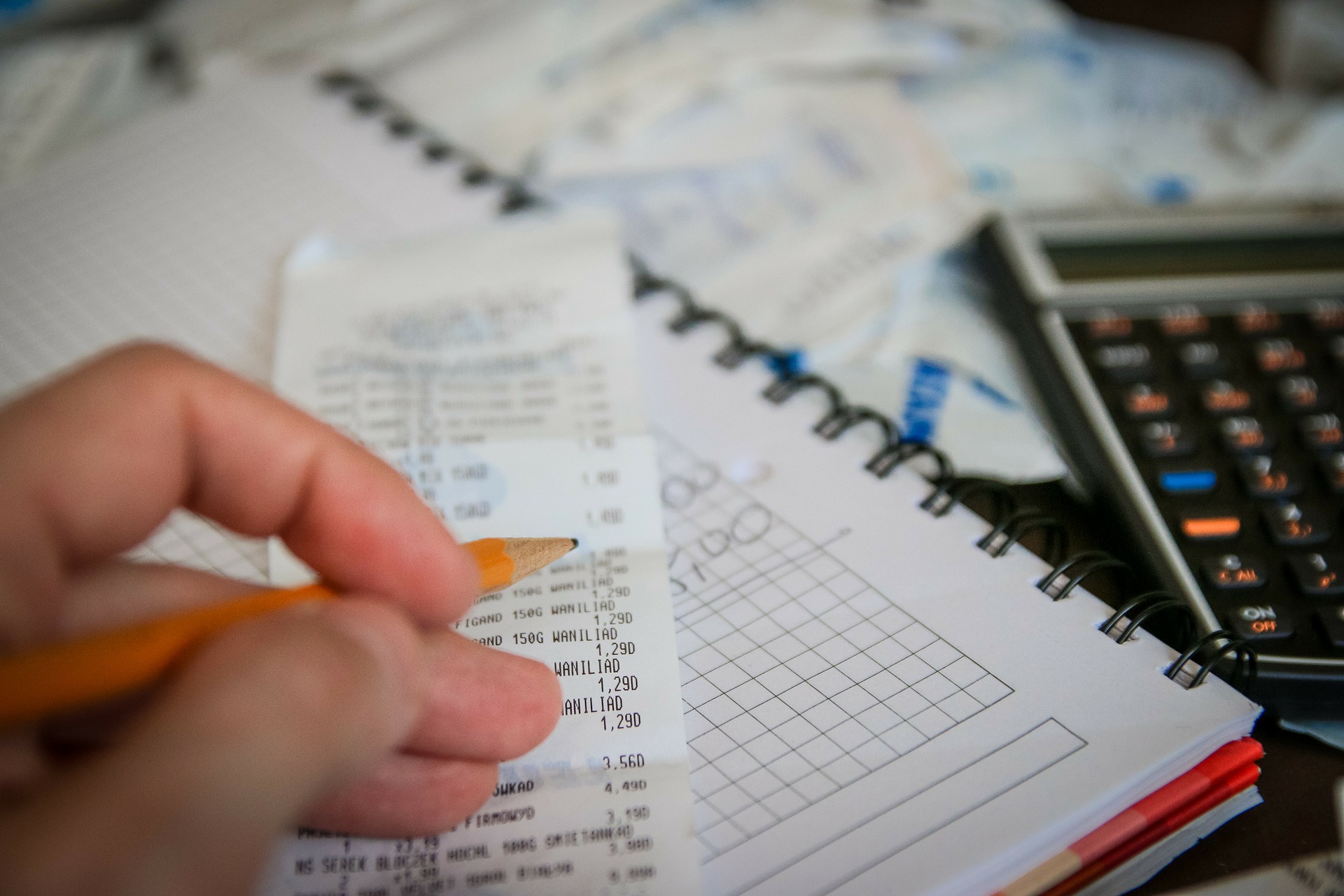 thredUP and Rent the Runway tested the online consignment space as early as 2009, followed by Poshmark, The RealReal, and, most recently, DePop, a peer-to-peer social shopping app promoting inclusivity and sustainability in fashion. Fast-fashion's toll on the environment and the realization that the fashion industry produces 10% of all humanity's carbon emissions influenced conscious consumerism. Primarily Millennials, the conscious consumer, focuses on reusing and repurposing what already exists while questioning brands' social responsibility and their impact on the environment. The younger generation of shoppers is hyper-focused on value, getting the most out of their spending dollars while prioritizing sustainability, and debunking the stigma of buying used fashion. And GenZ is adopting secondhand fashion faster than any other age group. 
The sentiment is catching on as secondhand consumption has also captured the attention and participation from GenX and Boomers. As more folks work from home surrounded by all their stuff, online resellers will see more users than ever as consumers warm up to the idea of selling and buying second hand. Even before the pandemic, folks inspired by Marie Kondo's tidying principles to spark joy donated gently-used (and not so gently used) goods to thrift and goodwill centers. Seventy percent of women surveyed have made a purchase, or are open to shopping secondhand, embracing the sense of accomplishment for doing good with an extra dose of dopamine.
Consumers and Brand Value 
As the uncertainty of the COVID-19 crisis looms, the growth trend toward thrift is real, with 4 in 5 consumers more likely to shop secondhand when money gets tighter. Consumers influenced by frugality and cautious about their finances, are redefining how and where they shop with a heavy lean toward retailers and brands that align more closely with their values systems. Established retailers would do well to collaborate with online resellers to maintain relevance in-market, as the category projections are expected to jump from $30 million in the United States in 2020 to $70 million by 2027, according to research from Future Market Insights, a retail analytics firm.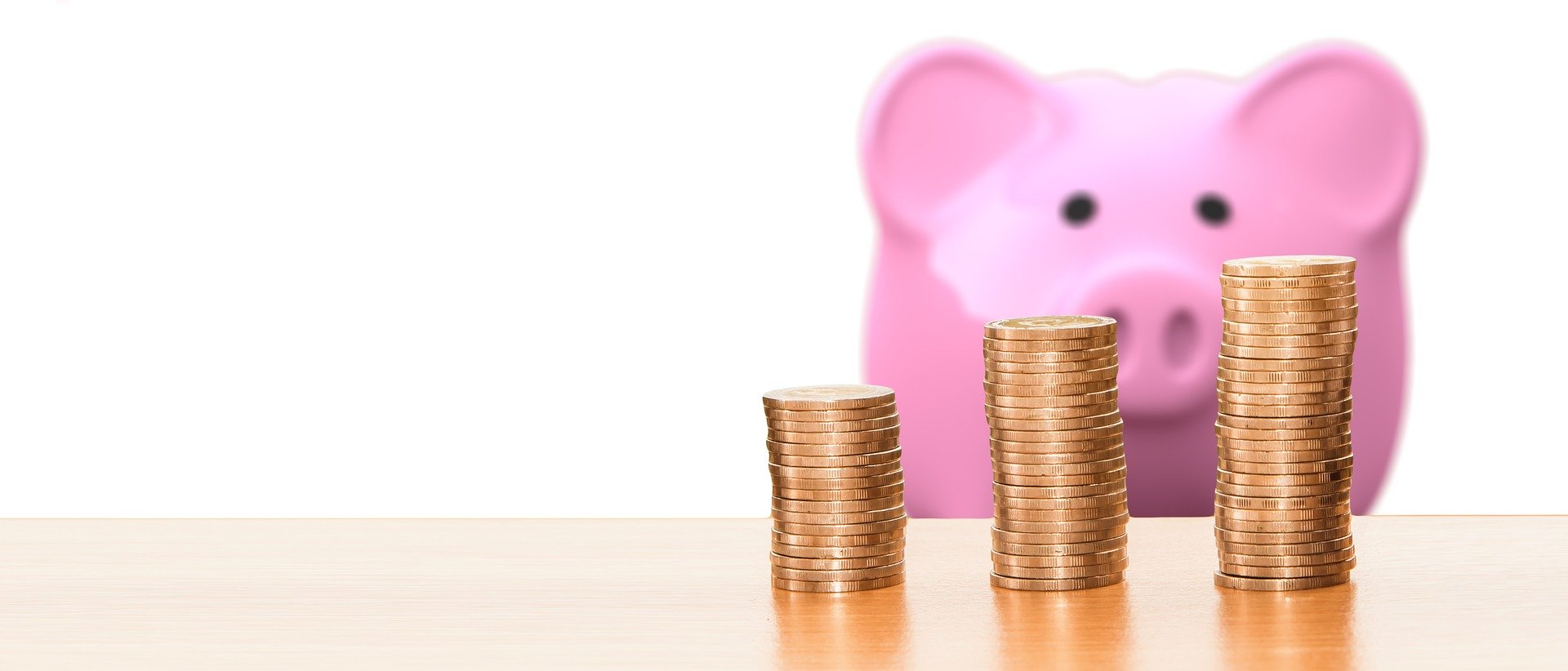 Partnering with resale brands is a surefire way for retailers to survive the fallout of post-pandemic shopping trends. Walmart is among a handful of retailers partnering with thredUP to cross-pollinate consumers across platforms, driving foot traffic to stores and consumers online. Global Data suggests the Walmart/thredUP partnership gives the big-box retailer "a slice of the action in the growing resale space, attracting younger customers who are more planet and cost-conscious" to shop in-store. Vestaire has also jumped on the brand partnership bandwagon. This month the online reseller will partner with Selfridges, a U.K.-based luxury department store, on a pop-up vintage shop where shoppers consign used accessories for store credit.  
DePop and Poshmark's consignment marketplaces, primarily consumer-driven, have seen an increase in usage during the height of the pandemic lockdown. Poshmark reported double the number of marketplace listings–a whopping 60 million, as compared to pre-COVID-19. And DePop, which has carved itself as an alternate source of income for its user base, has seen a 300% year-over-year increase in items sold since April, signaling that resale is here to stay.
About the author
Andrea Preziotti is the founder of Modern Vintage Ink, LLC offering copywriting,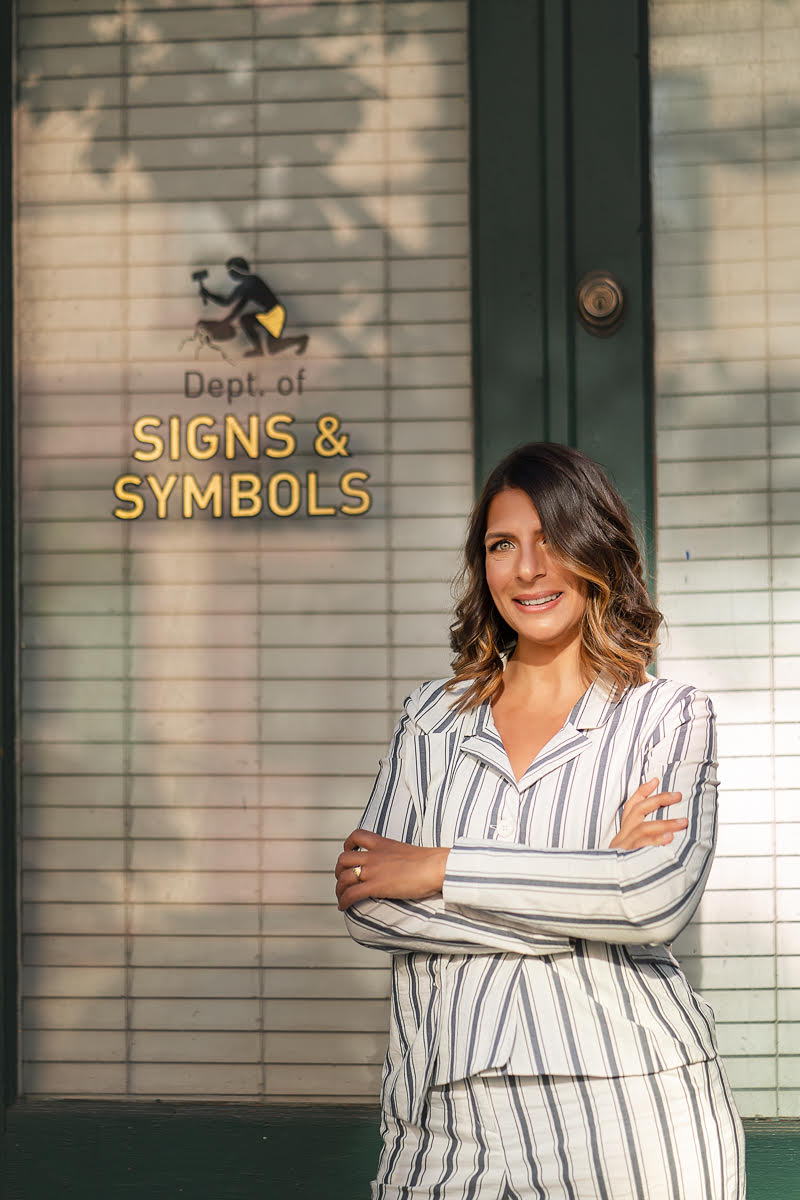 content strategy, and business curation services to small to midsize businesses and individual thought leaders. Before solopreneurship, Andrea was the Director of Global Communications at AOL, Inc. and has also worked in sales marketing roles at GQ Magazine and NBC Universal. Andrea holds a Bachelor of Arts in Creative Writing and Photography from Marist College. She lives in Brooklyn.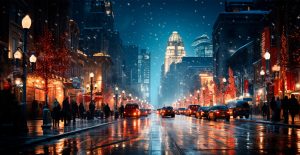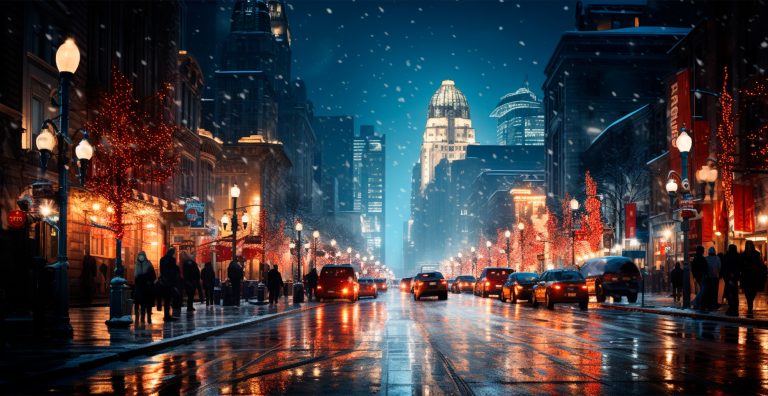 With the holidays fast approaching, new research from Miconex shows that the majority of Americans are keen to support local retailers. 24% will be spending up to $1,000 during the holidays, and 78% worry about finding the perfect gift.
Read More »