By Fabio Caversan, Digital Business and Innovation Vice President – Stefanini
At the end of a year in which economic turmoil and near-record inflation has occurred, many analysts and observers are fearing the worst in terms of the implications for the all-important holiday shopping season and retailers have been holding their breath. Many have been prepared to endure a projected dip in consumer holiday spending and sales. Recent predictions, however, are more rosy, with some forecasts suggesting holiday retail sales will actually grow 6-8% over 2021. Forward-thinking retailers aren't just newly enthusiastic about their seasonal prospects, they are continuing to seek out ways to innovate and elevate the shopping experience—and one of the best ways to make that happen is with AI-powered tech solutions.
In a tech landscape where powerful and sophisticated retail tech tools are proliferating, those solutions are more accessible than ever before. What follows are a few of the most effective ways that AI can make the season merrier for retailers:
Optimized marketing
One of the best ways to leverage the power of AI in a retail setting is to take advantage of its almost unlimited ability to analyze vast quantities of data and identify important correlations. For retailers, that means getting a better sense of what advertising features drive desired consumer behaviors. Using those insights, advertising and marketing professionals can design and deploy more effective (and more cost-effective) digital campaigns. With detailed information about the best and most impactful ways to engage with target audiences, retailers can, sometimes almost in real time, subsequently make the kind of changes that maximize ROI and deliver meaningful results. A deeper understanding of what ad elements convert new shoppers also helps retailers tap into new markets and demographics and acquire new customers.
Automated personalization
The next step after optimization is personalization, and it is here where AI tools really shine. The right AI-powered solution can automatically curate different product combinations or collections, including things like coordinated outfits for fashion brands or compatible tech for electronics retailers. By presenting different product groups to shoppers and making relevant and appealing recommendations in real time, this kind of tech can generate significant up-selling or cross-selling potential. The best solutions can integrate shopper behavior and individual customer data to further refine those suggestions and drive more sales.
Mobile customization
Holiday shoppers are continuing to embrace mobile platforms and are making an
increasingly sizable percentage of their retail purchases through their phones and other mobile devices. Retail brands saw the median percentage of online sales coming from mobile devices spike to 68% in 2021, up from 60.4% in 2020. With so much at stake, it is vital that websites and digital marketing initiatives are designed to be mobile friendly. AI tools can parse vast volumes of data to assess the efficacy of digital marketing programs, enabling retailers to drive conversions by making sure their advertising is customized both for mobile environments and for the individual owners of those mobile devices.
Pricing optimization
Traditional pricing optimization strategies are hampered by a lack of timely data and the inherent inability to account for and respond to the myriad factors that influence pricing and purchasing decisions. AI-powered retail tools can change that calculus, however. With the capacity to "learn" from large and complex data sets, these tools make it possible for retailers to make precise calculations about the most effective price points to drive sales and maximize margins. In other words: elevating pricing optimization from an educated guess to a reliable and powerful tool for revenue growth.
Converting and boosting
Conversion rates are all about making sure the right consumers are targeted with the right product recommendations, something that leading AI tools are specifically designed to deliver. Personalized product recommendations lead to a 50% increase in engagement, an eye-opening 344% increase in time spent in store, and an impressive 26% increase in conversions. Clickthrough rates soar when AI-curated recommendations are compared to human-curated recommendations.
Experiential innovation
Finally, and perhaps most importantly, AI is a win-win for retailers and consumers alike. Salesforce reports that 60% of customers say they are open to the use of AI to improve their experience—a number that grows even higher in younger demographic groups. At a time when there are more retail options an ever before, clarifying the chaos and pointing consumers in the right direction is a benefit, not a burden. Shoppers want personalized, high-quality digital shopping experiences, and when AI-powered tools function like a personal shopping assistant for users, that is exactly what they are getting. Whether reminding, inspiring, suggesting, or clarifying, the machine learning power of AI retail tools acts to make the shopping process more efficient and more immersive.
Today, AI does not just respond to preferences, it actually influences behaviors and shapes outcomes. It is the tip of the spear at the forefront of a transformative retail revolution, and it is happening almost entirely behind the scenes. Even more exciting is the fact that AI tools are only going to continue to become more effective, affordable, and accessible. It isn't just the national brands and giant retailers who can afford to take advantage of these game-changing new tools. Retailers of all sizes can use these exciting technologies to help themselves, help their customers, and make sure they maximize sales during the all-important holiday shopping season.
About the author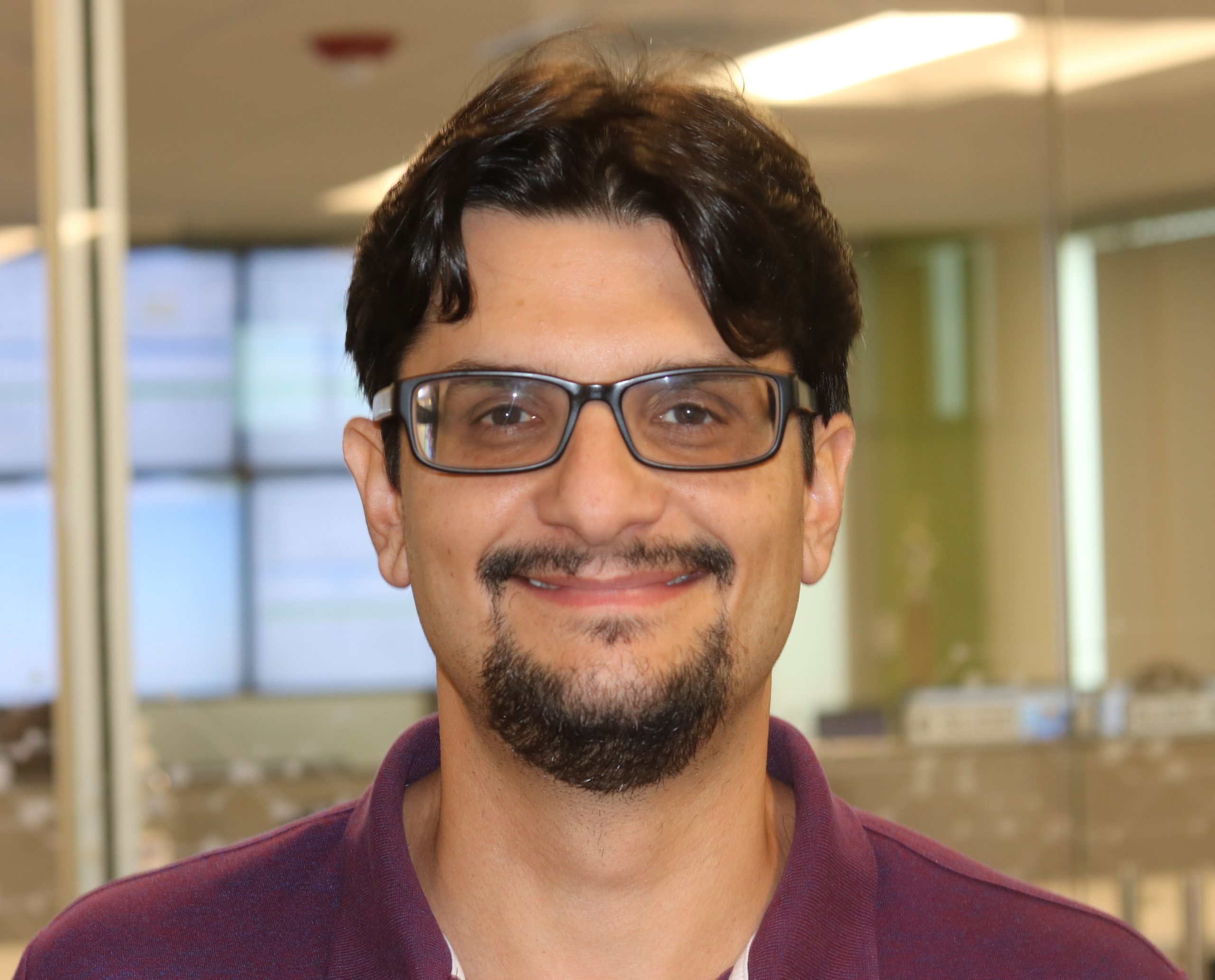 Fabio Caversan is a digital business and innovation vice president at Stefanini, a $1 billion global technology company specializing in digital solutions, with locations in 41 countries across the Americas, Europe, Australia and Asia. Creator of Sophie, Stefanini's AI virtual assistant, Fabio has been working with AI since 2003, fundamentally changing the way people interact with systems.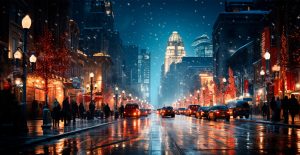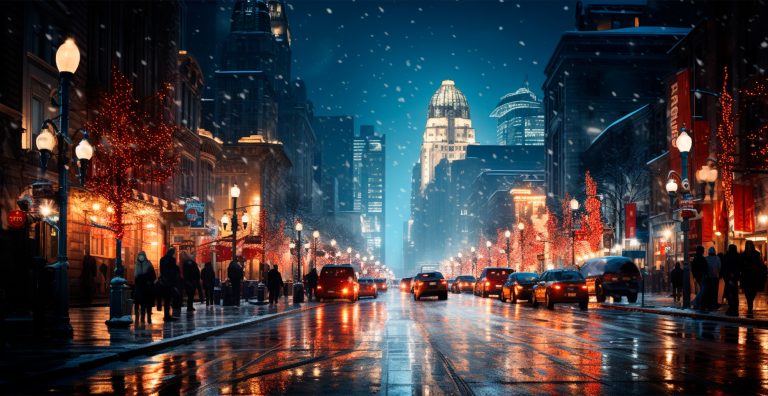 With the holidays fast approaching, new research from Miconex shows that the majority of Americans are keen to support local retailers. 24% will be spending up to $1,000 during the holidays, and 78% worry about finding the perfect gift.
Read More »