By Richard

 

Hankin
Amazon proclaimed last month's Prime Day to be their biggest ever, selling 300 million products globally. That's quite a statement considering that the 2021 Prime Day generated "the two biggest days ever," with more than 250 million products  purchased by Prime members worldwide on that day. While Amazon may be prone to hyperbole, it cannot be disputed that Prime Day is growing each year. However, it's not because the deals are getting better, but rather, because Amazon has smartly put considerable effort into growing their third-party sellers. 
The behemoth's robust third-party sellers program is responsible for ever increasing percentages of Prime Day totals. Consider this: In 2020 Amazon announced Prime Day brought in $3.5 billion from third-party sellers, up 45.2% from the year prior. It's estimated Prime Day brought in $10.4 billion dollars in 2020, which would make that $3.5 billion nearly 34% of revenue. That's a significant percentage of the total! One can only speculate how much higher than 34% 2021 saw, let alone what will be reported this year.
Perhaps that's why Amazon has publicly pledged to lean even further into a third-party seller strategy. And it's not just on Prime Day that statistics from Amazon's third-party seller business are remarkable. The numbers speak for themselves:
In 2020, the e-commerce giant generated about $80.5 billion in third-party seller services, accounting for a nearly 50% increase over 2019

In the second quarter of 2021, 56 percent of paid units were sold by third-party sellers

Around 50% of all sales on Amazon marketplaces come from third-party sellers.
There are more statistics but they all add up the same thing: for Amazon, the numbers are impressive, but what's not so impressive are the hidden costs to third-party sellers. By all accounts these sellers must fight to garner attention and sales through extensive (and expensive) advertising and marketing campaigns. It's estimated that 15% of the reported "$300 billion sold by third-party sellers" is actually seller fees, a small fact that's neatly hidden in Amazon's SEC reporting. 
While many may find success in this model, many others are finding the costs of participating are not worth it. The aggressive competition and slim margins have Meaghan Thomas, creator of Pinch Spice Market, opting to no longer participate in Prime Day.  "We really start to question whether we have to pay-to-play on Amazon," Thomas says. "When it comes to where my advertising dollars go, the numbers don't add up for me." Spending advertising dollars on other platforms, such as social media and email campaigns, has proved to be a more cost-effective way of driving sales, she says.
Another entrepreneurParker Russell, the founder of Bangor, Maine-based Black Ink Coffee Company, says his annual Prime Day experience since 2019 has been "uneventful," since his listings are often buried on Amazon's competitive grocery pages. 
The Good News: The Future Belongs To the Seller
Amazon can feel like the only game in town for third-party sellers but there's a wave of change afoot with retailers looking at launching their own marketplaces for a range of business reasons. Retailer-managed and curated marketplaces that offer both first and third-party products allows for more targeted and curated opportunities for sellers such as Pinch Spice Market or Black Ink coffee, and for the shopper.
Creating easy on-ramp, tools and communication, is a core element of a marketplace platform. Having a central hub of sellers for retailers to connect with is also a critical feature. As more and more third-party sellers look for ways to diversify off of Amazon it will coincide with roll-outs by retailers looking for new partners to bring into their third-party seller programs, which means more options for sellers to find targeted shoppers in a curated and trusted environment. 
And as for consumers it will mean more options for shopping and great deals throughout the year. 
About the author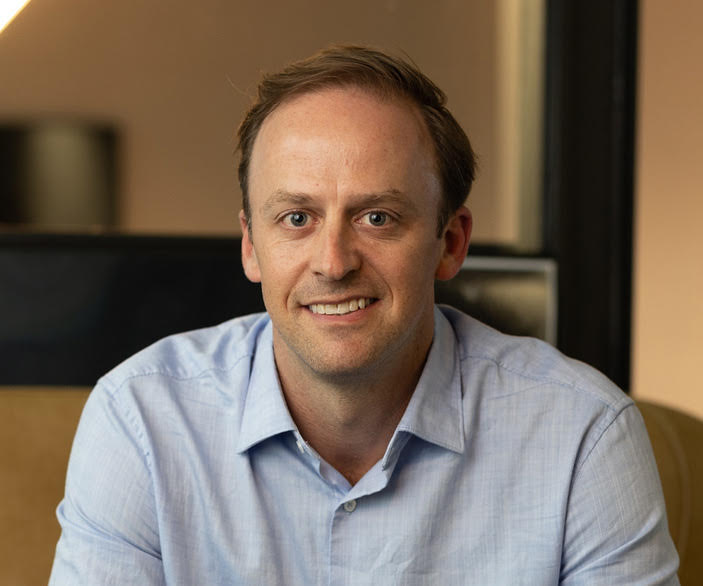 Richard Hankin is Senior Vice President of GTM (North America) at Marketplace.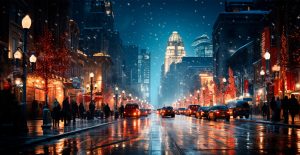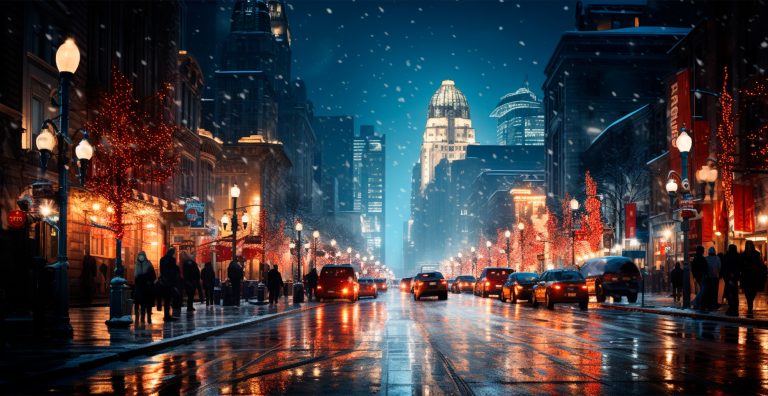 With the holidays fast approaching, new research from Miconex shows that the majority of Americans are keen to support local retailers. 24% will be spending up to $1,000 during the holidays, and 78% worry about finding the perfect gift.
Read More »