By Jason Boyce, author of The Amazon Jungle and founder of Avenue7Media
Amazon's coffers continue to swell, as seen in the e-commerce giant's latest earnings report. The company's sales soared 44 percent year over year to a staggering $108.5 billion, showcasing how Amazon can continue to profit amid a deadly pandemic. But Amazon's announcement covered up a worsening problem that has now pushed far too many of its third-party sellers to the edge: the company's aggressive attempts to court China-based sellers and the ensuing proliferation of counterfeit and unsafe merchandise. To ensure the well-being of consumers and safeguard the prosperity of legitimate sellers, lawmakers must pass common-sense reforms.

Amazon has gone above and beyond in recent years to attract overseas merchants into selling on its marketplace. The direct result has been a flood of China-based businesses representing 75 percent of new Amazon sellers — competing directly with domestic merchants right here at home.

The numbers would be less alarming if more China-based sellers were committed to U.S. consumers. Of the more than 1,900 Amazon sellers peddling unsafe and banned merchandise identified in an earlier report, 54 percent were based directly in China. That report was the tip of the iceberg. Since the pandemic, online shopping has soared, and with it, a proliferation of fake goods found on Amazon's marketplace.

The consequences for online customers of such a blatant disregard for accountability are apparent. Shoppers are forced to navigate a never-ending online maze to determine which products are safe for them and their families to use. Consumers now have to weigh whether they just got a great deal on a car seat or box of N95 masks or whether they may incur a much larger price down the road.

And for the third-party merchants that I work with, Amazon's commitment to China-based sellers means fewer sales. Independent U.S. sellers who play by the rules are losing out directly on profits when overseas fraudsters hawk knockoff merchandise for below-market prices and also violate Amazon Terms of Service. Amazon's unwillingness to adequately address these issues has created growing discontent among the seller community.

Amazon claims that it remains committed to addressing the barrage of counterfeit goods, but its promises ring hollow. For instance, a recent federal court order required Amazon to stop relisting fraudulent merchandise—after they got caught allowing the relisting of the same counterfeit product three times. Amazon's willful ignorance means turning a blind eye to the sale of knockoff products from international sellers and raking in the profits from what has become a very lucrative business— but one that comes at a tremendous cost to others. Only when testifying under oath before Congress did CEO Jeff Bezos admit that counterfeit goods were being sold on its marketplace. But since then, the problem has only gotten worse.

Recognizing the urgent need to expose shady overseas sellers, a bipartisan group of lawmakers has introduced the INFORM Consumers Act. It's a common-sense solution to Amazon's insufficient approach to marketplace transparency. E-commerce platforms would be required to vet their independent merchants, meaning that companies like Amazon would have to get tough on China-based businesses that routinely push fraudulent products. Merchants would also have to provide basic business information to a consumer that suspects they've been duped — a clear win for legitimate sellers and consumers in the U.S.

Amazon recently came out against the legislation, framing the INFORM Consumers Act as a violation of third-party sellers' privacy. Any law-abiding merchant selling on Amazon would tell you that this is just a smokescreen. What legitimate businesses would not want their customers to know their proper office location? Perhaps Amazon is more concerned with its shoppers finding out just how much product is being sold by Chinese sellers who may not have their best interests in mind?

There is an urgent need to curb the flow of counterfeits before reaching the point of no return. The global economic impact of counterfeiting and piracy is expected to reach $4.2 trillion by 2022 while putting more than 5 million legitimate jobs at risk. If Amazon continues to win over China-based sellers, we can only expect these numbers to rise. Legitimate U.S. small business sellers who helped make Amazon what it is today will continue to suffer while consumers increasingly navigate a labyrinth of cheap and sometimes dangerous knockoffs.

I hope that Amazon rediscovers the valuable protective layer that U.S. Sellers provide for its customers and takes proportionate action to address the sale of unsafe, counterfeit products. Unfortunately, the company's recent track record is discouraging and only suggests the opposite. With Amazon continuing to look the other way, legitimate third-party sellers and American consumers are in desperate need of Washington to step in.
About the author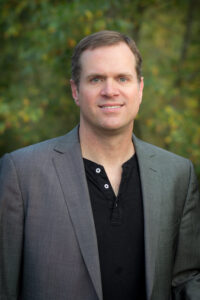 Jason Boyce is the author of The Amazon Jungle and founder of Amazon managed services agency, Avenue7Media. Previously, Boyce was an 18-year Top-200 Amazon seller.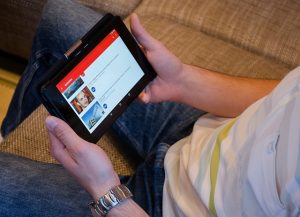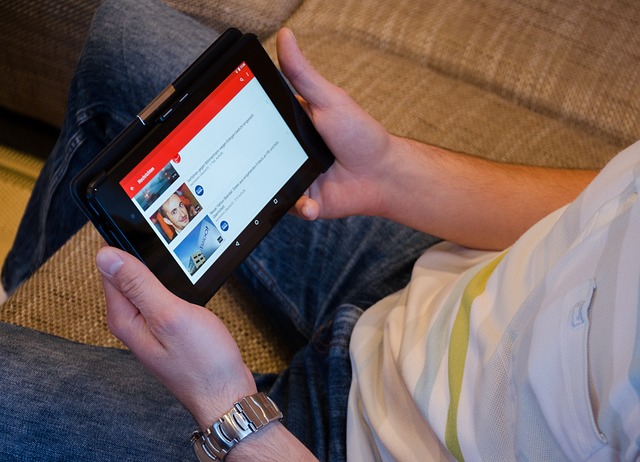 With more than half the global population engaging with social media platforms, Social Commerce is growing exponentially. Derek Chew, the CEO of Fullmoon Digital, explains that agile marketing strategies that leverage Social Commerce have become mandatory for a brand's success.
Read More »