By Retailist Editorial Team

According to a joint global survey of 500 marketers commissioned by enterprise CMS Storyblok and digital asset management platform Bynder, 64% of marketers use AI to help create digital content very regularly or regularly, and only 11% never use it. The survey examined key retail marketer issues such as the high volume of assets managed, content-related errors and the popularity of AI use.
55% of marketers manage more than 1,000 digital assets, and 48% make mistakes that cause content problems. Managing access rights is the biggest pain point of asset management 24%, followed by finding and organizing files 19%.
Storyblok is an enterprise CMS that works with Tesla, Adidas, T-Mobile, Oatly and Deliveroo.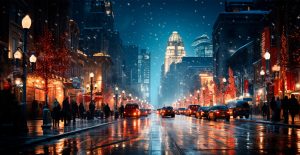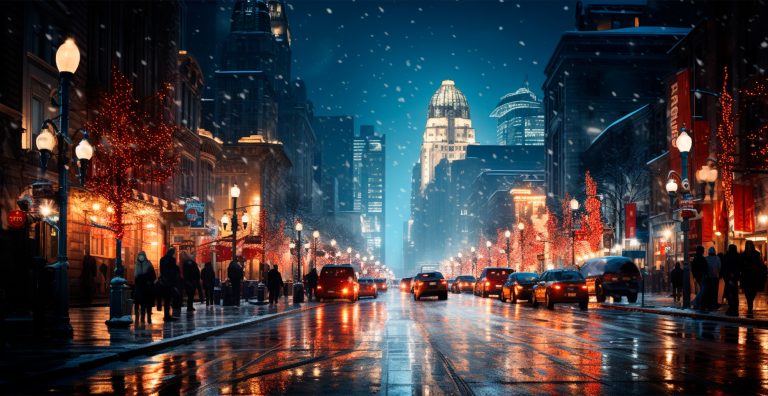 With the holidays fast approaching, new research from Miconex shows that the majority of Americans are keen to support local retailers. 24% will be spending up to $1,000 during the holidays, and 78% worry about finding the perfect gift.
Read More »