By Cynthia Janelli
Prime Day is almost here! As a consumer, it's exciting—we're all wondering what will be the "hotpot" of this year? As a brand, it's an opportunity—sure, Amazon might own Prime Day, but that doesn't mean your brand can't piggyback off the hype. Here are three ways you and your brand can walk away a winner during Prime Day even though you don't retail your products on Amazon.
#1 – Lean into personalized offers and value-add services
As a brand, you have the luxury of first-party customer data at your fingertips. Tap into it and uncover what your customers are truly interested in, transform their real-time intent into personalized experiences, that offer up deals they won't be able to pass up. 
Give consumers a reason to shop with you that goes beyond convenience. Many are wary of the "deals" and reviews on third-party sites. As a brand, you have the upper hand of being "direct." Offer value-added services like free tailoring, free returns, free shipping, etc. to consumers. These additions paired with personalized offers and the confidence that they are shopping direct — is something that Prime Day can't compete with.
#2 – Play up the FOMO (Fear of Missing Out)
Having an adjacent plan for Prime Day is key to riding its coattails. Consumers are ready to shop — they've been waiting for this day. Think about an email program with tactical touches throughout the day that plays into consumer enthusiasm (i.e. "Check your email at noon for a deal you won't want to miss").
While it's a FOMO play, it's a surefire way to increase customer engagement. These promotions can be everything from an exclusive shopping event, only available to loyal customers, to post-Prime incentives that address missed out offers. But be careful, don't play too hard into the FOMO deals. It can be easy to fall into a promotional spiral, and blanket discounts can backfire — doing so can erode your brand equity and ultimately, cheapen your product(s).
#3 – Nurture existing relations
Brands can't afford to lose a customer right now — as customer acquisition budgets were slashed earlier this year. Nurture and grow customers through personalized experiences that build off past interactions and purchases as well as real-time intent and interest data.
In this climate, where loyalty is hard to come by and cancel culture is stronger than ever, brands must value and grow existing relationships.
With Prime Day right around the corner, you still have time to get a piece of the Prime pie. Take advantage of the building momentum and connect with consumers so they choose to give you their business.
About the author
Cynthia Janelli specializes in helping clients rapidly design, prototype and launch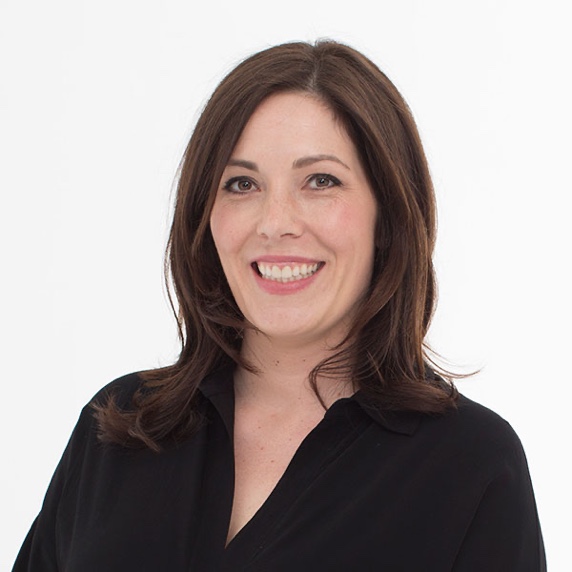 transformational customer experiences. As Zeta's GVP of Global Strategic Consulting, she helps clients envision and articulate "customer centric" as a business strategy and has an extensive track record of delivering measurable fact based incrementality to the C-Suite. Prior to Zeta, Cynthia has held business development roles at Acxiom, McCann Erikson and JWT.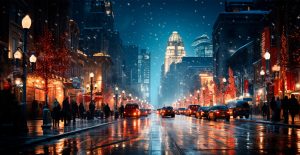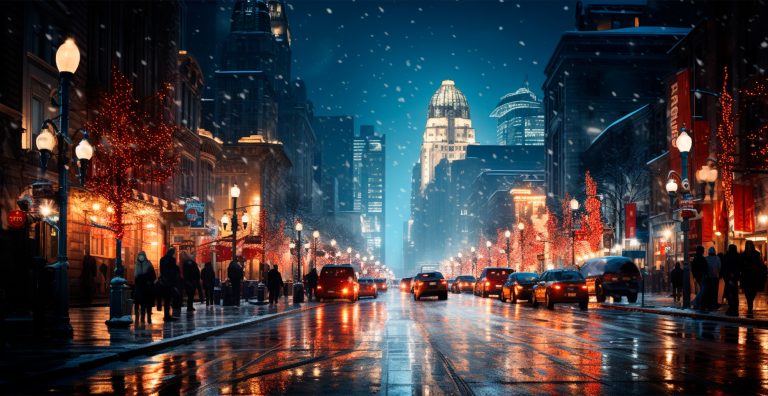 With the holidays fast approaching, new research from Miconex shows that the majority of Americans are keen to support local retailers. 24% will be spending up to $1,000 during the holidays, and 78% worry about finding the perfect gift.
Read More »