By Stephen Owens, BeyondStyle Global Head of Account Management at BorderX Lab
Luxury has never gone away but it's made a resurgence this year and last, as people started to reemerge from Covid.  In 2019, online sales were 37 billion; in 2020 luxury goods sales were 55 billion; and last year it was 70 billion. During the pandemic online sales increased as people went from shopping in store to shopping online and had more time to shop. More than 30 percent of the luxury market by 2025 will be online. By 2025, it's going to make up 60 percent. People want to feel special – luxury is leading the charge on that. 
Now, more than before, there are levels of luxury – there is aspirational luxury (Hermès Birkin bag); and there's a second tier of affordable luxury; and then there's entry level luxury. There are a number of reasons for the surge in luxury sales – the vintage luxury market is an affordable entry into luxury; with the metaverse, luxury is everywhere; and buy now pay later is making luxury more attainable by anyone who previously thought it was just aspirational.
Vintage luxury is an affordable entry point for people getting into the market. The Vintage Luxury market is blowing up like nothing before and offers brands increased exposure. People see something on the runway and look for a similar item they can find from a Vintage reseller. Vintage Chanel is always a top search hit on BeyondStyle. If people don't want to pay full price, if they want to have that classic look or even the Jackie O or other fashion icons of the past they are now looking to vintage for those niche products.
The metaverse is making luxury more visible and attainable literally everywhere. The virtual world, which includes not just social media but also gaming, and NFTs, is making a significant impact on everyone's life and luxury brands are jumping on board and their goods are entering the Metaverse. You're not just seeing somebody carrying a Louis Vuitton or Gucci bag walking down the street anymore, but it's in your video game, roblox, avatar – it's wherever you are online. The Metaverse offers a chance to escape and jump into something virtual. Balenciaga introduced a Fortnite collection, for example, and they were the first luxury brand to get into that space. Fortnite has upwards of 80 million users. For Balenciaga, it's a big stepping point. It's not just Balenciaga – more luxury brands are targeting a younger audience through the Metaverse. Luxury is not just on the runway anymore. It's everywhere.
Buy now pay later is also making luxury goods more attainable. It's the modern day "Lay-a-Way " due to the ease and simplicity and has become ever more prevalent in the past few years. More people are buying luxury goods that previously, if they didn't have the disposable income they were not going to buy. With buy now pay later, they're able to get the product now and pay a smaller portion over a longer period of time. (Like my grandmother used to do at Sears, K-mart etc.) Generally these offers are no interest as long as you pay it off within the terms. People are looking at shopping in a different light. Take Peloton they started out with no interest because they wanted to get people into the market. People typically wouldn't go out and spend $3000 on an exercise bike, and purchasing it on a credit card would have a high interest rate. Instead, pay over time offers people an easy way to purchase without having to pay interest. With the pay over time, more people that have never been able to buy luxury, are shopping and wearing luxury brands.
Luxury brands are a statement piece to anyone's wardrobe.. When someone purchases that luxury item, that maybe they've seen a celebrity have, it's that new nirvana, that high, that euphoric feeling. 
About the author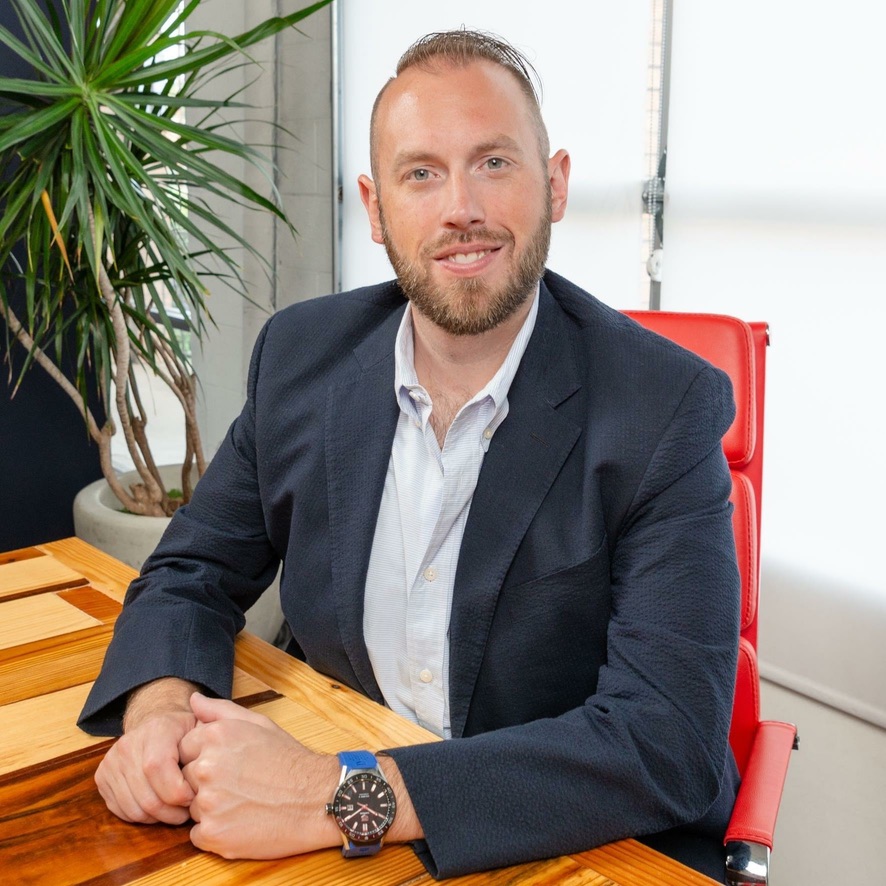 Stephen Owens is an experienced Marketing and e-commerce executive with expertise in China cross-border and Global brand initiatives.
Stephen joined BorderX Lab in March 2021 as head of Account Management based in Dallas and serves as liaison between the company and its global merchants to grow and scale their business. For over 15 years, Stephen has worked in partnership with
top brands around the world to create innovative concepts, campaign ideation, and strategic communication. In the last few years, he focused on Chinese consumer marketing with multiple companies, gaining insight and expertise in China's go-to-market strategies and tactics.
Prior to joining BorderX Lab, Owens was Senior Director at Dealmoon and oversaw the Tech, Travel, Sneaker & Streetwear and Food & Beverage verticals.
Early in his career, Owens was a Vice President in the Marketing and Advertising
industry where he worked with many top tier companies such as Anheuser Busch,
Miller Lite, Dunkin' Brands, NTT Data and Many others. Owens has spent much of his life volunteering with various organizations including board and delegate roles.
Owens earned his bachelor's degree in Marketing and Advertising at Liberty
University.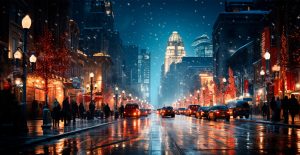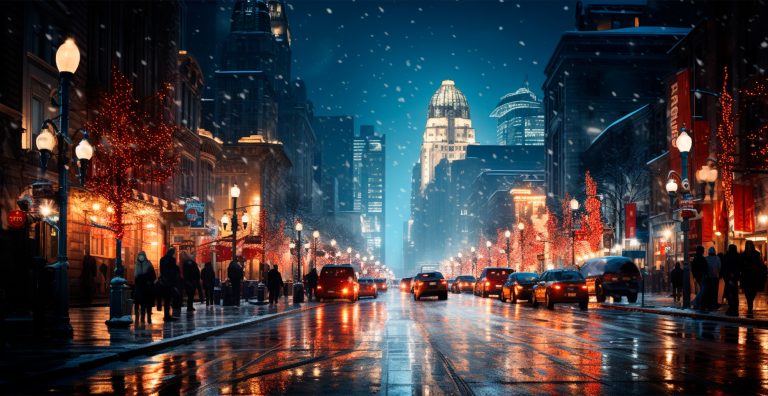 With the holidays fast approaching, new research from Miconex shows that the majority of Americans are keen to support local retailers. 24% will be spending up to $1,000 during the holidays, and 78% worry about finding the perfect gift.
Read More »