The Latest Retail and eCommerce News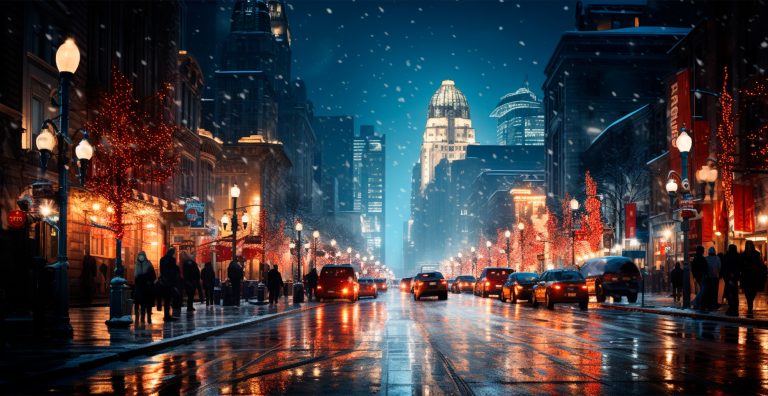 With the holidays fast approaching, new research from Miconex shows that the majority of Americans are keen to support local retailers. 24% will be spending up to $1,000 during the holidays, and 78% worry about finding the perfect gift.
Read More »
This strategic merger aims to expand both firms' capabilities in...
Read More
The partnership has led to a reduction in quote turnaround...
Read More
By offering a wider variety of products and a more...
Read More