The Latest Retail and eCommerce News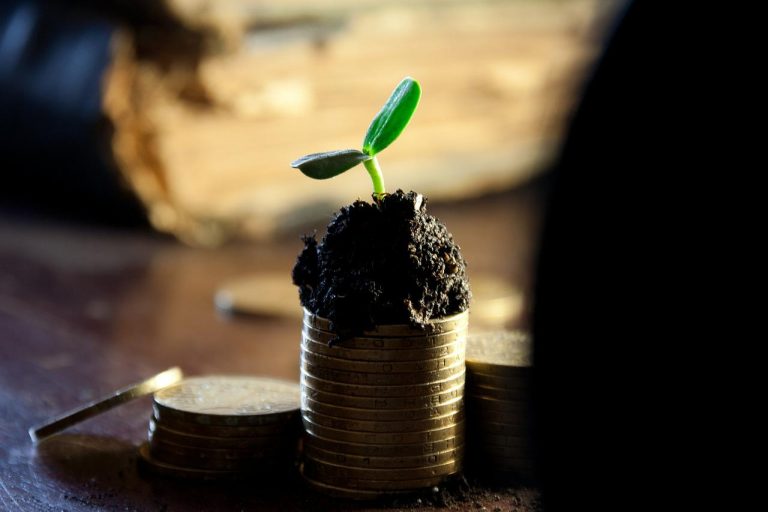 For today's consumers, conscious commercial actions speak louder than words or labels. Shoppers want brands to proactively demonstrate commitments through how they conduct business. They want to see you do.
Read More »
Although the pandemic was the catalyst for many tragedies, it...
Read More
Be it expanding beyond four walls of inventory, conducting drop...
Read More
To create a great mobile shopping experience that stands out,...
Read More
As we move into a new era of retailing, a...
Read More