The Latest Retail and eCommerce News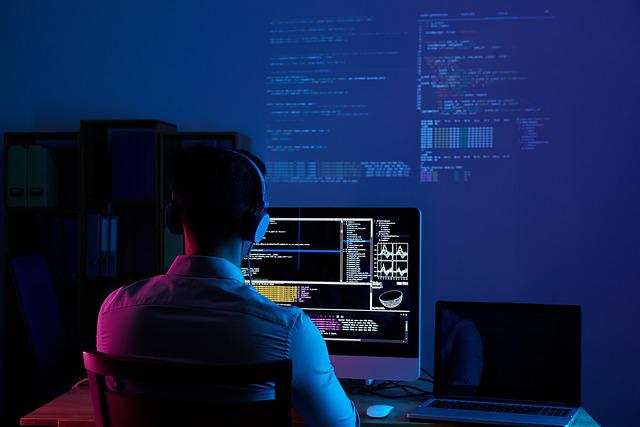 While retailers have more tech budget to spend, two-thirds still don't have enough resources and are challenged to hire and retain tech talent – particularly in the emerging tech space. As a result retailers want more value from their technology partners.
Read More »
Although the pandemic was the catalyst for many tragedies, it...
Read More
Be it expanding beyond four walls of inventory, conducting drop...
Read More
To create a great mobile shopping experience that stands out,...
Read More
As we move into a new era of retailing, a...
Read More