The Latest Retail and eCommerce News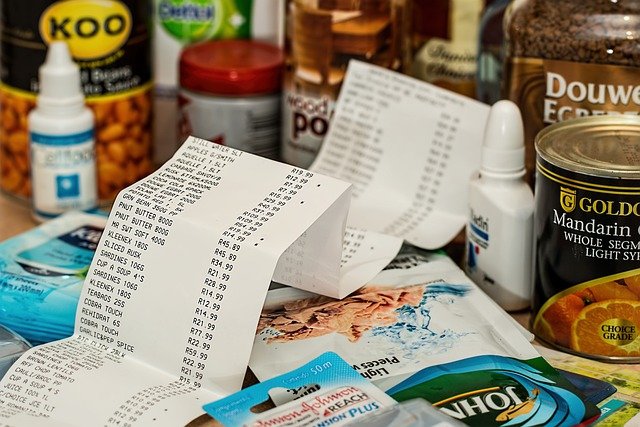 Winning brands will trust the science – and data – of human behavior, and resist the urge to focus on price, or simply do little. Rather, brand and retail leaders should be diagnosing the elements of the experience they provide – or could provide via activation like promotions and digital content – to ensure they retain consumers, and even attract new users.
Read More »
Higher energy costs and a general uncertainty around the global...
Read More
Be it expanding beyond four walls of inventory, conducting drop...
Read More
To create a great mobile shopping experience that stands out,...
Read More
As we move into a new era of retailing, a...
Read More