The Latest Retail and eCommerce News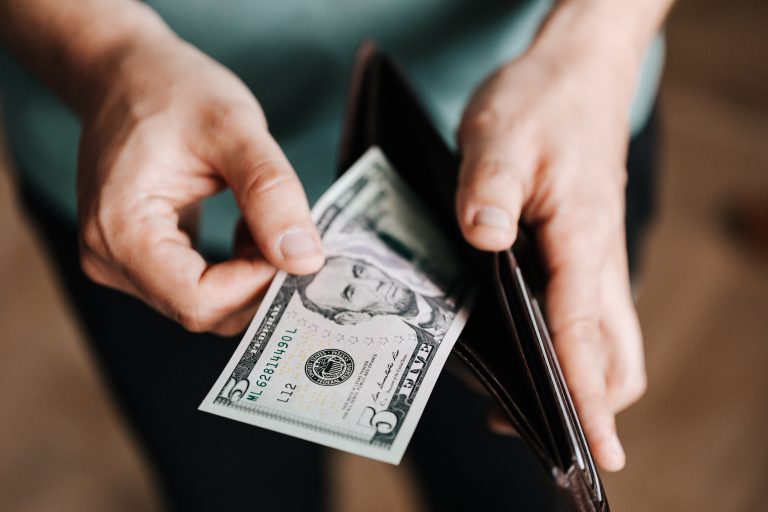 The future of cash back is for everyone. There is a democratization of rewards bringing high end reward products, like reward cards and reward programs, available to everyone. You no longer have to have a Sapphire or Gold card to get perks and rewards anymore.
Read More »
Although the pandemic was the catalyst for many tragedies, it...
Read More
Be it expanding beyond four walls of inventory, conducting drop...
Read More
To create a great mobile shopping experience that stands out,...
Read More
As we move into a new era of retailing, a...
Read More