The Latest Retail and eCommerce News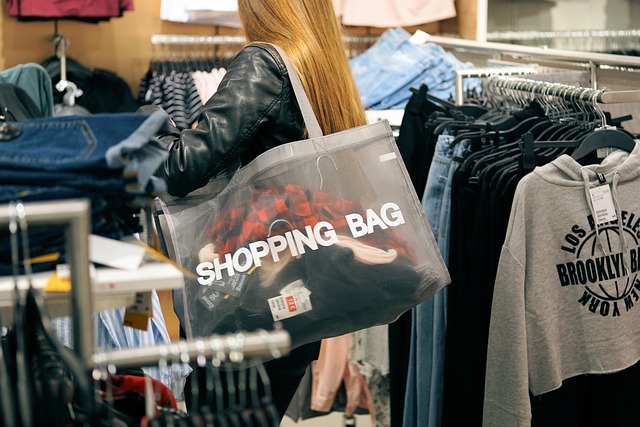 Not only are sustainable practices beneficial for the environment, but customers also favour them. With many brands reluctant to adapt their practices and business structures to be more sustainable, customers have continuously changed the brands they support because of their care for the environment.
Read More »
Higher energy costs and a general uncertainty around the global...
Read More
Be it expanding beyond four walls of inventory, conducting drop...
Read More
To create a great mobile shopping experience that stands out,...
Read More
As we move into a new era of retailing, a...
Read More