The Latest Retail and eCommerce News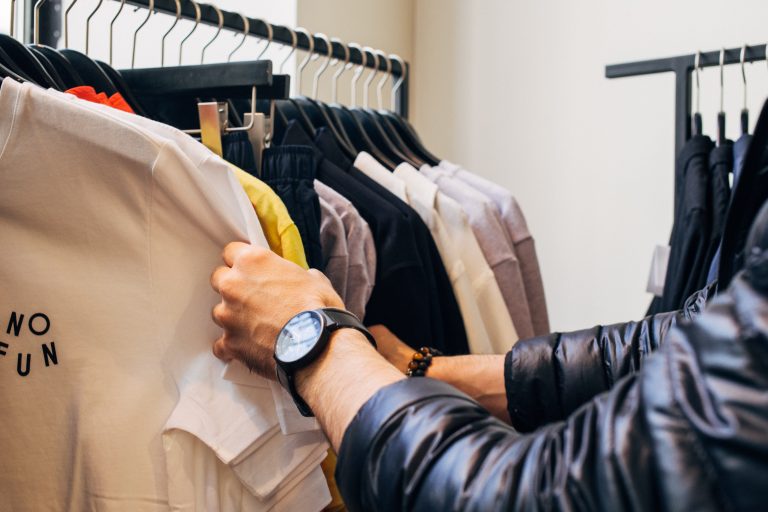 Excess stock is a huge issue for US retailers at this time of year. The key to avoiding inventory waste is by forward planning and having rapid response software which allows retailers to pivot quickly to fill order gaps and ditch items which are not selling.
Read More »
Be it expanding beyond four walls of inventory, conducting drop...
Read More
To create a great mobile shopping experience that stands out,...
Read More
As we move into a new era of retailing, a...
Read More